Archive for
December, 2012
1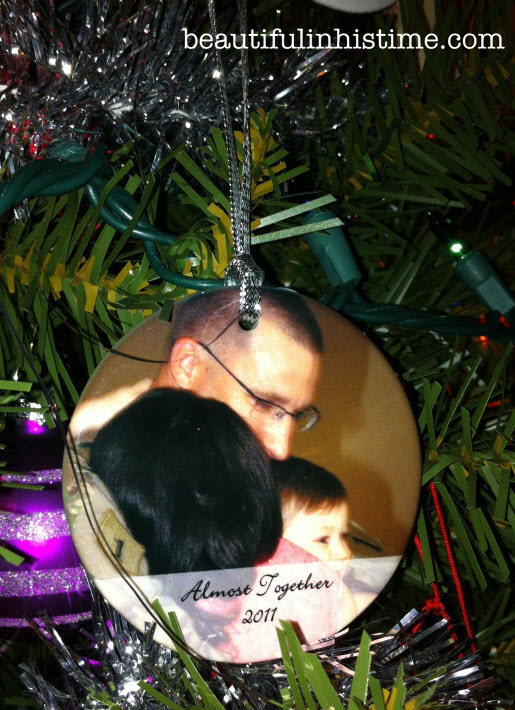 Recently one of PMall.com's fans shared a story on our Facebook Fan Page. Her name is Aprille and her story was so touching we knew that we had to share it will all of the rest of our fans (please continue reading for the link to Aprille's full blog post below).
Aprille, who is a Military Wife and Mother, has started her own family tradition by creating at least one new PMall.com Personalized Photo Ornament each Christmas.
She remembers her first ornament fondly as it was the first Christmas she spent with her husband.
Then there are the ornaments she personalized with the words "Almost Together" to capture the heartbreaking Christmas that she and her son had to celebrate without their husband and father because he was deployed.
0
It's the most wonderful time of the year! Unless you're a college student, that is. While most of us are already feeling the Christmas spirit and have started our shopping, decorated our Christmas trees, or began baking Christmas cookies, etc., there are a bunch of college students out there who are so wrapped up in studying for finals and completing semester projects that they're missing out on all the fun.
That's why we wanted to offer some great gift suggestions for parents of college students who would like to bring Christmas to the college dorms! There's nothing better than receiving a package when you're away at school and we have just the things to help bring a smile to your student's face during this stressful time.
Our Personalized Christmas Gifts Store has all sorts of great home decor that would look great in a dorm! Here are a few of our favorites.