Archive for
November, 2013
0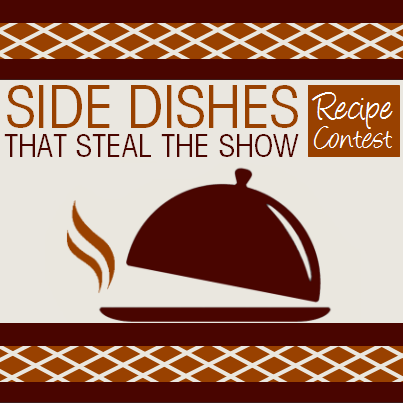 Thanksgiving is just a few weeks away which means it's time for the "Side Dishes That Steal The Show" Recipe Contest!
We're once again moving the spotlight over from the turkey to the side dishes as we ask our fans to send in their favorite Thanksgiving side dish recipes.
Feel free to share any recipe you'd like. We encourage you to share your modern twist to a traditional recipe, your family's favorite side dish, or you can even share a recipe for a unique dish that isn't typically served on Thanksgiving … we want to see them all!
0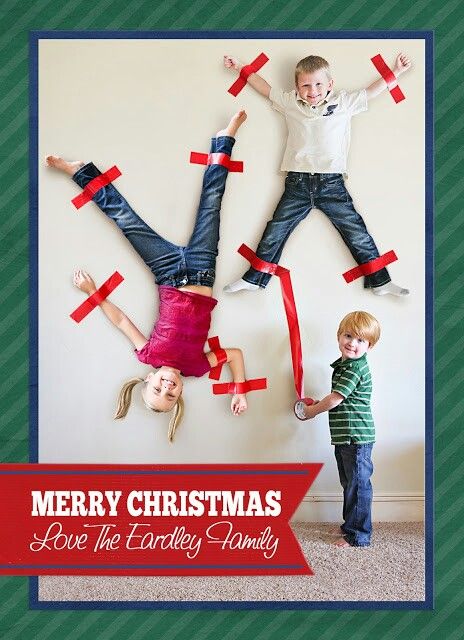 Last year we shared some Cute & Clever Christmas Card Photos with you in a blog post to help inspire your family's Christmas card photo.
Since PMall.com's Personalized Christmas Card Sale is going on now and because we received such a great, positive response from our readers after last year's post, we thought this would be a great time to share some more Christmas card photo inspiration with all our fans!
Some of our favorite photo ideas have a funny theme behind them, such as this cute photo of the kids goofing around (photo at left).
We love the idea of playing up the fact that the holiday season can turn into a crazy and busy time for everyone.
Your family and friends will be able to relate and will love your sense of humor.