Archive for
December, 2013
0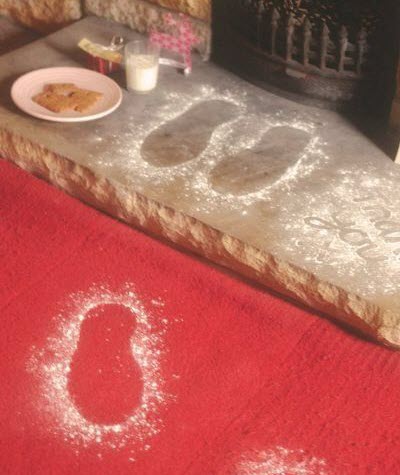 Christmas morning is one of the most magical days of the year and we want to help you enjoy all of the excitement and joy that Christmas morning brings, that's why we've put together some great tips that will help add a little extra magic to your Christmas morning for both you and the kids!
Christmas morning comes pretty early for parents who have been up all night wrapping "Santa" presents, especially because the kids usually wake up earlier due to excitement.
0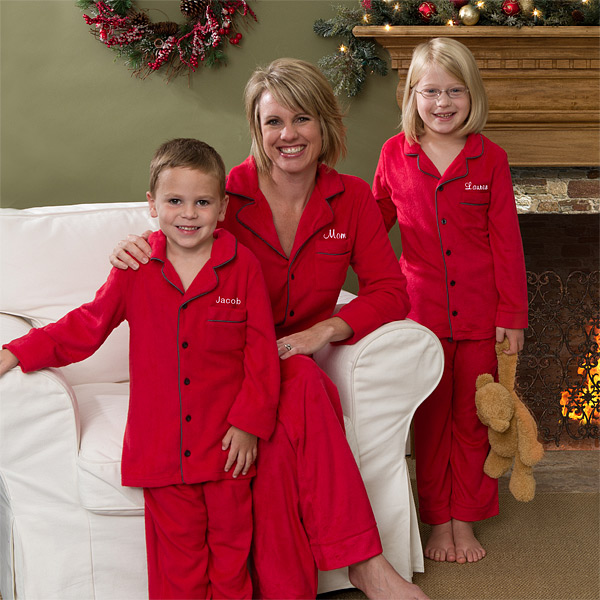 *Visit PersonalizationMall.com's 12 Days of Christmas Magic Page where you'll find even more fun ideas for Christmas!*
Christmas Eve is one of the most special days of the year and with it comes an abundance of excitement and anticipation, so much so that the evening seems to fly by and come to an end before you have a chance to revel in the magic.
Well, we've come up with some great ideas and new traditions that will not only help make your Christmas Eve more memorable, it will also give you and your family the chance to really "be in the moment" and savor every minute of this special night.
0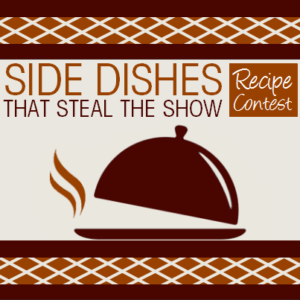 Congratulations to Hidemi Walsh – the winner of PMall.com's Side Dishes That Steal The Show Recipe Contest 2013!
Here is Hidemi's winning recipe for Brown Butter Sweet Potato Crumble:
For the topping:
1/4 cup All-purpose flour
2 cups Granola
2 tablespoons Brown Sugar
1/4 cup Raisins
1 teaspoon Ground Cinnamon
3 tablespoons Butter
For Brown Butter Sweet Potato:
2-3 Sweet Potatoes (about 1 pound)
3 tablespoons Butter
2 tablespoons Honey