Archive for
January, 2014
0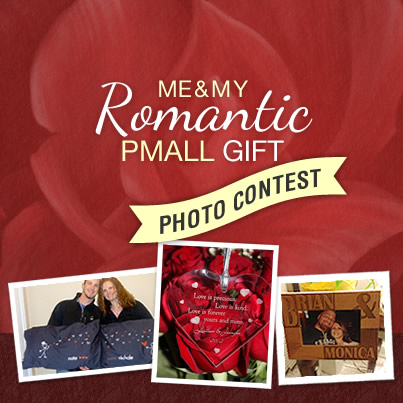 This contest is now closed – thanks for participating!
Valentine's Day is fast approaching and here at PersonalizationMall.com, we're in love with love!
That's why we brought back the "Me and My Romantic PMall Gift" Photo Contest! We want to see photos of all the romantic PMall.com gifts you've given or received from a loved one!
0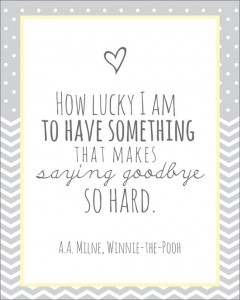 It's not easy being in a long-distance relationship, but a beautiful quote, like the one at left which we found on Pinterest, can help raise your spirits and keep things in perspective.
PMall.com's Personalized Romantic Gifts Store is full of great gift ideas for people who are in long-distance relationships and want to keep that healthy perspective alive while their loved ones are away.
For instance, our brand new "Sending Love" Personalized Wood Postcard, which has become a big hit among our Facebook and Pinterest Fans, plays off the long-distance love theme with a postcard design that your loved one can look at every day and be reminded of you.