Archive for
June, 2014
0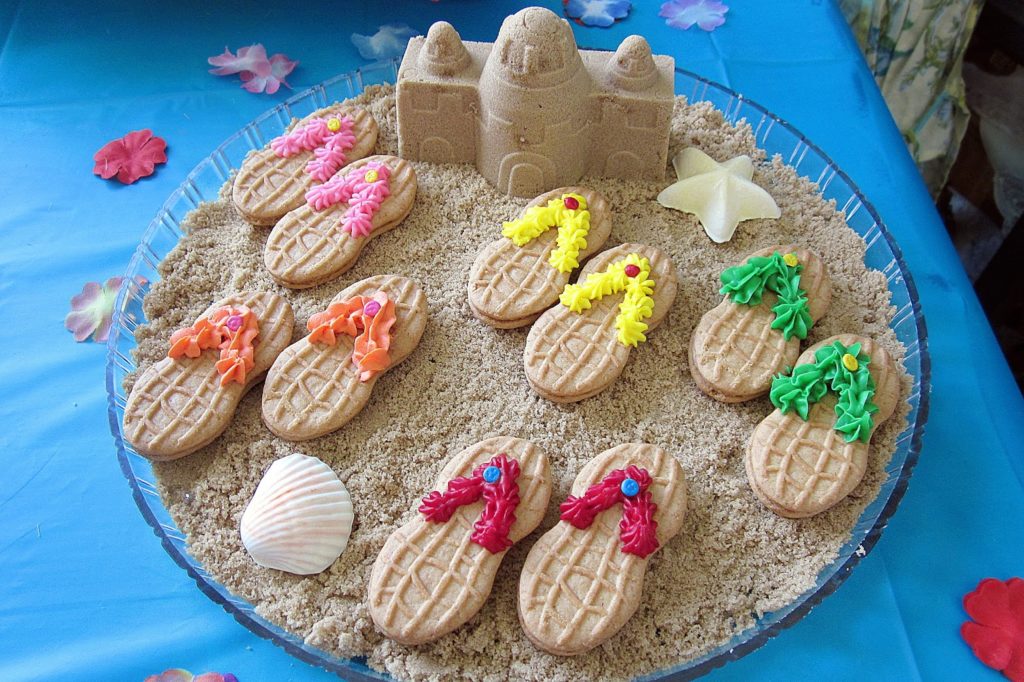 We're so excited to kick off summer with today's National Flip Flop Day!
We found some great ideas for Flip Flop lovers on Pinterest including ways to store them, ways to decorate them, and these adorable Nutter Butter Flip Flop Cookies from Diddles & Dumplings, which really got us in the mood for some fun in the sun!
If you love flip flops as much as we do, you're sure to love our personalized flip flops and flip flop-themed gifts!
0
We're excited to share our new Father's Day Gift that's perfect for all the outdoorsman in your family!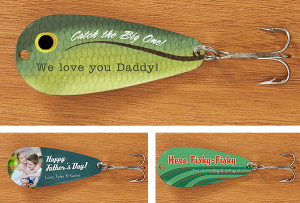 We just introduced Personalized Fishing Lures, which are available now in three different designs!
The three designs, the "Big Catch," "Fishing Stripes," and "His Catch" Photo Design, all come with the option to choose from a wide range of colors and styles. You can even add your own photo to the "His Catch" Photo Design lure!