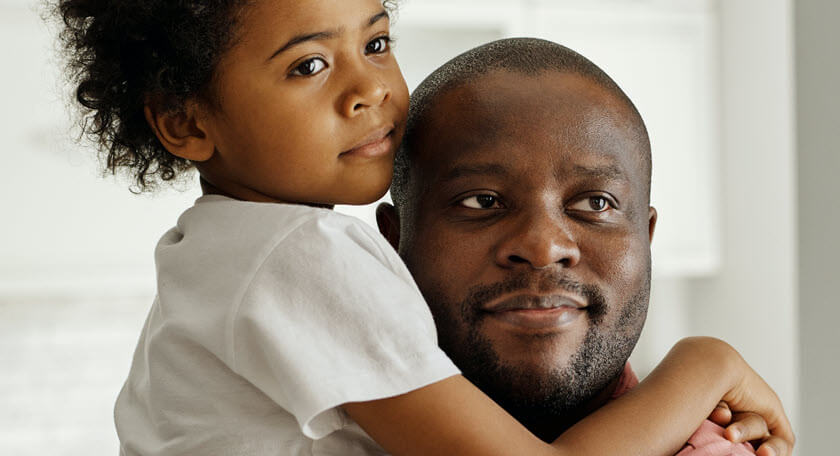 11 Jun

Glad He's My Dad: Finding The Perfect Gift For Dad

Take time to think about what your Dad is like, what he enjoys and what his passions are and you'll be sure to find the perfect Father's Day gift just for him.

While no two Dads are the same, there are a few categories that fit most of them. Read on, and see if you can figure out which best describes your Dad
Mr. Gadget
He loves tech toys, and the more buttons, the better! If it's wireless, portable, or includes a remote control, he's gotta have it!
The Sweet Pushover
Whenever a decision is needed, the standard response is: "Go ask your mother." He's the one who could be easily convinced to buy ice cream or to stay out later than usual!
Mr. Head Chef
Step aside Emeril, Dad's cooking! The BBQ is his domain, so crown him "King of the Grill." Your grilling guru Dad.
The Sports Fanatic
Whether he's coaching Little League or cheering from the sidelines, he's your #1 fan. Or maybe he enjoys the great outdoors, golfing, fishing, hunting, hiking and more.
No matter what his hobby, interest or personality, you can find the perfect gift for Dad this Father's Day with our new Father's Day gift guide. This handy guide includes gift ideas for Sports Lovers, Outdoorsmen, Grill Masters, Businessmen Dads, Military Dads, Handymen and more.
Find Unique Gift Ideas For Dad
Whatever kind of Dad you've got, he deserves recognition on his Big Day! He's always had your best interest at heart, so take the time to thank him for it! And this year, make it personal!