On the hunt for a unique housewarming gift? No matter what your budget may be, adding a personalized touch to your present is always a good option. It shows that you took the time to create something meaningful, personal and one-of-a-kind, instead of just picking out something off-the-shelf and ordinary.
This week, lifestyle blogger Alicia Tenise shares her favorite housewarming gift ideas, including our personalized doormats, cutting boards, coffee mugs and wine glasses. Alicia shows how functional, practical items can be customized with favorite colors, names, or something quirky and unique.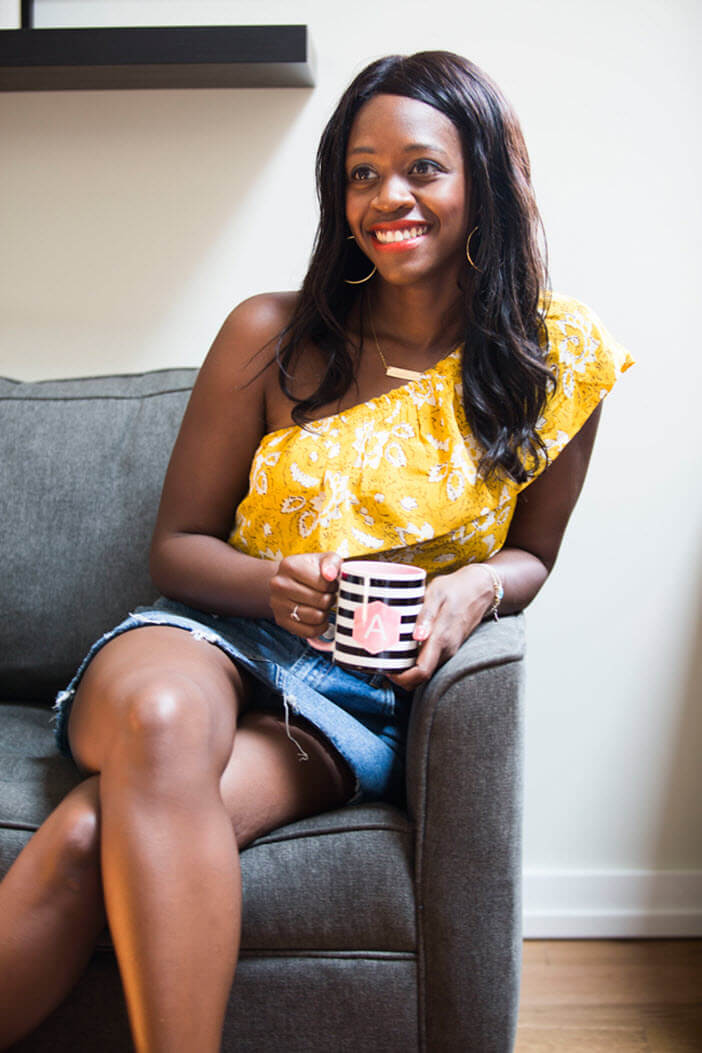 Take a look at Alicia's post to learn more about how to choose great housewarming gifts that will be loved and appreciated. And tell us about your favorite housewarming gift ideas in the comments below.