We're excited to share some simple holiday gift ideas from Caitlin Kruse, the author behind The Mama Notes. In her recent post Caitlin offers a couple of her go-to gift ideas for people who she finds difficult to shop for, along with advice on how to package, present and personalize the gifts to make them extra special.
The post, titled Two Gifts For Hard To Shop For People, features our elegant stemless personalized wine glasses and our handcrafted red bamboo personalized popcorn bowls, which have that classic, vintage charm. Caitlin illustrates how these seemingly simple gifts can beautifully come together with a few carefully chosen items to create a unique and personalized holiday gift for friends and loved ones. Even if these particular items are not the presents you were searching for, you can still get plenty of practical ideas on how to personalize and package your Christmas gifts.
Check out Caitlin's excellent holiday gift ideas and advice and tell us which personalized gifts you're giving this year to the people you find the most difficult to shop for. We hope you'll get inspired to add a personal touch to your holiday gifts this Christmas.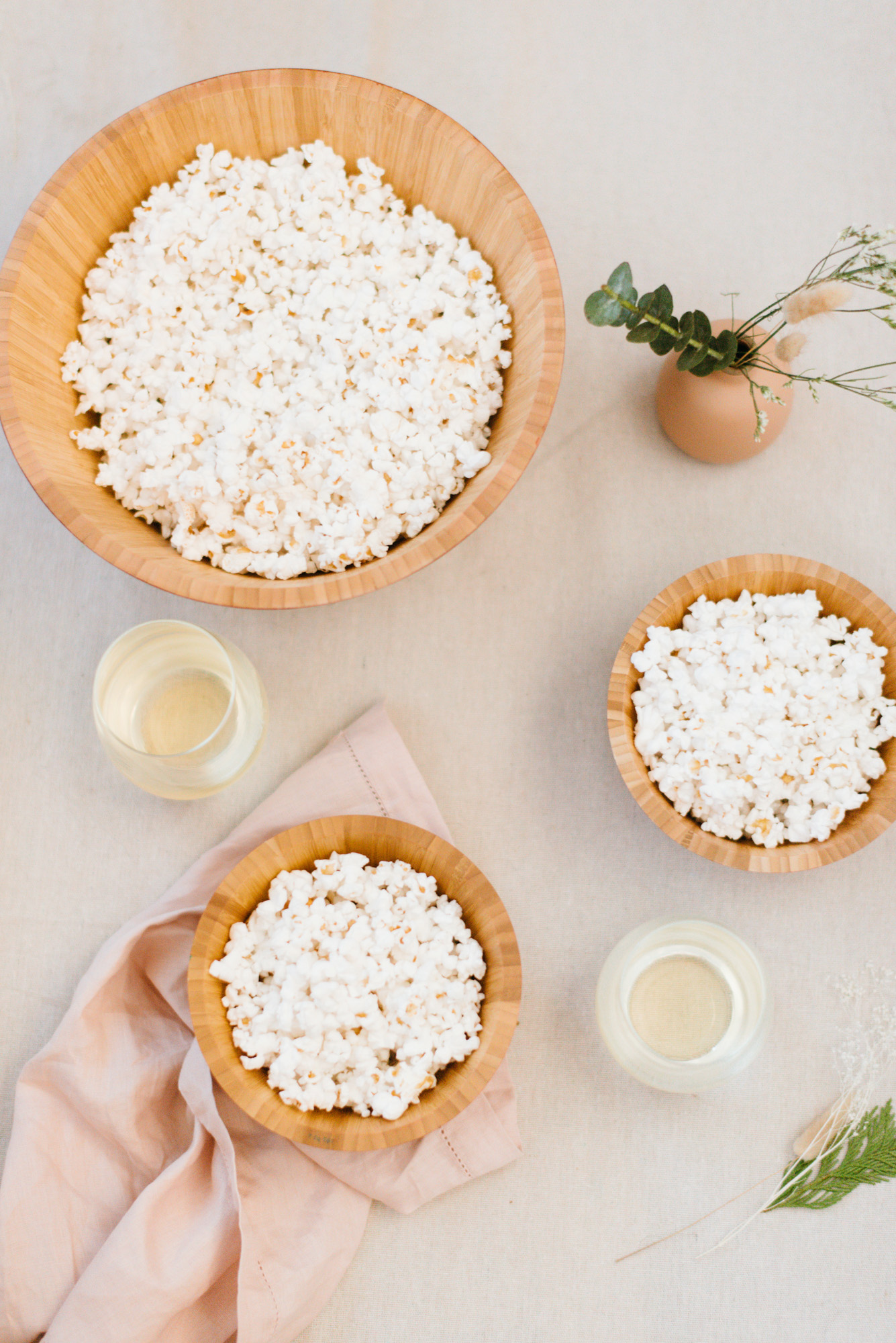 Follow The Mama Notes on Instagram, Pinterest, Facebook & Twitter.