Whether you're planning a big summer bash, an intimate dinner party or a simple evening with the family, a few personalized accessories can really help pull everything together nicely. And this week Bri from Life by Bri shares her top picks for personalized summer entertaining essentials.
Bri chose to feature our popular slate & wood cheese board, which can be customized with any two lines of text in your choice of fonts, along with our personalized stainless steel cooler tub, perfect for filling up with drinks or creating a seat for a toddler, and our fun frosted mason jar mugs, available in fun colors and a variety of summer themed designs.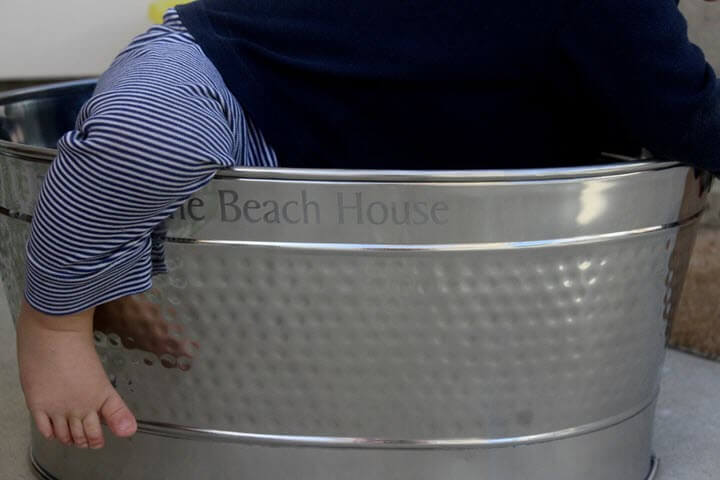 Check out Bri's post for fun outdoor summer entertaining ideas and see how a sprinkle of drinks, a splash of good food and a few good friends and family can be the perfect recipe for a simple yet very special evening. And let us know your summer essentials for outdoor entertaining!