Archive for
January, 2013
0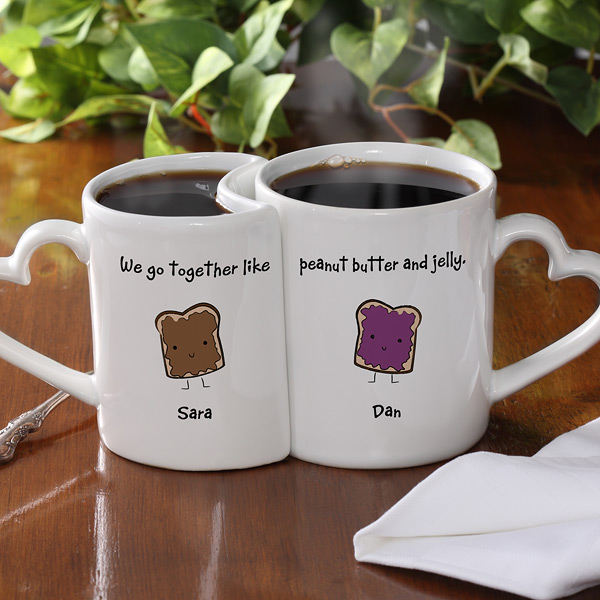 While our Valentine's Day store has its own Whimsical Gifts Department, we thought we'd pick out one of our favorite personalized gifts to share during the most romantic time of the year.
The We Go Together Like… Personalized Coffee Mug Set has become more and more popular with our Pinterest followers and with all these adorable phrases and design options, it's easy to see why!
Have fun deciding how well you go together as a couple when you browse through the 8 exclusive design options that will be featured on each of the mugs.
0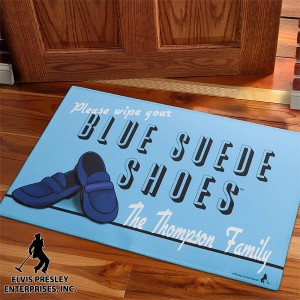 Today, January 8th, is Elvis Presley's Birthday!
All you Elvis fans out there may be remembering "The King" on his 78th birthday by listening to his music or watching his movies but did you know that you can also celebrate one of the greatest entertainers of our time by adding Personalized Elvis Presley® Gifts to your memorabilia collection!?
It's true! Now you can honor the rock n' roll icon by personalizing gifts that display designs featuring some of his most popular songs!