Don't leave home without these 36 must-have beach essentials. Download our free printable beach packing checklist to ensure a safe, fun, and hassle-free day at the beach.
Temperatures are heating up and everyone's getting antsy to get to soak up some sun. Planning a beach trip? We've got you covered with all our favorite items for a day at the beach.
Clothing and accessories
Throw on your bathing suit, sandals, and sunglasses…it's beach time! Be sure to bring a cover-up and sun hat for when the sun gets too intense. And don't forget a change of clothes for the trip home — no one likes to sit in their soggy clothes. Finally, grab yourself a fun tote bag in which to stash all your items and minimize your trips back to the car. Efficiency is key!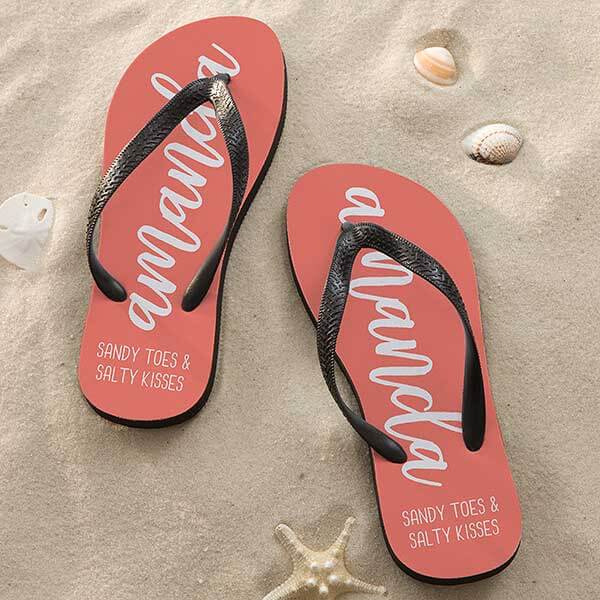 Bathing suit
Sunglasses
Cover-up
Change of clothes
Beach gear
Find your spot and set up camp. Start with a large towel, sheet, or beach blanket. We recommend bringing separate towels to dry off with. For extra comfort and maximum lounging, pack a comfy beach chair. Add an umbrella to create your own shaded oasis for when the sun starts to sizzle.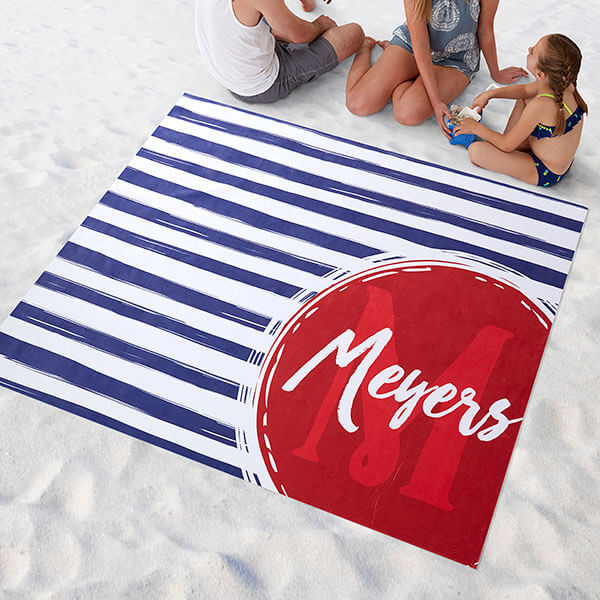 Umbrella
Entertainment
Days at the beach are a great time to catch up on reading. Pack a magazine, book, or Kindle to read while soaking up the rays. Or, if you prefer listening to music, bring a pair of headphones. If you're with a larger group, a Bluetooth speaker allows you to all enjoy the tunes together. A deck of cards is another fun entertainment option, with lots of possibilities. If you're more of an active beach-goer, pack a frisbee or ball to pass around in an open area. Sand toys are another great item to keep kids busy. If you like to play in the water, bring a boogie board or surfboard to have some fun in the waves. Snorkel gear or goggles are also fun for underwater exploring. If you have kids who are small or weak swimmers, don't forget floaties or a life jacket.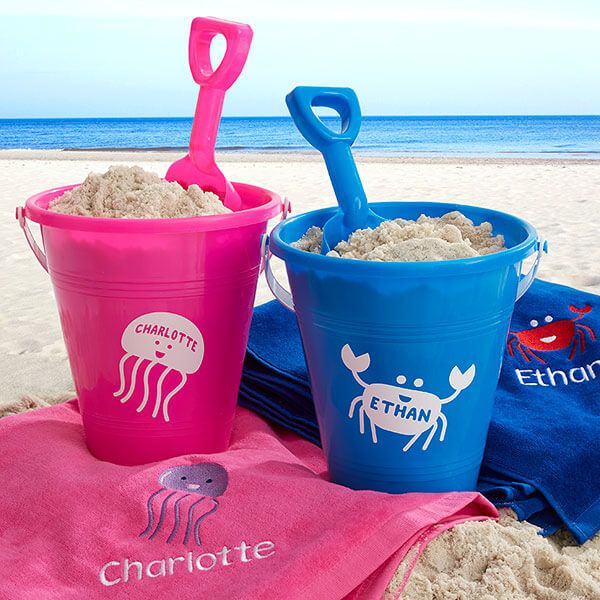 Magazine or book
Portable speaker or headphones
Frisbee or ball
Floaties, puddle jumper, or life vest
Boogie board or surfboard
Snorkel gear or goggles
Food and drinks
If you plan on spending more than a couple of hours at the beach, packing a cooler of food and drinks is essential. Start with your choice of beverage: water, soda, sports drinks, etc. Keep in mind that most beaches do not allow glass bottles. Expert tip: Freeze non-carbonated drinks the night before and then throw them in the cooler before heading out. You can also use an insulated water bottle or can holder to keep your beverages cold. Great beach snacks include crackers, chips, fruit, and more. If you want a more filling option, sandwiches are an easy solution. Want kick your food game up a notch? Let us introduce you to "walking tacos." Take a small bag of corn chips and top with all your favorite taco toppings: taco meat, shredded cheese, lettuce, salsa, and sour cream. Yum!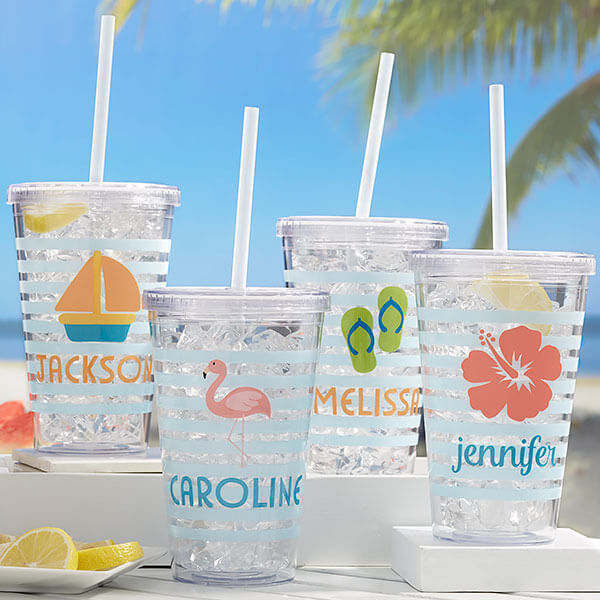 Beverages (water, soda, sports drinks, etc.)
Insulated water bottle or tumbler
Cooler with ice
Toiletries
If we could offer you only one tip for the future, sunscreen would be it. We suggest slathering on a coat before you leave the house and then re-applying every hour or so, or after you get out of the water. Be sure to also bring along some aloe vera gel, which is a lifesaver when you get a little too much sun or salt. Hand sanitizer or hand wipes work great to clean hands before and after a meal or snack. Here's a quick regimen to try the next time you're all packed up and ready to leave, and want to avoid bringing too much of the "beach" home with you: Tame you windblown hair with a brush or comb, apply baby powder to your skin to get the sand off, and use a face wipe to remove sweat and oil from your face. It works like magic!
Sunscreen
Baby powder
Aloe vera
Deodorant
Hand sanitizer
Wipes
Hairbrush
First aid
Hopefully, you won't need this one, but you wouldn't want to cut your beach trip short because you aren't prepared. Make your own mini first aid kit with these essentials: bandages, antibiotic ointment, Ibuprofen/Acetaminophen, and an antihistamine. Or purchase a ready-made first aid kit at your local drug store.
Bandages
Antibiotic ointment
Ibuprofen and/or Acetaminophen
Antihistamine
Extras
It's always good to have a little cash on hand, or even a credit card. You might run out of water or want to buy some ice cream to cool down. You never know what kind of impulse buys you'll want to make or situations will pop up! Another pro tip: Bring a plastic grocery bag or trash bag for wet clothes, towels, and toys. This will help keep the rest of your items dry and sand free!
Cash or credit card
Bag for wet clothes and towels
Now that you have everything on your beach packing checklist, get out there and enjoy the fun, sun, and sand. Happy beaching!