Surprise friends and family this year with unbelievably cute or incredibly clever photo Christmas cards that will be remembered and talked about all year long!
Do you have that one family member or friend who sends out the cutest or most clever Christmas card you've ever seen year after year? You wonder how they came up with that creative family photo, where they found the beautiful card or how they had the time to stuff each card with their photo and include a personalized greeting.
Here are some great tips, ideas and inspiration for creating amazing Christmas card photos just in time for the holidays.
Cute & Clever Christmas Card Photo Ideas
This year, take a family photo that will stand out from the rest!
Below are some tips, ideas and the best photos that we've been adding to our Christmas Card Ideas Pinterest Board. These shots have us laughing out loud, smiling or saying "awwwww!"
One of the cute trends going around this year is having strings of Christmas lights included in your family photo in some creative way. These are a few of our favorite examples: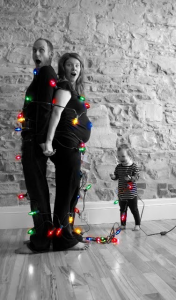 There are so many adorable Christmas baby photos out there and we could never pick just one… but we did narrow it down to four of the cutest we've seen: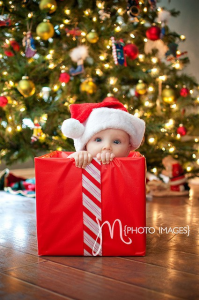 Here are other creative ways to shoot your Christmas family or couple photos.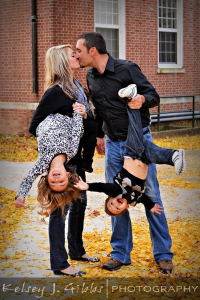 Still looking for more ideas? Visit our Pinterest Board to find more because we're always adding new pictures!
Holiday & Christmas Photo Cards
Don't forget to check out our new holiday and Christmas photo card designs.
We have photo cards that come in all different shapes and sizes – we even have cards that double as Christmas ornaments and calendars! Browse standard 4×8 postcards, 5×7 photo cards you can customize with different edge options, fun holiday photo ornament cards and more to find the design that fits your family's personality perfectly.
We make it so quick and easy you'll wonder how you ever sent Christmas cards without us!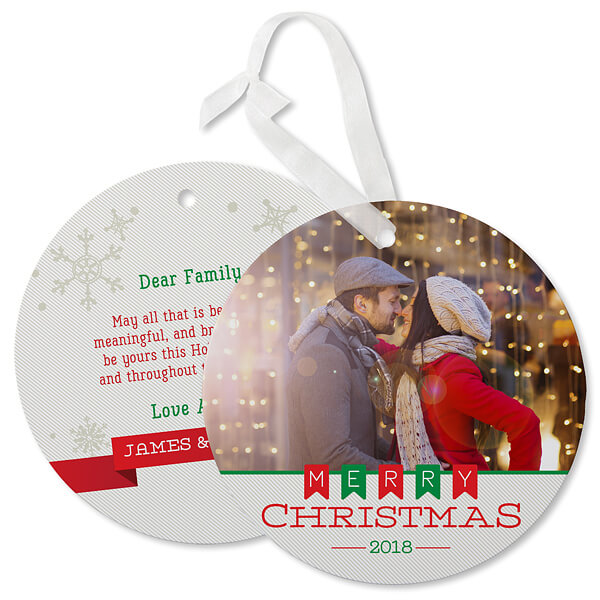 One of our most popular designs offers a great way to feature one large family photo and your personalized holiday greeting. However, we also offer several designs that feature a collage of photos in creative ways, so decide on how many photos you'd like to have and then select the best card for your family.