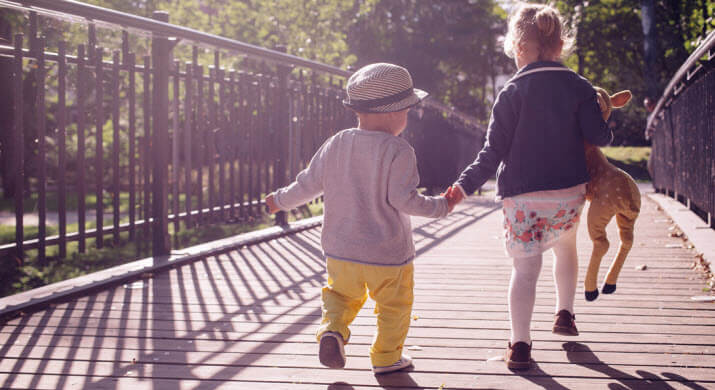 05 Apr

4 Ways To Make National Siblings Day Fun For Kids

Help your kids celebrate National Siblings Day with some fun activities. Here are four easy ways to make this day extra special for your kids.

The bond we share with our siblings is like nothing else. They're often our very first friends and confidants, and most of us stay close to our brothers and sisters throughout our lives. You know you can always count on your siblings to be there when you need them. Through thick and thin, they will always be your closest family.

Many studies over the years have uncovered some interesting things about siblings, like the fact that siblings fight sometimes as often as every 10 minutes and that children spend more time with their siblings than with friends, parents, other family members and even alone. What's more, our personality develops in relation to our interactions with our siblings. Learn more by reading these 15 fascinating scientific facts about siblings.
Celebrate National Siblings Day: April 10th
Each year on April 10th it is National Siblings Day, a day to celebrate your sibling bonds. You can surprise them with a small gift or a fun lunch, or simply give them a call to reconnect.
If you have children of your own, help them celebrate Siblings Day with some fun activities. Here are four fun and easy ways you can make this year's Siblings Day memorable for your kids.
1. Commemorate The Day With Special Photos
Let them remember this special day by taking lots and lots of photos. Whether your kids get along famously or fight every 10 minutes, they will love to have photos taken together. Unique and personalized outfits will make the shots that much cuter.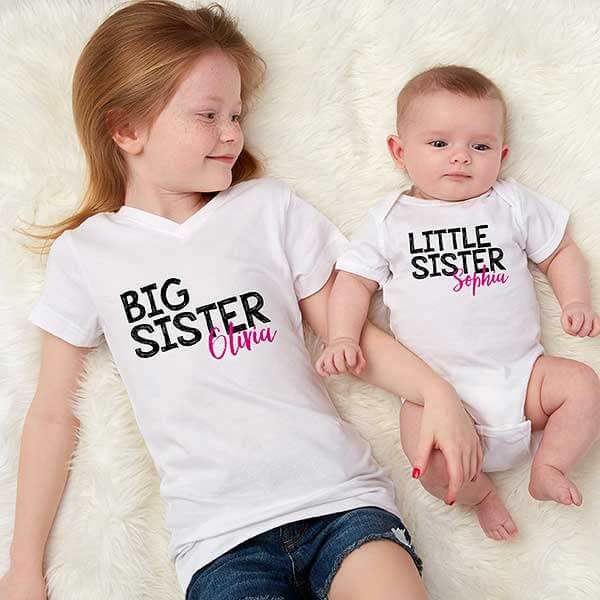 If the kiddos are best buddies, consider these adorable big sister, little sister tops (or big brother, baby brother shirts) they can wear proudly to show off their big kid status.
You can take them to the park, the zoo or somewhere else with a beautiful background for photography. Have them pose for shots if they like, or simply snap photos while they play and explore.
2. Spend The Day Playing Siblings Games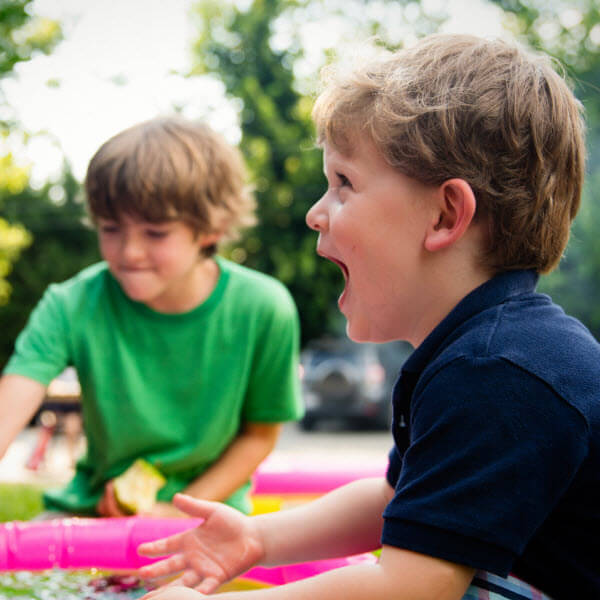 There are tons of siblings games that help brothers and sisters bond while competing and cooperating. Most of these games don't require a lot of planning or setup and you can easily do them at home. Make the game time sweeter by offering kids a surprise, like their favorite treat, after they're done playing.
Some of the all-time favorites include the lava game (where kids pretend the floor is lava), freeze game (when you stop the music the kids can't move), and the good old scavenger hunt. You can also have them build a fort or play house, or hide and seek. Here's a list of 20 games for your kiddos to try this Siblings Day.
3. Have Them Create Something Together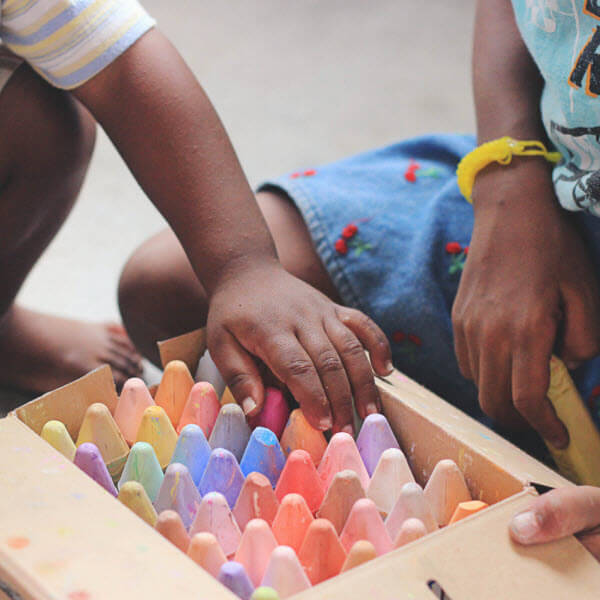 Whether it's a hand painted drawing, a macaroni noodle masterpiece, or letting them go crazy with sidewalk chalk art, let your kids collaborate on creating something that's special. If you can, save the work of art so that they can see it for themselves one day when they're older. If you can't save it, take a photo of it with them.
there are tons of creative arts and crafts projects for siblings, with hand and foot prints being some of the most popular ones. If you want to keep things indoors, try one of these 10 easy painting project for siblings to do together.
4. Help Them Surprise Each Other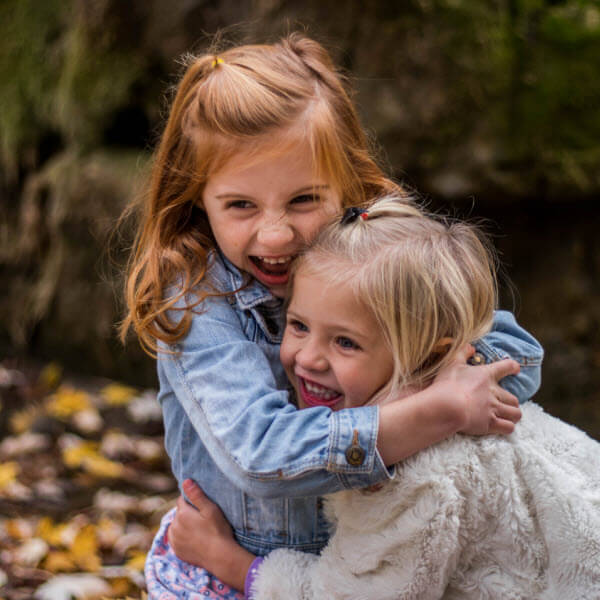 Start by explaining to your kids what Siblings Day is about and what having a sibling means. Then encourage them to surprise their siblings in a special way of their choosing. If they're out of ideas, suggest that they draw a picture or make a card for their brother or sister, or ask them if they'll share a toy or play their sibling's favorite game with them.
You'll be surprised how well your kids will know what their siblings would like to get. Maybe it's a special meal or simply watching their favorite movie or show together.
Share Your National Siblings Day Ideas
How did you celebrate Siblings Day with your kids? Which activities did they like the most? What was the most memorable moment? Shar your favorite or most unique Siblings Day activities and ideas in the comments.