10 Oct

5 Gift Ideas For Bosses Day

Bosses Day is October 16th. Show them your appreciation for all their hard work with one of these great personalized gift ideas.

Choose from one of several professional designs and have your boss' initials or their name plus an inspirational quote engraved on both the pen and pen case.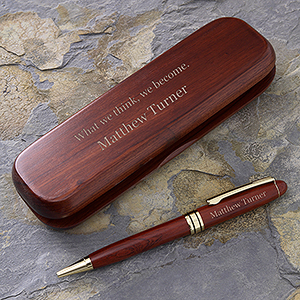 Pick out a Black, Brown or Purple leather portfolio and have it personalized with any name.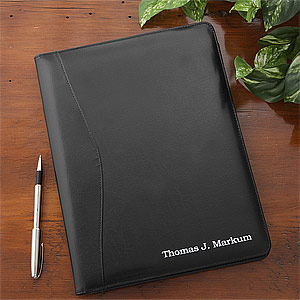 Personalized Coffee Mugs are great gift ideas because they're affordable and they're a gift the recipient will actually be able to use every day! Plus, with our wide range of design options, you're sure to find the perfect mug for your boss no matter what their personal taste may be.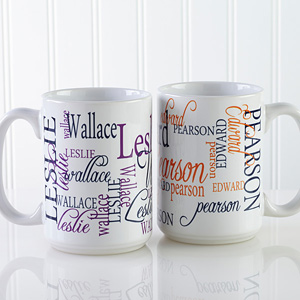 Pick out something special for their desk like a personalized candy dispenser, a paper weight or more.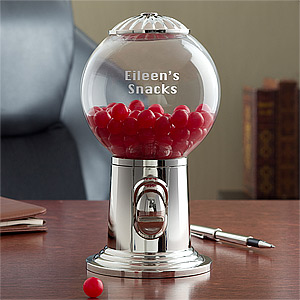 Add a personal touch to their desk or office with personalized canvas art. This gift idea is so thoughtful and unique, your boss is sure to love it!