Create unique gifts they're sure to love with these popular custom photo gifts for everyone on your list.
Before you know it, you'll be making your holiday list, wondering what to give Mom, Dad, Grandpa Joe, and everyone else on your Christmas list this year. Here's my helpful hint for a gift that's easy to create and sure to please: personalized photo gifts, featuring your favorite faces! A custom photo gift with a special snapshot means so much more than just another ordinary store bought present. And it will bring lasting memories for years to come. Photo gifts are fun for family and friends of all ages!
Here are the top 10 photo gifts that we currently offer. These top-rated best-sellers are sure to please!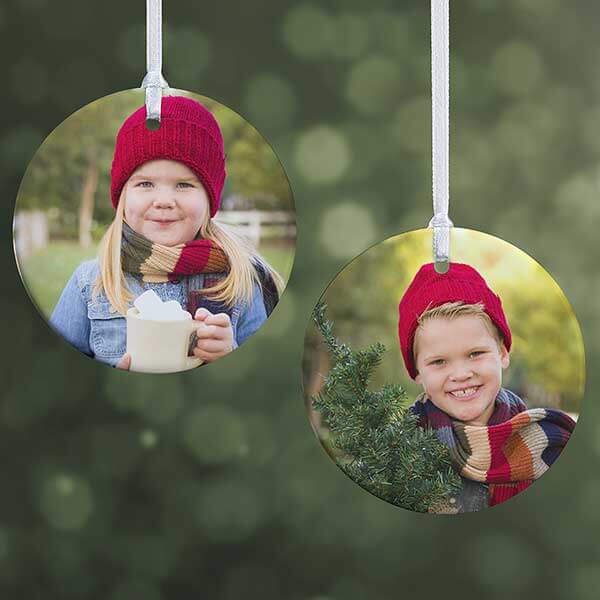 Each one of these is easy to customize just the way you want and you even get to see a preview of your photo gift before placing your order. So get out your camera, start snapping, and let the holiday shopping begin!