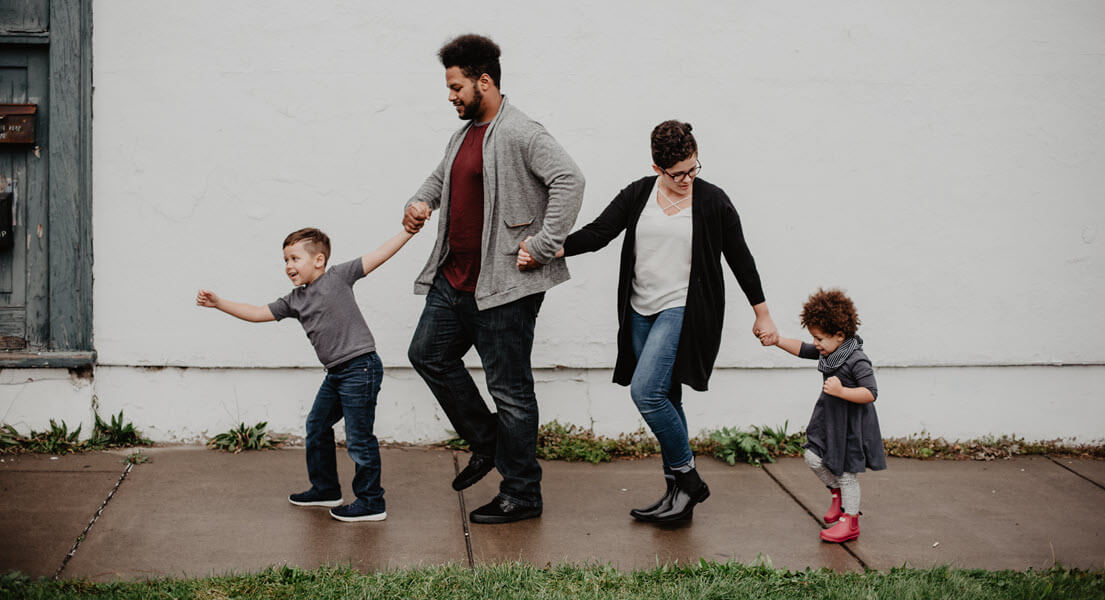 06 Aug

3 Tips Every Parent Needs To Know Before School Starts

Find must-have back to school tips for parents to get organized and ready for a successful school year.

Your kids may be headed back to school soon, but they're not the only ones who need to be prepared. That's why we put together some great parent tips that will help get you organized and prepare you for your kids' first day back to school and every day after that, too.

Life is about to get crazy, so crazy in fact, that you'll feel as though you don't have a second to spare in your entire busy day. That's why we suggest personalizing your very own From the Parents of… Notepad which includes your name and contact information for people to reach you.

These cute notepads are sure to come in handy the next time you need to write a quick note for the babysitter, teacher, coach or even another parent you're trying to schedule a play date with. Think of it as your own personal mommy or daddy business card – it's sure to save you a ton of time and stress.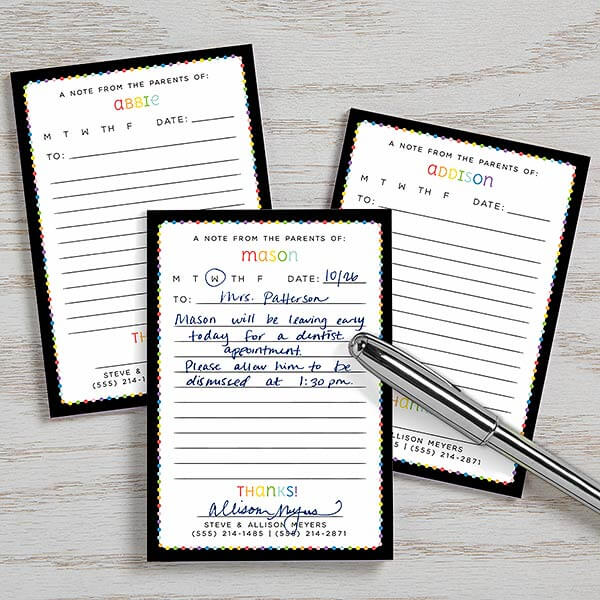 Another way to reduce stress as you're preparing for the new school year is to update your own planner or home calendar with the entire school calendar, including all after-school activities your children may have. You'll be happy to have everyone's schedule all in one spot that you can refer to throughout the year (especially parents who have children in different schools).
If you're still feeling overwhelmed, we suggest personalizing a weekly planner, which will help you keep your entire family's schedule organized on a week-to-week basis.
Your calendar will be much more manageable and much less intimidating, so you'll be more likely to stick to it. You can also get separate calendar pads that your kids can use to help keep their individual schedules organized, too!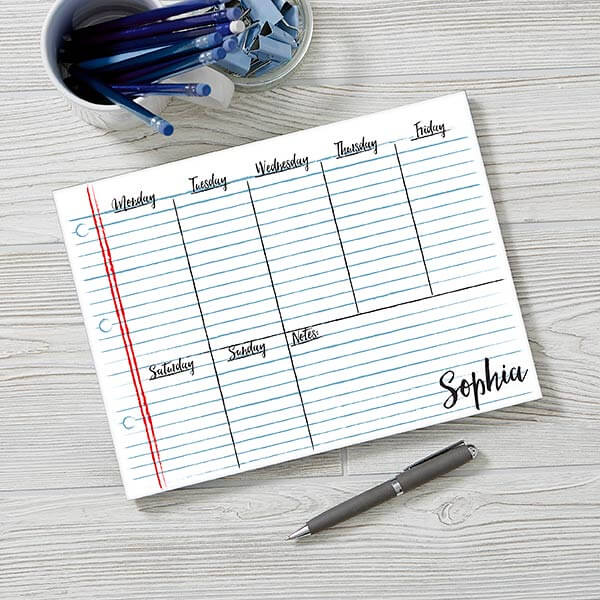 While both of the above tips should help reduce stress, any realistic parent knows that stress during a busy school year is inevitable. The best way to counter stress is to be at the top of your game, by making sure you start each day off right with your morning coffee or drink or choice. Customize a new photo mug or to-go tumbler with your favorite pictures or have fun picking out a new, unique design you'll love.
The back to school stress and morning carpool will be much more manageable when you're facing it with a warm cup of coffee in your hand or cup holder.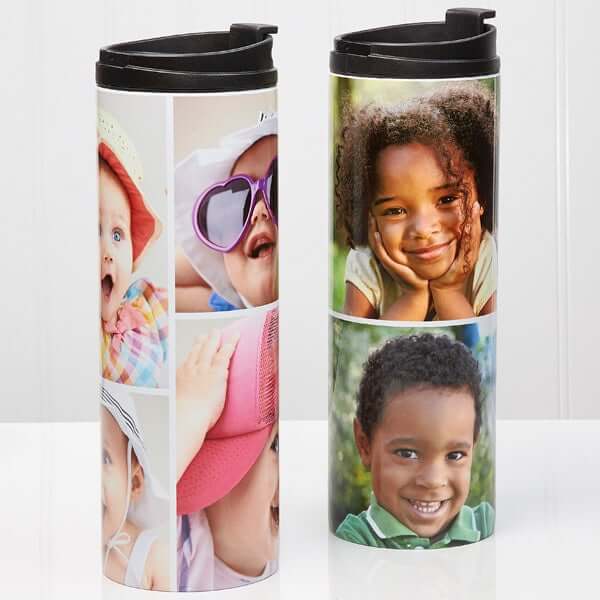 Share Your Back to School Tips & Advice
What are some other great ways to prepare for a less stressful school year? Share your best back to school tips and advice in the comments.