The holiday season is upon us, and while we're rushing around shopping for gifts, planning seasonal gatherings, and baking our favorite desserts, it's easy to forget about the traditional holiday card. For many of us, capturing the perfect photo to send to friends and family can be difficult. Whether it's because patience runs thin on picture day or it's a struggle to find enough time to get all the shots you need, taking family photos is never as easy as it seems.
Our advice? Go into the photography session with a strategy, and your experience will go a whole lot smoother. Here are seven tips on how to take great family photos for your holiday card.
1. Be in the picture
As parents, we are always taking pictures of our families — but are we ever in the photos? Likely not. Plan a shoot for your entire family, including yourself, not just the kids. You will treasure these photos even more as you look back and see yourself in them.
2. Get dressed up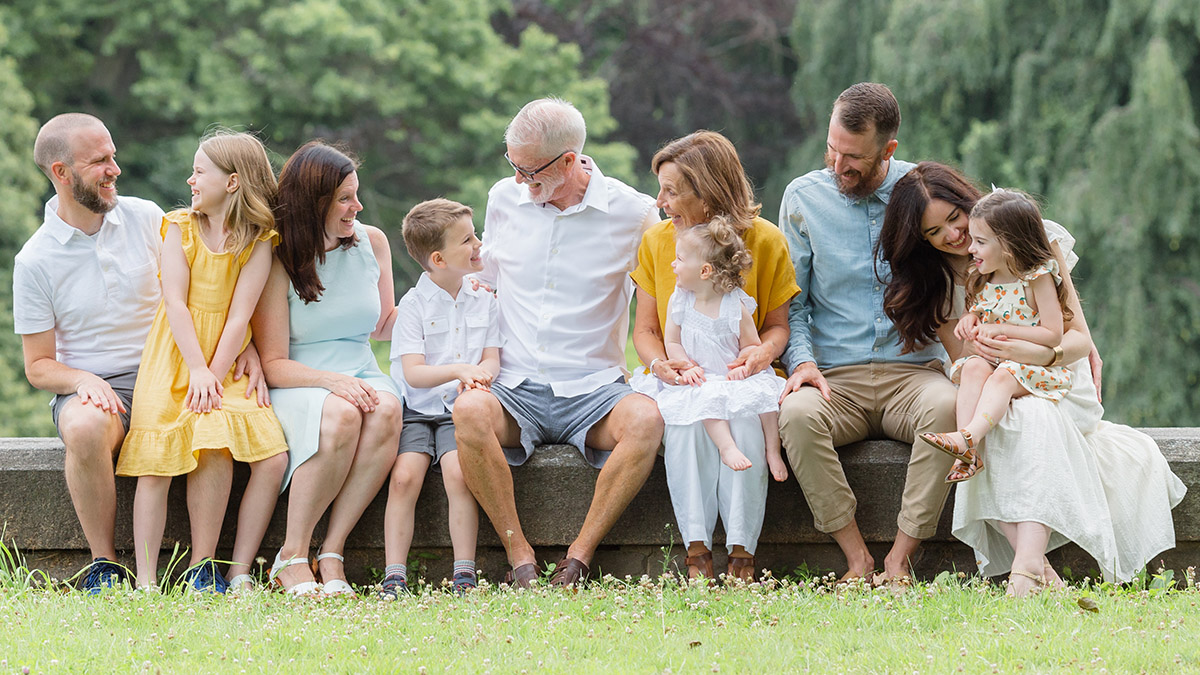 Pictures always look so much nicer when everyone is dressed up. No longer will the holiday card be a family photo you took while on your beach vacation where everyone's pink from the sun. Dressing up for photos ensures everyone will look their very best, and not only will you have an awesome picture for your holiday card, but you'll come away with additional family photos to frame or share on social media.
3. Choose your outfits wisely
Gone are the days of everyone wearing white shirts and jeans. While you do want to coordinate your outfits somewhat, being too matchy matchy is no longer fashionable. (Frankly, we can't believe it ever was.) Start by picking out the kids' outfits, then build ensembles for the adults. Think about what color scheme you're going for and add different textures to give your photos depth. I suggest a mix of flowy fabrics, solid colors, florals, and simple patterns.
4. Snacks, snacks, snacks
Snacks are an absolute necessity for every photo session. No one wants a hangry kid (or an adult, for that matter). Be sure to have lots of sweet and savory treats on hand to be used as incentives for unruly children. A perfectly timed peanut butter pretzel can easily elicit a quick smile, and can be photoshopped out by the photographer if necessary.
5. Embrace the chaos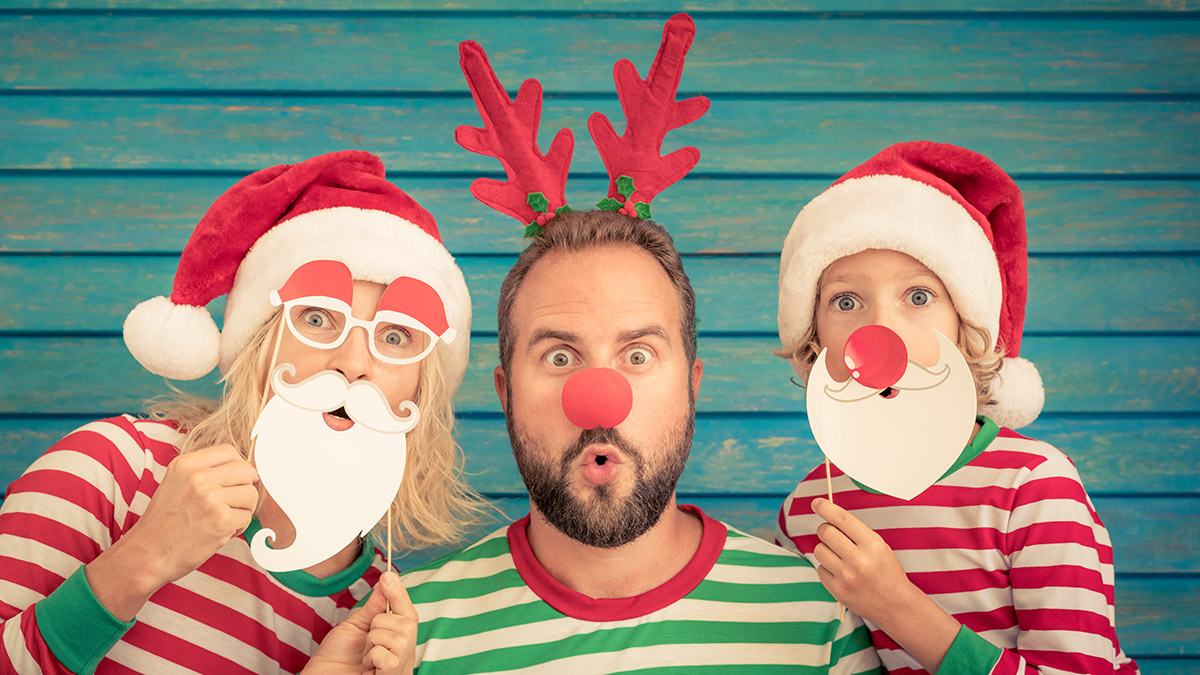 Your kids might not cooperate. They may not smile the way you want them to. Go with the flow. Be playful and silly, and remember to have fun! A photoshoot should not be stressful. Take a step back and let your kids be themselves. Some of the best photos come from moments of chaos.
6. Schedule plenty of time to get ready
Most photographers like to shoot during the so-called golden hour — two hours after sunrise or two hours before sunset. Make sure you give yourself and your family enough time to shower, dress, and get ready before the shoot. Arrive to a photoshoot prepared, and it will set the stage for a positive session.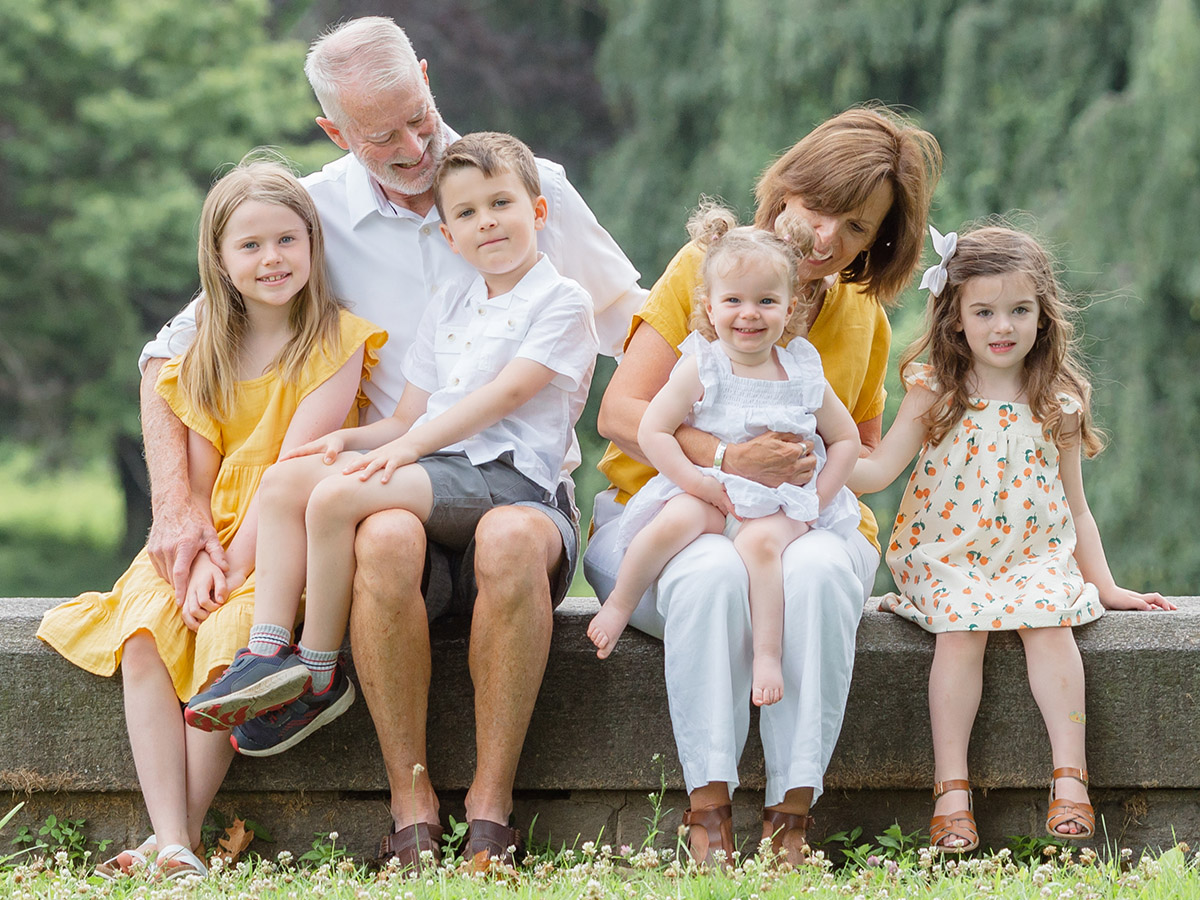 7. Extend the family shoot
If you can, get the grandparents in the frame. Connect with your photographer ahead of time to create a shot list of all the groupings you'd like to have. Extended family sessions are not only a great holiday or birthday gift but are an experience that you and your family members will cherish forever.