Make time to create new memories with Mom with these seven Mother's Day activities that she will surely think are better than any gift.
We all love to shower our moms with beautiful, thoughtful, and unique gifts for Mother's Day. So, what can be better than a gift? Most moms will say that quality time with their children and loved ones matters more than a fresh bouquet of flowers, a box of chocolates, or even a personalized gift.
Of course, you can still give Mom a gift she deserves, but also make sure you make time for her on Mother's Day. The best gift you can give her are new memories of the happy times you spent together as a family that she can hold onto.
Here are seven of our favorite Mother's Day activities that any mom will appreciate.
1. Take her to her favorite spot
If Mom loves antiques, collectibles, or fresh flowers and produce, then she'll love a weekend trip to her favorite spot with you — whether it's an antique shop, flea market, or farmers market. It's a great opportunity to connect over something she enjoys, and it will make her happy to share her favorite pastimes with her kids.
2. Help her in her garden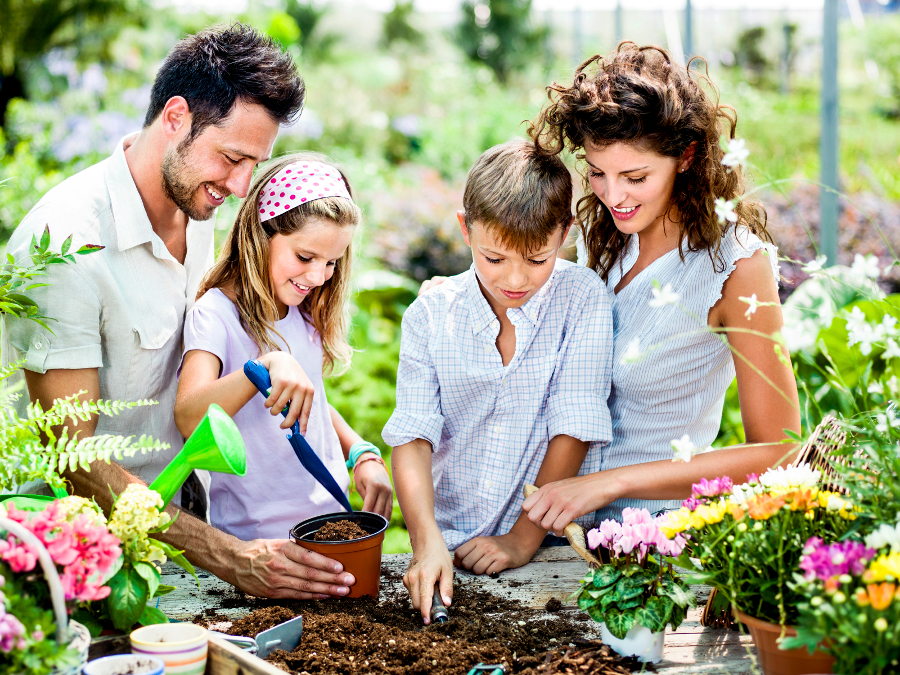 For a Mom with a green thumb, nothing sounds more enjoyable than a day spent gardening. May is the perfect time to start planting flowers, herbs and veggies for the summer so start by visiting a local garden shop to pick up some of her favorites. Then spend the day helping her clean up the garden and plant the new plants. She'll be so happy to have the help and you can enjoy good conversation while you garden.
3. Take a class together
Whether it's a cooking or baking class, arts and crafts workshop, or dance or yoga class, you can find a scheduled activity for the two of you to enjoy together. If Mom loves to bake, schedule a cake-decorating class. If she's into crafts, maybe a candle-making workshop will pique her interest. There are tons of great one-time classes to try — some even include paint and drinks! — and Mom will be thrilled to have someone to go with.
4. Take a tour together
If Mom is a little more adventurous, schedule an outing to visit a new place. It could be a winery or brewery tour, a city Segway tour, an architectural tour, or even a trip to a museum or an art gallery. Make sure to plan this event with your Mom so you know it's something she'll enjoy doing. Planning plan out the details of your day together will be half the fun!
5. Cook for her
Like many moms, your mother probably spends a lot of time cooking for the family. Give her a break and surprise her with one of her favorite home-cooked meals on Mother's Day — just make sure she doesn't have to lift a finger. Let her sleep in or relax with a book or her favorite show while you get everything prepared for her.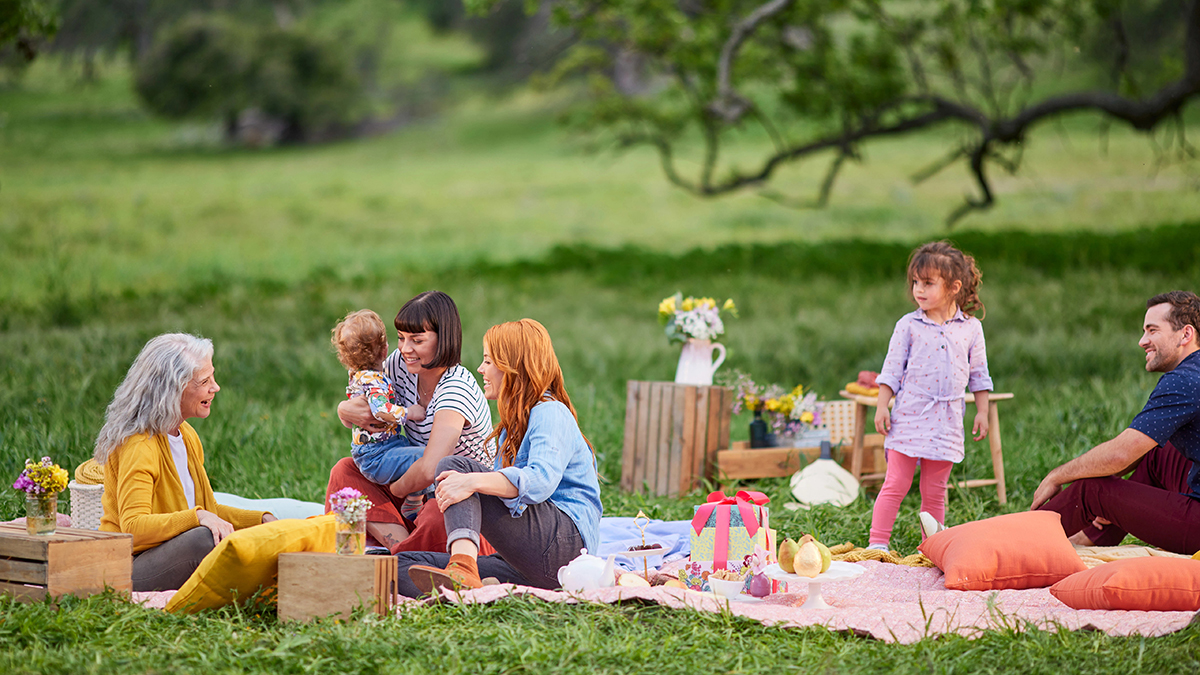 6. Head out for a picnic lunch
Mother's Day is one of the busiest days of the year for restaurants. Avoid the crowds and head outdoors (weather permitting) for a yummy picnic lunch you can share in a park or nature preserve. This is a wonderful option for making lasting memories, especially if your family doesn't go on picnics very often.
7. Ask her to teach you something
Maybe you're thinking, how is this a gift for Mom if she's doing the work? But you'd be surprised at how proud and appreciated Mom will feel when you ask her to show you how to bake her legendary corn muffins or make her delicious homemade meatballs. If she's more of a DIYer, let her walk you through how to sew a quilt, knit a scarf, or share one of her other favorite hobbies or skills with you. All parents love to teach their kids, and having the opportunity to connect over something she's good at should put a big smile on her face.