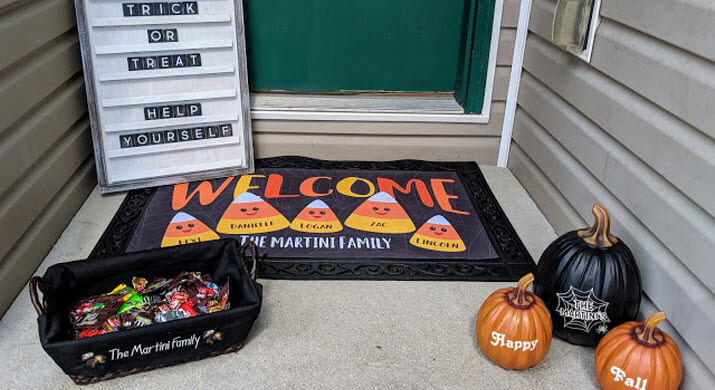 02 Oct

Halloween & Fall Decorating Ideas From Bee-ing Mommy

Looking for fresh, clever ideas on how to decorate for fall? Get inspired for Halloween, Thanksgiving and the entire Autumn season with unique ideas from the Bee-ing Mommy blog.

No other time of year offers as much creativity and fun in decorating as the fall season. With Halloween, Thanksgiving, Veteran's Day, Oktoberfest, the fall harvest and more, there are so many great opportunities to get creative around a fun theme or concept.

Last week, Danielle from the Bee-ing Mommy blog shared some wonderfully original and clever ways to use personalized fall decor throughout your home. In her post she shows you how to decorate your home inside and out with customized decor for your family room, dining room and front porch.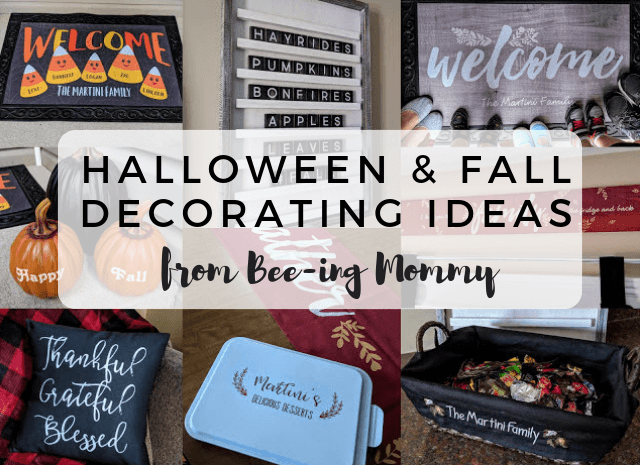 Take a look at Danielle's inventive fall home decor how-to on bee-ingmommy.blogspot.com and share your favorite fall decorating ideas with us in the comments.
Follow Danielle on Instagram, Facebook, Pinterest & Twitter.