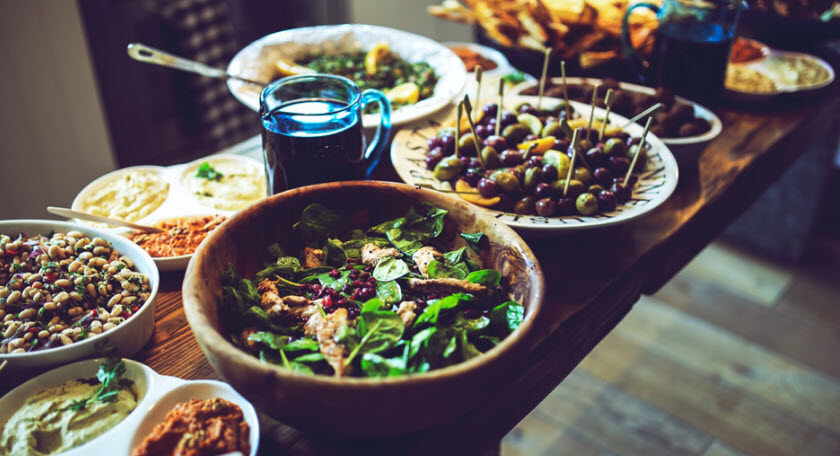 05 Oct

Your Special Dish Contest – Winner Announced!

Congratulations to Stella who entered her grandmother Helen's (Yia Yia is Greek for grandmother) recipe into our contest and won!

We would like to invite you all to sit down and enjoy a nice bowl of Yia Yia Helen's Famous Greek Rice Pudding Dinner!

Big congrats to to Stella Shank who entered her grandmother Helen Kyriakopoulos's (Yia Yia is Greek for grandmother) recipe into our contest and won! We also would like to say Happy Birthday to Yia Yia Helen who is 60 years old today!

For entering her favorite recipe and winning this contest, Stella has won her very own Your Special Dish Personalized Serving Bowl that will help perfectly display Yia Yia Helen's Greek Rice Pudding!

Thank you to everyone who entered the contest and shared their favorite recipes! Below is the winning recipe for you to all enjoy.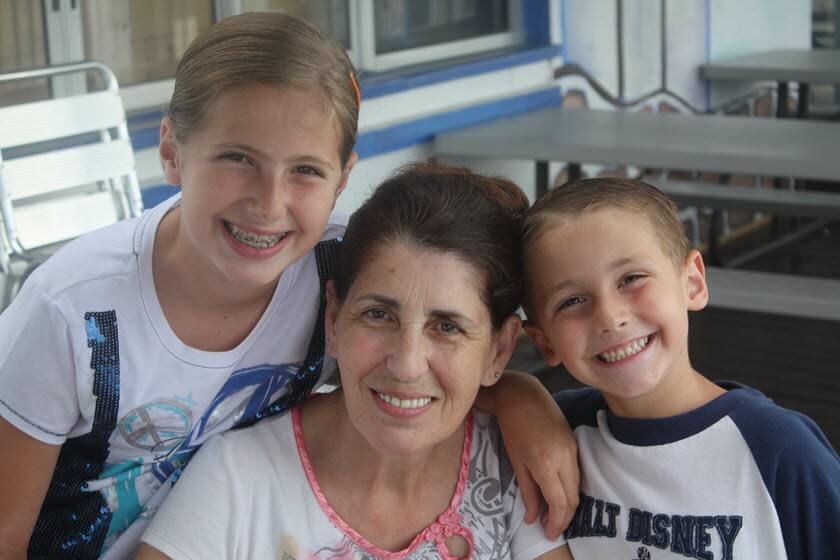 Yia Yia Helen's Famous Greek Rice Pudding
Ingredients:
8 cups of milk
1 cup of Arborio rice
1 tablespoon of finely shredded citrus zest (you can use orange, lemon, or lime rind)
1 ½ – 2 cups of sugar (depending on how sweet you want it)
1 teaspoon real vanilla extract
2 egg yolks
1 teaspoon cinnamon
Directions:
In a pot over a moderately high heat, bring milk to a slight boil.
Add the rice to the milk and stir well until the boil returns, then reduce the heat to medium-low and gently simmer uncovered for 30 minutes. Make sure to stir the mixture regularly so the milk does not congeal or stick to the sides and/or bottom of the pot.
Add the sugar, vanilla extract and citrus rind and continue to simmer and occasionally stir the rice and milk mixture for another 10 minutes.
Beat the egg yolks with a quarter cup (60 ml.) of cold milk and mix well.
After the ten minutes in Step 3, pour the egg yolk mixture into the pot and whisk well to incorporate, and then simmer for another 3 – 5 minutes until thick.
Remove from heat and using a ladle, spoon out the mixture into bowls and let stand for one hour to cool. Sprinkle with cinnamon.
Enjoy!