Celebrate Singles Day on November 11th with these 11 unique ideas and gifts for making your singles day unforgettable.
Singles day, celebrated by single men and women not involved in romantic relationships, is a popular day for shopping, travel, parties, festivities and simply enjoying the single life.
When Is Singles Day?
While Singles Day has not been declared as an official public holiday, many people around the world, and primarily in China, celebrate it each year on November 11th. Singles Day originated in China and today serves as an occasion for single people to celebrate their singlehood, instead of feeling down about not having a partner.
In the U.S. and other parts of the world, February 15th is celebrated as Singles Awareness Day and in the United Kingdom, National Singles Day has been added on March 11th. Both days are dedicated to single people in celebration of non-romantic love, whether it's between friends and family, or simply loving your single self.
No matter when you celebrate it, Singles Day is all about embracing your single status, enjoying youthfulness and celebrating independence.
11 Unique Ways To Celebrate Singles Day
On this Singles Day, find what makes you happy and treat yourself to something extraordinary, luxurious or just plain fun. Here are 11 ideas for making this year's 11.11 unforgettable.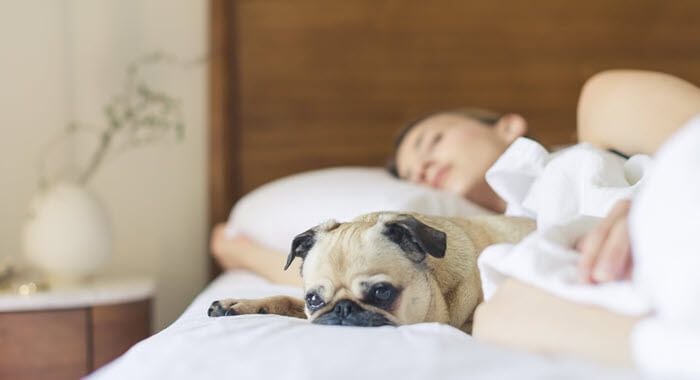 1. Take The Day Off
Take the day off from work to do whatever you want! Sleep in, read a book, visit with friends and family, go out on the town, or simply relax and do nothing. Or make it a productive day and tackle that project you've been putting off.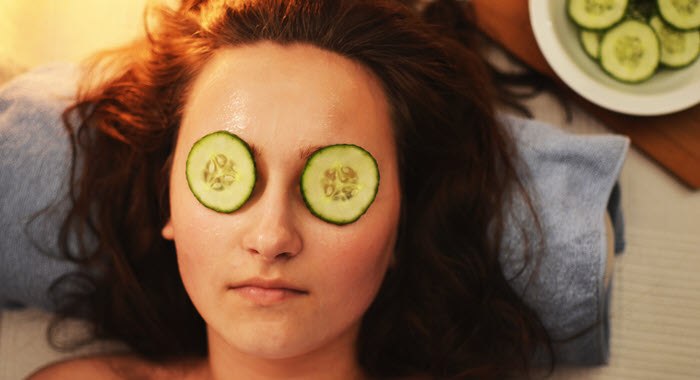 2. Make It A Spa Day
Treat yourself to a relaxing day at the spa. Get a massage, facial or a body wrap treatment. Or go in for a fresh haircut and color, then get your nails done. Or simply relax in a hot bath with your favorite glass of wine, a scented candle and calming tunes.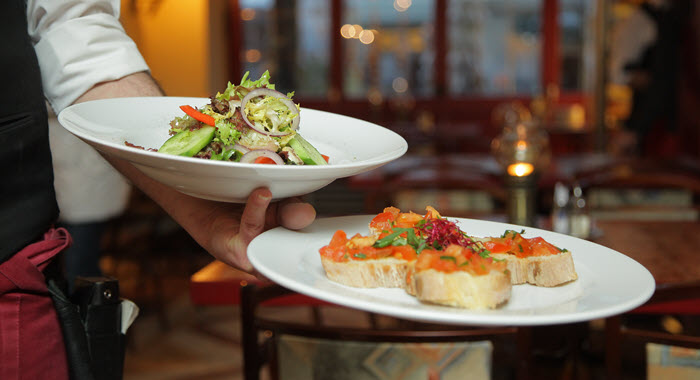 3. Eat At Your Favorite Restaurant
Whether it's breakfast, brunch, lunch or dinner, treat yourself to a special meal on singles day and eat at your favorite restaurant. Splurge for a tasting menu, that fancy cocktail, or order a double dessert. Whatever you're craving on singles day, make it your mission to find it and enjoy it.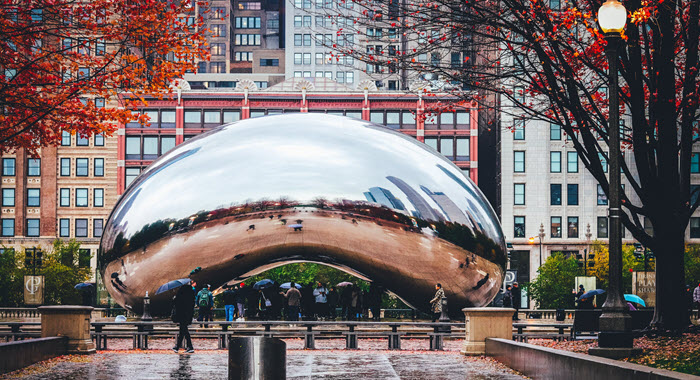 4. Explore Your Town
Take the day to visit a museum or an art gallery. Explore the botanical gardens or a local city park. Do a tour of historic landmarks, join a guided tour or simply walk around downtown and see what interesting places you find.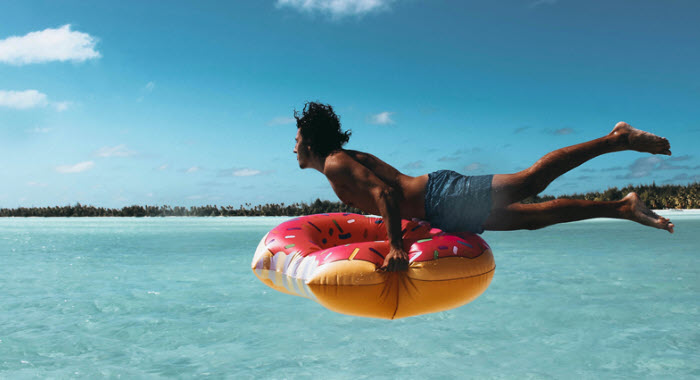 5. Go On A Mini Vacation
If your time and budget permits, splurge on a mini vacation, weekend getaway or a retreat to soak up some sun, relax and unwind. Go visit one of your favorite vacation spots or go somewhere you've never been to.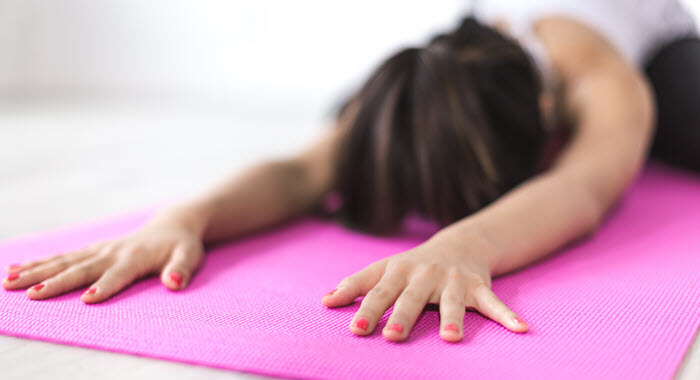 6. Take A Class
Singles day is the perfect time to learn something new. Take a yoga class, dance class, cooking class, or learn a craft like glassblowing, jewelry making, knitting, painting and more. You can take a bartending class to learn how to mix the perfect cocktails or join a writing workshop to learn screenwriting, fiction writing or how to write a children's book. You can also take a class online to learn about digital photography, entrepreneurship, programming, web design or even a new language.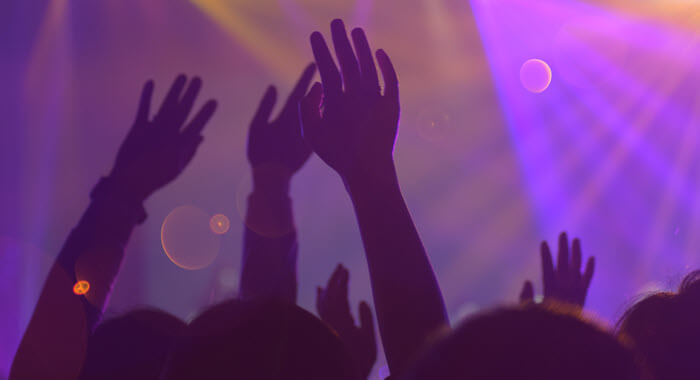 7. Go To A Concert Or Sporting Event
Make this singles day memorable by going to see your favorite musical performers, sports team, comedian or theater production. Always wanted to see a Cirque du Soleil show? Go for it! Haven't seen Shakespeare in ages? Book a show! Is your favorite band in town? Get the tickets! Seeing your favorite performers or simply something new is a great way to enjoy your singlehood.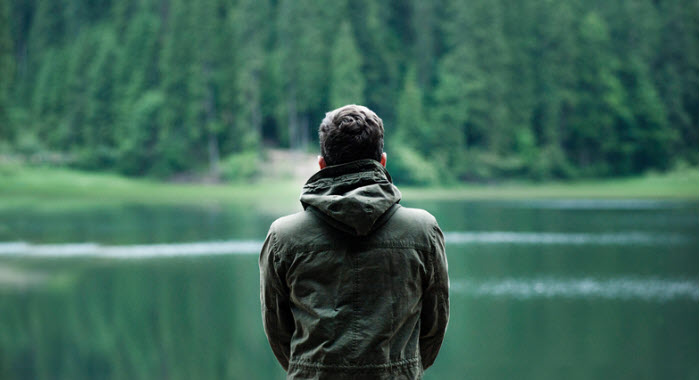 8. Unplug & Recharge With Nature
If you're experiencing stress, consider unplugging and recharging your batteries in a natural environment. Go for a hike at the local forest preserve, arboretum or national park. Leave your phone at home and go hang out with Mother Nature exploring the breathtaking beauty of the wonders around you.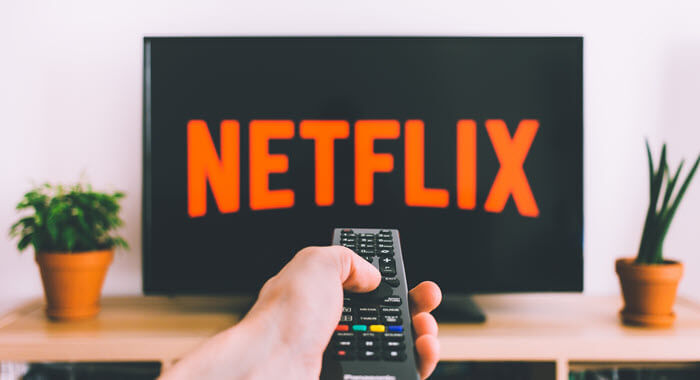 9. Spend The Day On The Couch
If binge watching your favorite shows and ordering takeout is what you need, then go for it! Singles day is your day to do anything – or nothing at all. Cozy up on the couch with your favorite snacks and drinks and let the TV marathon commence.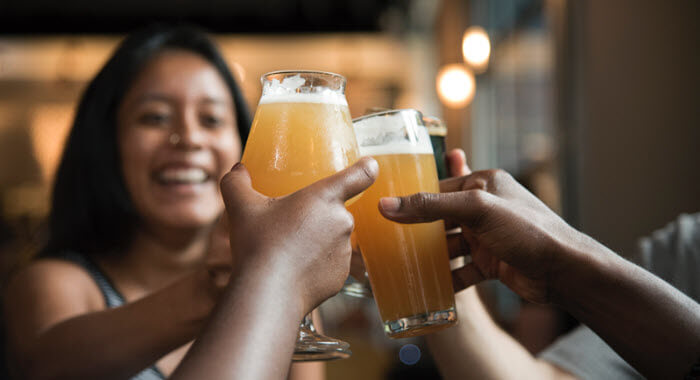 10. Hang Out With Other Singles
If being all alone on singles day doesn't sound appealing, round up your single friends for a night of dancing, karaoke, bar hopping and good fun. Or better yet, throw an impromptu party and have your single friends come to you. Make it a game night, a fondue night, poker night or a costume party. Mix up some cocktails, mix and mingle and enjoy your being single with your single friends.
11. Go On A Shopping Spree
Most singles will spend singles day treating themselves to something special. If that something is a new pair of shoes, then so be it! Review your wish list and find something that will make your singles day feel indulgent, luxurious and lavish.
If you're looking for some unique self-gifting ideas, keep reading to find our top rated gifts for singles day.
11 Ways To Treat Yourself On Singles Day
Singles day brings new light to self-gifting, making it a positive and intentional experience, so you don't have to feel selfish or sorry for treating yourself to some small luxury. Here are 11 thing to gift yourself on singles day, no matter how you choose to spend the day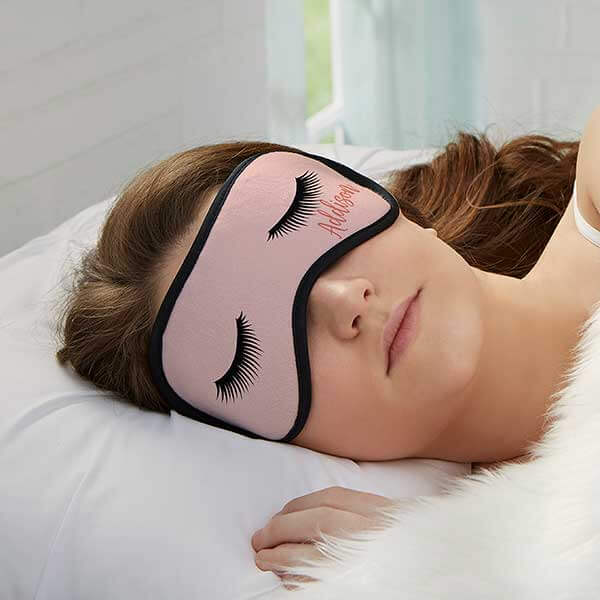 If you're taking singles day off from work and want to make sure you really sleep in, treat yourself to a cute sleep mask that will help block out the sunlight in the early morning hours.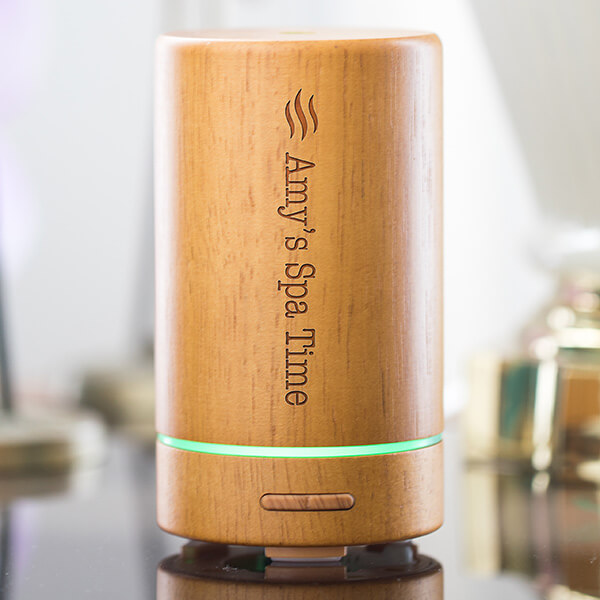 Create that spa vibe in your home any time with a natural bamboo essential oil diffuser. This ultrasonic mister will help relieve stress and bring a sense of calm to your space with powerful scents in a variety of options.
Foodies and wine lovers alike with adore these fun, personalized wine glasses that let you say exactly how you feel about work, clients, deadlines and adulting.
A good quality personalized travel mug is a must when taking the day to explore your town. Look for vacuum insulated mugs that use food grade stainless steel that won't retain or transfer flavors from previous uses.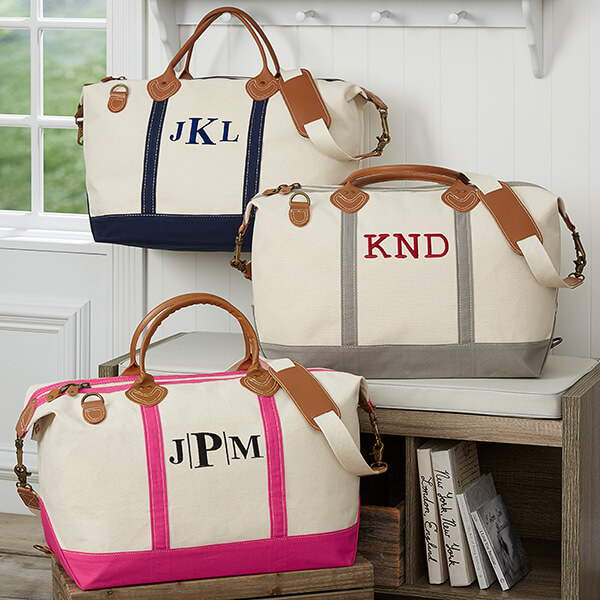 Perfect for quick trips and weekend getaways, a monogrammed canvas duffel will be your trusty companion on all singles day adventures. No matter how you choose to travel, a weekender bag offers the perfect amount of storage for any mini vacation.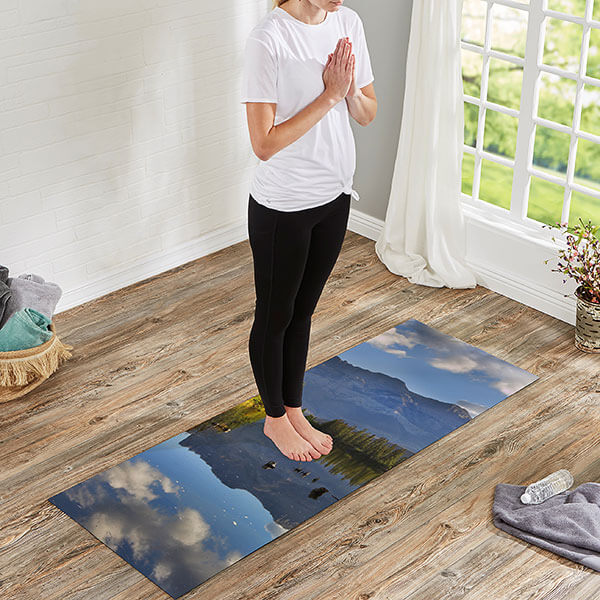 Hooked on yoga after that intro yoga class? If you're thinking about continuing the practice at home, create your own custom photo yoga mat to bring you daily inspiration. If you chose a different class and enjoyed it, purchase something to help you keep practicing what you learned.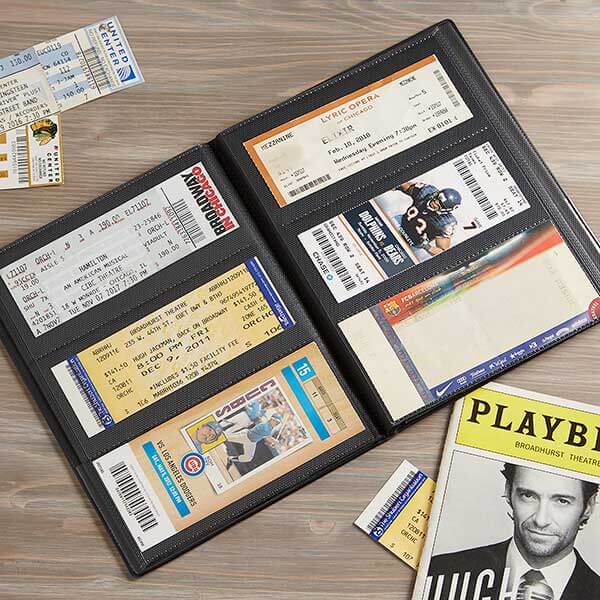 Remember that special concert, game or theater production for years to come by saving your ticket stubs in a personalized ticket album. You'll be able to flip through the album and reminisce about all the great performances, winning games, your favorite sports teams and musicians and think back to your single days.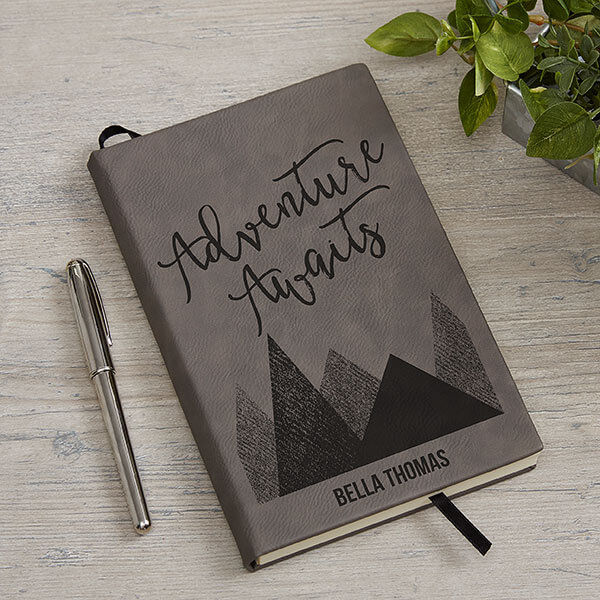 Singles day offers a great opportunity for some soul searching, or simply putting your thoughts, emotions and memories down on paper. Consider writing about your adventures, the places you visit, people you meet and anything else that you want to remember down the road.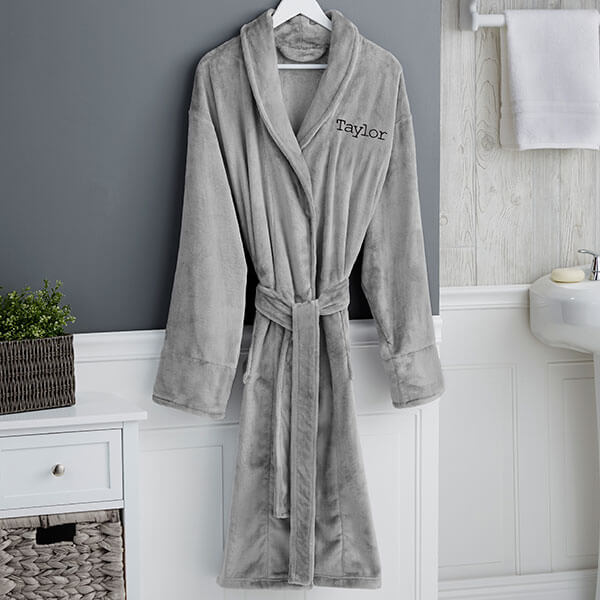 If you're more of a homebody and want to spend singles day lounging and relaxing on the couch, a soft luxury robe is the perfect self gift. This plush robe is ideal for a little R&R as you wrap yourself in pure comfort and coziness.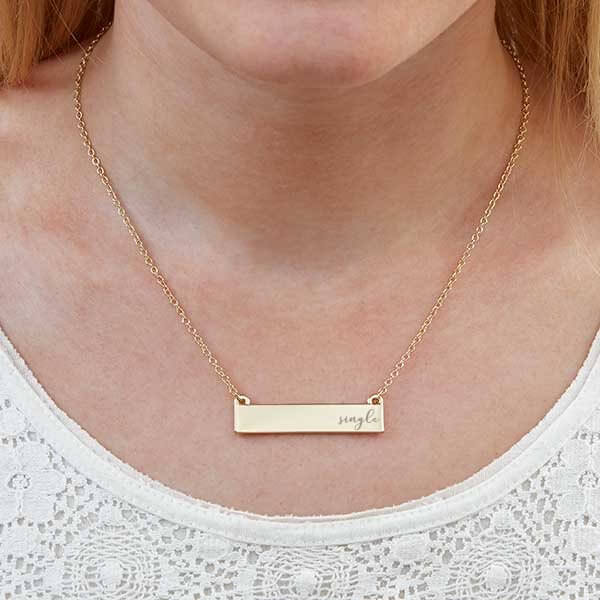 Look and feel your best when meeting up with your singles friends with a piece of beautiful custom engraved jewelry. This bar necklace can be customized with any text in your choice of fonts on a silver or gold plated bar that will look great with any outfit choice.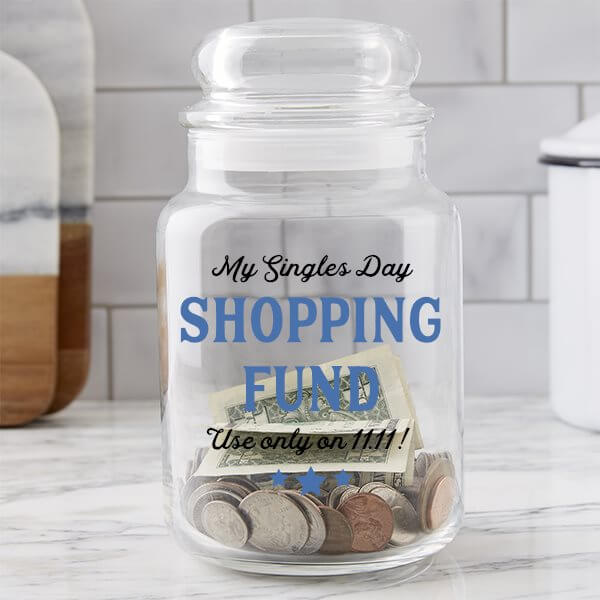 If shopping is you're favorite pastime, then this fun money jar dedicated to your singles day shopping fund makes a great find. Customize it with any text and colors to say exactly what you want it to and start saving for your next singles day adventures and self-gifts!
What are your favorite singles day gifts and celebration ideas? Share your singles day with us in the comments or on social.