Engraved wedding gifts are timeless, classic, and made to stand the test of time. Browse the best engraved gifts for weddings, bridal showers, engagements, and more.
Engraved gifts are a popular option for a lot of reasons. The engraving makes an ordinary item more special and personal. Instead of giving the newlywed couple a photo frame, you can create an engraved photo frame with their names, wedding date, and more. The same is true for many popular wedding presents: The personalized touch just makes the whole gift that much more special.
See why engraved gifts are perfect for weddings, bridal showers, engagement parties, and other related celebrations. They're perfect for couples tying the knot, but they also make great thank you gifts for a bride and groom to give to people involved in their wedding.
Wedding gift engraving ideas
Adding the couple's new Mr., Mrs., or Mx. titles to the engraving offers a unique way to honor their big day. You can also incorporate their first names, last names, or family name, initials or monogram, and more. Including the wedding date, or established year, is another great way to commemorate their union.
Depending on the product and design options, you might be able to include a meaningful quote, message, and other custom details.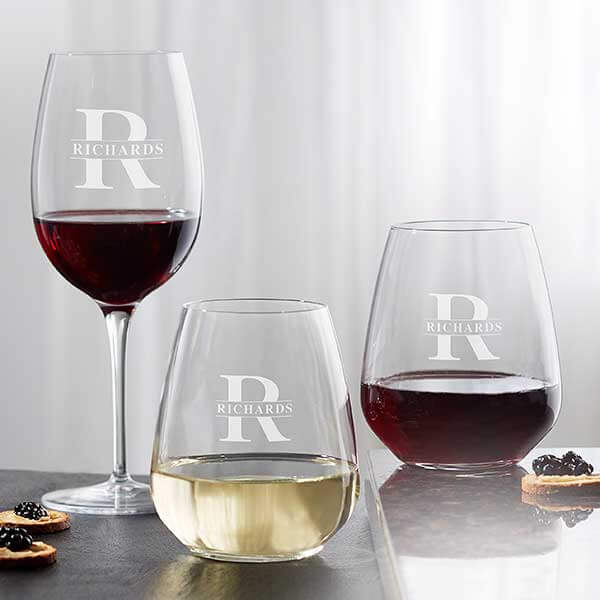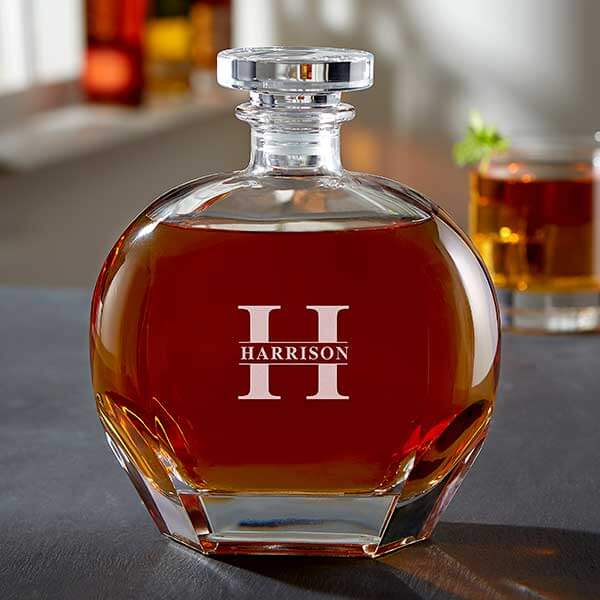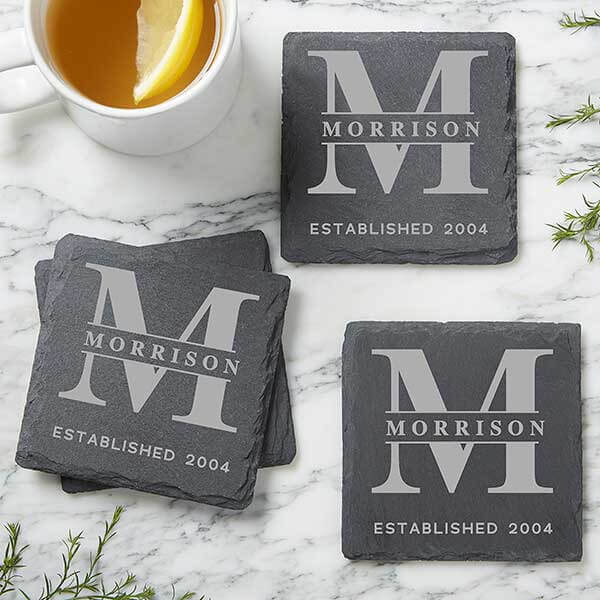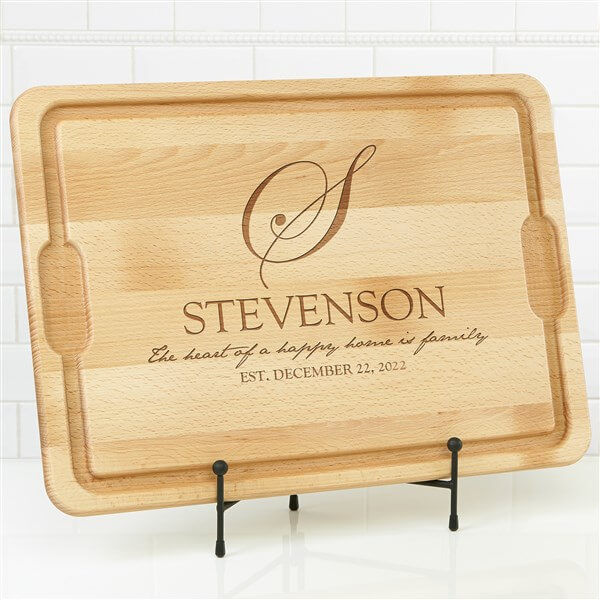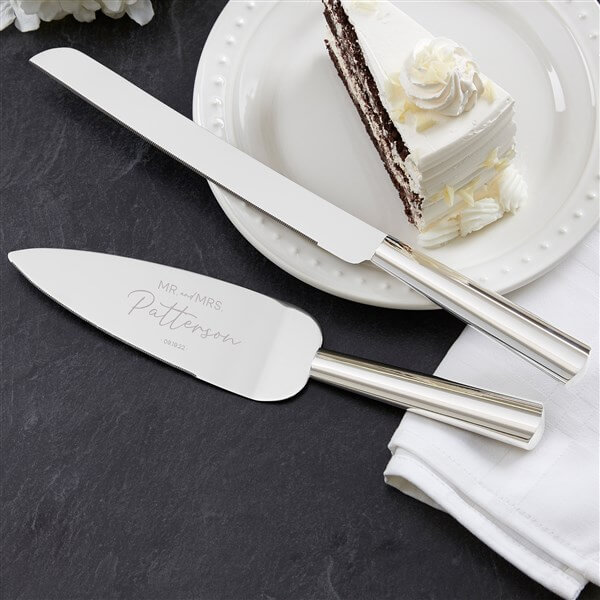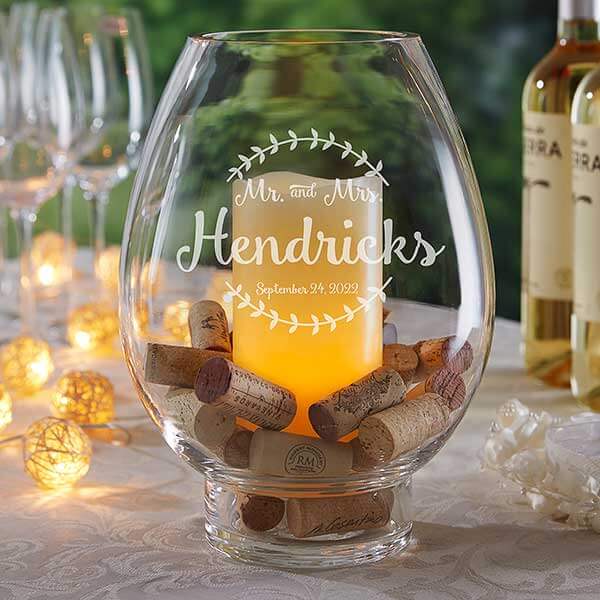 Engraved wedding gifts for bride and groom
If you're looking for a gift that the couple will receive prior to their wedding, consider a wedding accessory or keepsake. Some popular options include an engraved cake and knife server set, hurricane candle holder, or pair of engraved champagne glasses. These are great for a bridal shower or engagement gift, or simply if you're planning on gifting the couple ahead of the wedding.
The most popular engraved wedding gift options include barware, drinkware and glasses, wedding flutes, wood charcuterie and cutting boards, picture frames, photo albums and photo gifts, and garden stones and outdoor gifts. Additionally, engraved wedding ornaments are a great option not only around the holidays but throughout the year.
If you're on the hunt for a beautiful, unique engraved wedding gift, we've picked out some of the most popular options suitable for any budget.
A custom engraved cutting board is a very popular wedding gift, and it's easy to see why. It's both decorative and functional, and a staple in every kitchen. This beautiful butcher block board can be personalized with any initial or name and one optional line of text. The design is simple and perfect for weddings, engagements, bridal showers, and more.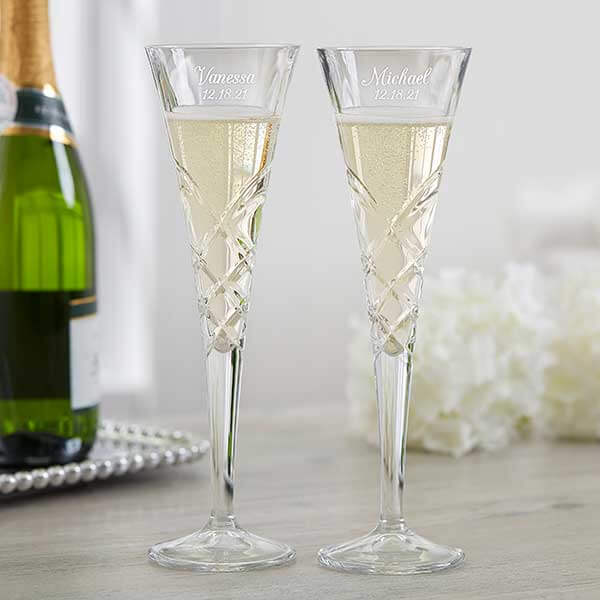 These delicately engraved crystal champagne flutes allow you to add the couple's last name and wedding date. The set makes for a wonderful gift for a wedding couple to use at the wedding ceremony and during every wedding anniversary to follow.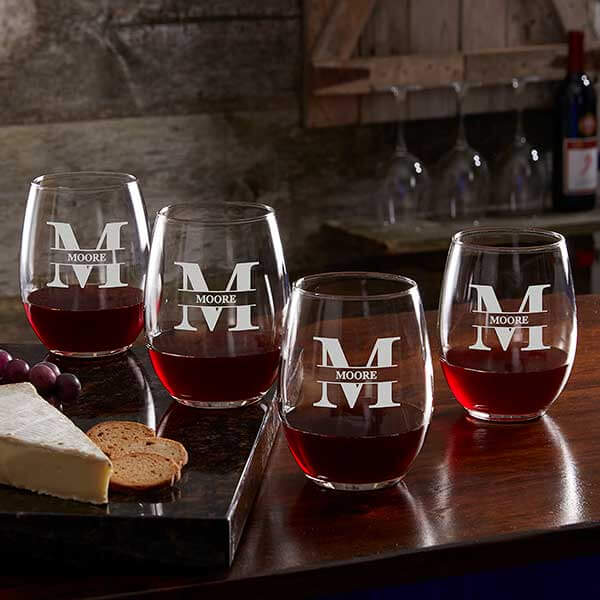 Engraved glassware and barware are other great gift options for weddings and related celebrations. Whether it's a set of wine glasses or whiskey glasses, a beautifully engraved decanter, drink coasters, or other home bar essentials, the couple will surely appreciate your thoughtful and practical gift.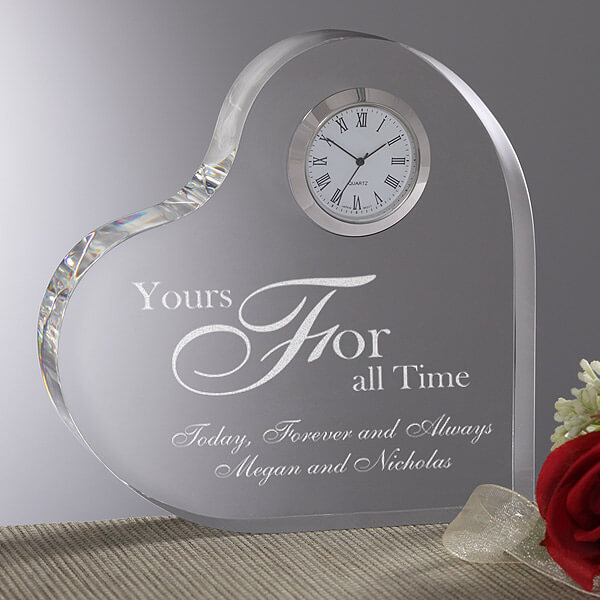 Keepsake gifts are perfect for weddings, and an engraving makes them even more special. Include a short quote or message, their names or newly married Mr. and Mrs. titles, and other custom details they'll love.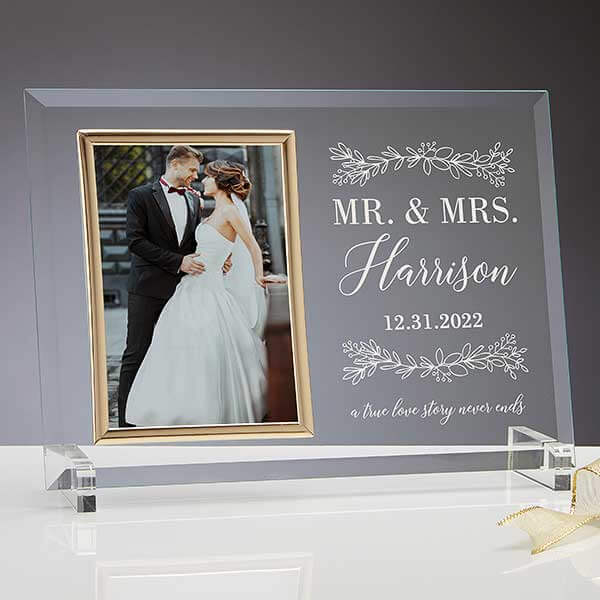 Give the happy couple a way to display their beautiful wedding photographs with this engraved picture frame that features their names and wedding date below the Mr. & Mrs. titles. This quality glass picture frame holds 4×6 photos and includes a clear easel for a stunning display on any shelf or table.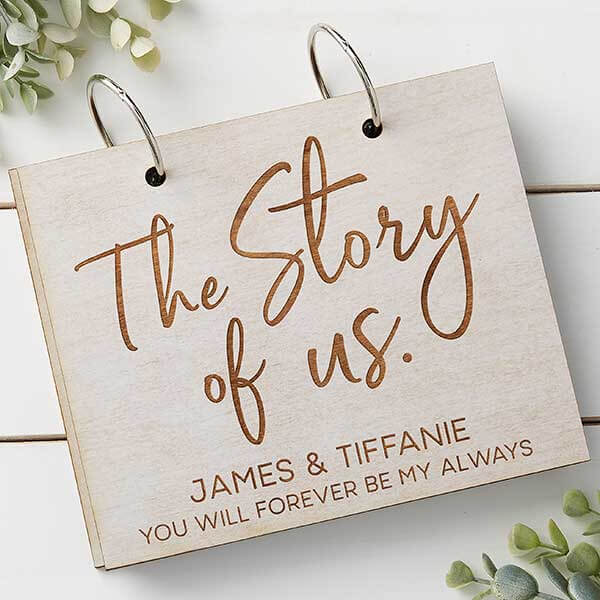 Instead of a picture frame, or perhaps in addition to one, you can personalize a unique photo album for the married couple. This wooden cover album can be engraved with the couple's names, wedding date, or a short quote or loving words.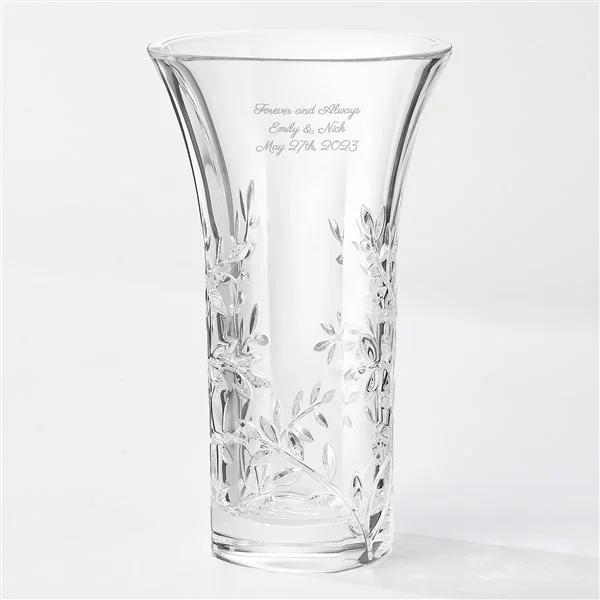 A crystal vase is a classic wedding gift, but this one is extra special. This quality crystal vase can be personalized with the couple's titles, last name, and wedding date. This beautiful vase is made from genuine crystal and is hand crafted in Slovenia.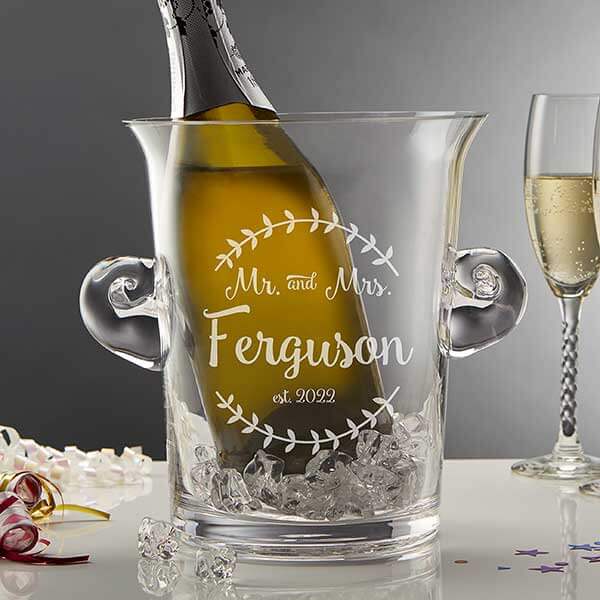 An extremely popular engraved wedding gift is this stunning glass ice bucket and wine chiller, which features round handles and beautiful details. Engraved with their newly married name, established year, and more, this is one wedding gift they'll hang on to for many years.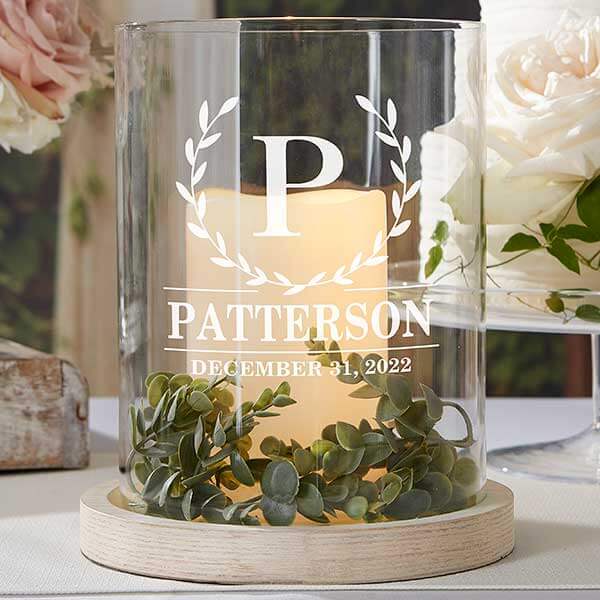 This engraved glass hurricane candle holder is a beautiful piece that helps commemorate the bride and groom's wedding. It features an engraving of the wedding date as well as the couple's family name and initial.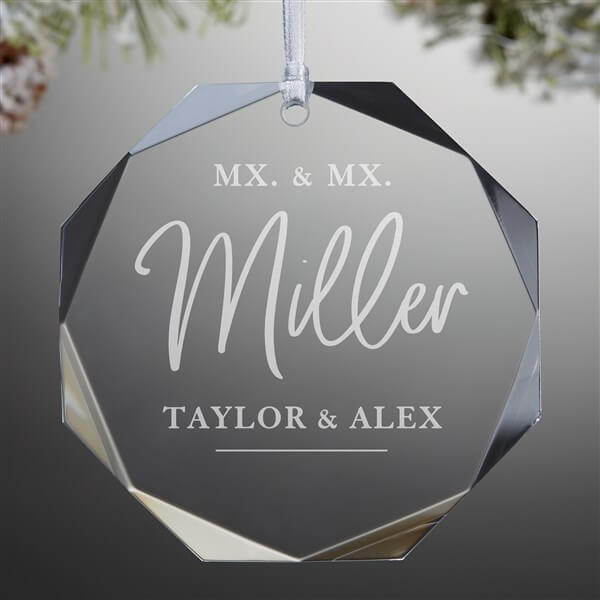 Let the newlywed couple celebrate their first married Christmas with this beautiful engraved glass ornament. Include their names along with their married titles to make this ornament truly one of a kind.