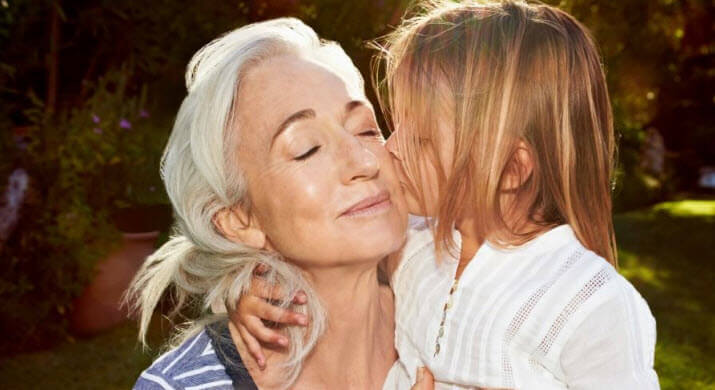 03 Mar

How To Make Grandma Feel Special On Mother's Day

Find easy, thoughtful and memorable ways to make this Mother's Day extra special for your Grandmothers.

Whether she's a first-time Grandma or a seasoned Granny with many loving and caring years behind her, she deserves to be honored in a unique and special way this Mother's Day. After all, she is a Mother, too and should receive just as much recognition as any Mom out there.

If you're looking for ways to make Mother's Day special for your Grandmother, or Mother who is a Grandma to your kids, then here are a few budget-friendly ways to show her that she's important and loved by all of her grandkids.

Shop Mother's Day Gifts for Grandma
Create A DIY Gift From The Heart
Start by creating a thoughtful gift for her that will remind her every day that she's loved and appreciated. Hand-made, do-it-yourself gifts are best, especially if you have little hands to help out with creating them.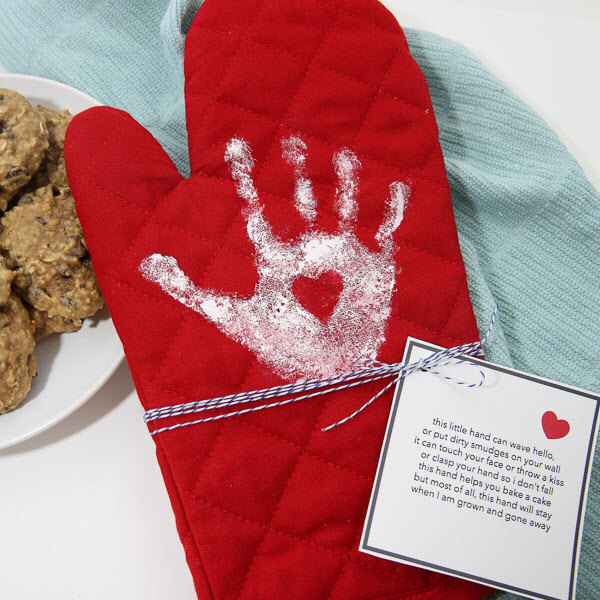 One of our favorites and easiest DIY Mother's Day gifts for Grandma is this handprint oven mitt. It takes just a few minutes to create and it will make a lovely addition to Grandma's kitchen. Head over to the Idea Room to get the step-by-step instructions, including a video tutorial.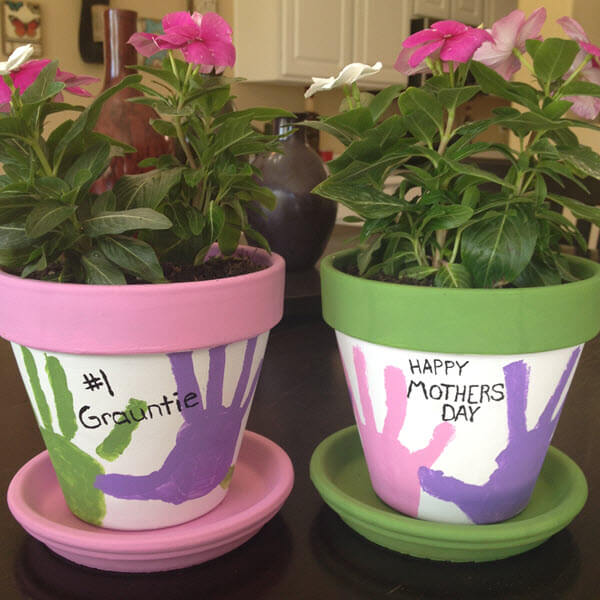 Another fun and easy gift is a painted flowerpot. This one also uses little handprints and works great for a gift from more than one grandchild. Simply choose Grandma's favorite colors to paint an ordinary terracotta pot and add colorful handprints all around. When you're done, just add a blooming flower or an herb and your DIY Mother's Day gift is complete.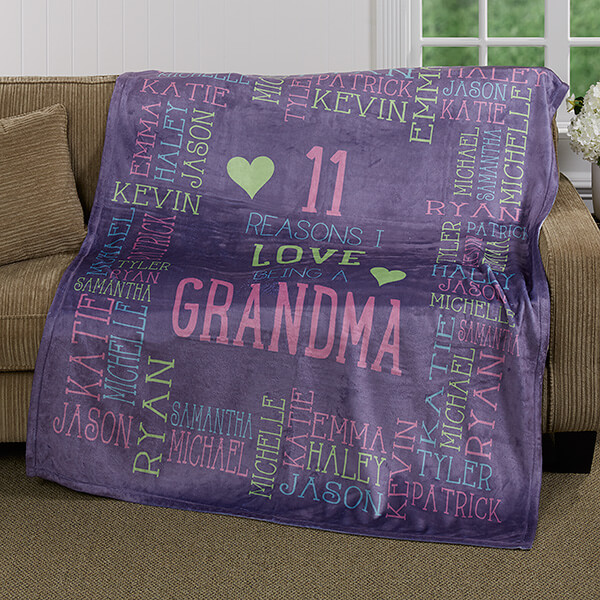 Of course, if you don't have the time or creative energy to make a gift by hand, consider a personalized, meaningful gift that you know Grandma would appreciate. Take a look at this collection of Mother's Day Gifts for Grandma for inspiration and unique gift ideas.
Make Her Favorite Meal
Whether it's breakfast, brunch, lunch, dinner, or even just dessert, taking some time to make her favorite food and then enjoying it with her will be a time well spent. Get all of her grandkids in on the action, setting the table, serving her drinks and of course, keeping her company during the meal.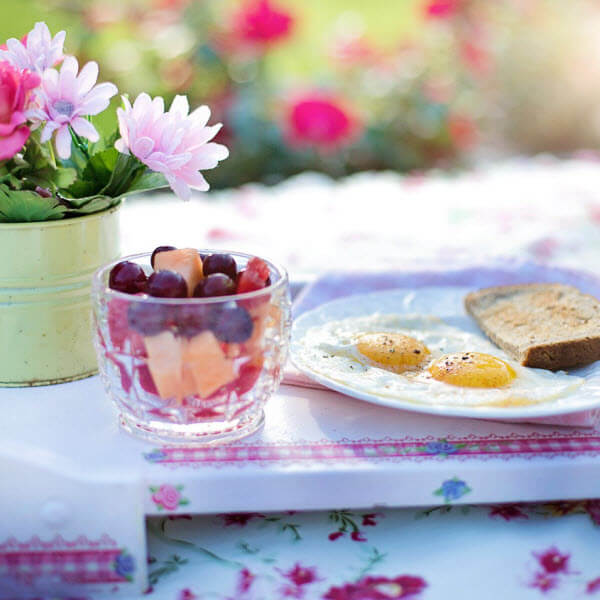 If you can, try to forego the restaurants, which will likely be very busy and will feel rushed on Mother's Day. Instead, plan the meal ahead of time and make sure you have all of the ingredients at hand on the day of. During the meal, make sure smartphones and tablets are out of sight and the food is accompanied only by laughter and good conversation.
Spend Time Doing Her Favorite Things
Does Grandma love antiquing? Maybe she enjoys the great outdoors? Or perhaps a day out shopping would make her smile. Whatever Grandma is into let her take the lead while you accompany her on the day's adventure. She'll be so glad to have company while doing what she enjoys the most with the people she loves the most.
Or… Just Relax And Enjoy Each Other's Company
Remember, you don't have to spend the whole day busy and running around just to make Mother's Day feel special. A picnic outside, a stroll through the park, or even a couple of hours spent indoors looking through old photos and listening to Grandma's favorite stories will make her day exceptional.
The most important thing is that you're spending time with her letting her know just how much you care bout her and appreciate everything she's done. It's the little things that count, and taking the time to be with her on Mother's Day will make the whole day unforgettable.
Shop Mother's Day Gifts for Grandma
Let us know how you made Mother's Day special for your Grandma by leaving a comment below.