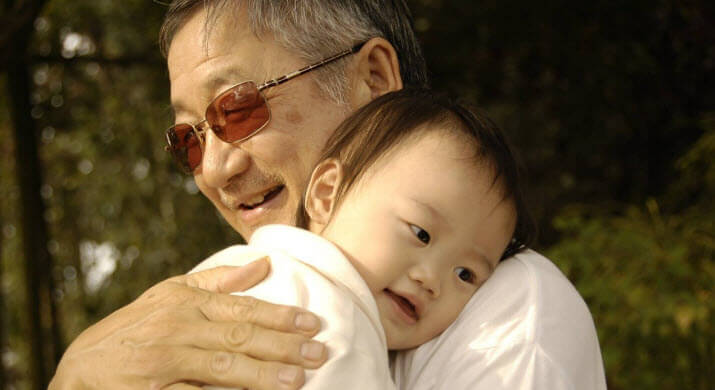 17 May

How To Make Father's Day Special For Grandpa

Looking for ideas on how to make Father's Day special for Grandpa? Here are 3 easy, budget-friendly ways to make your Grandfather feel loved and appreciated.

Want to make this Father's Day extra special for your Grandpa or Father who is a Grandfather to your kids? Whether he's a Grandpa to be, a first-time Grandfather or a Granddad of many years, you can honor him in a fun and unique way this Father's Day.

Here are 3 great ways to make Grandpa feel truly loved and appreciated on Father's Day. All of these ideas are budget-friendly and easy ways to show him just how important he is to your whole family,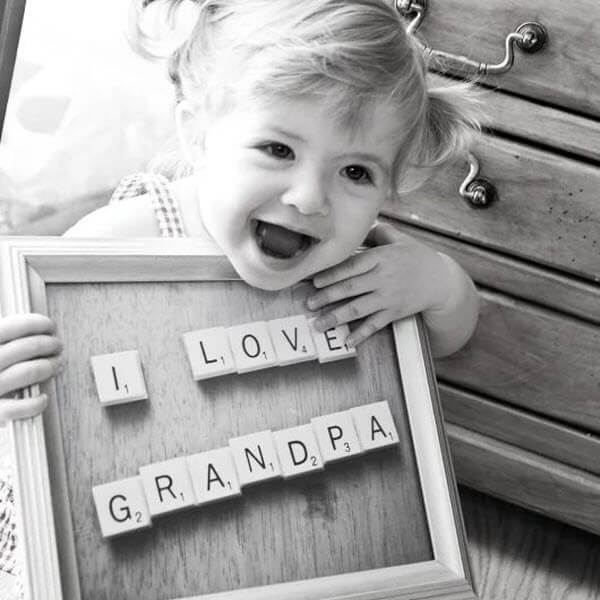 1. Create A DIY Gift For Grandpa
There's something about a handmade gift that makes it more sentimental and memorable. And do-it-yourself gifts are especially great when you have a pair of little hands helping out.
Think simple and create something that will remind Grandpa of this Father's Day for many years to come. One of our favorites is this handmade scrabble letter frame. All you need is a picture frame, glue and some old scrabble letters (you can usually find old scrabble boards at thrift stores). Ask kids to help create the artwork or present it to Grandpa for a fun photo opportunity.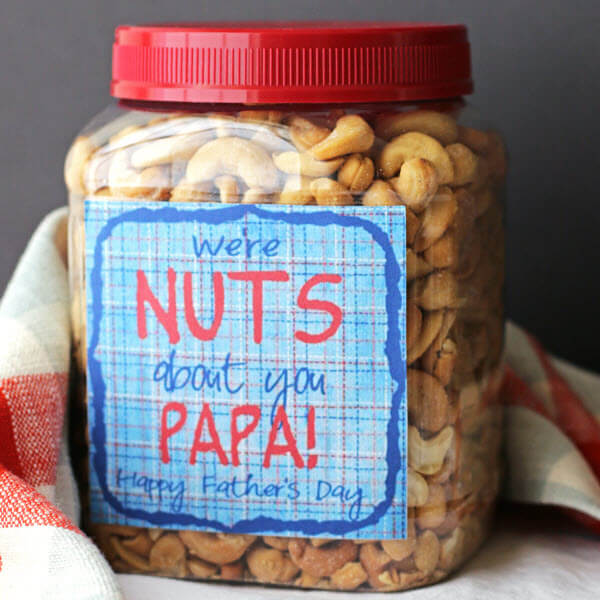 Another easy and budget-friendly gift is a jar of his favorite treats with a custom DIY label on the front of the jar. Check out Don't Waste the Crumbs for a step-by-step tutorial on how to create the perfect treat jars for Father's Day.
If you don't have time to create a handmade gift, consider a personalized present that you get to design and customize just for Grandpa. Take a look at our collection of Father's Day Gifts for Grandpa for inspiration and unique gift ideas.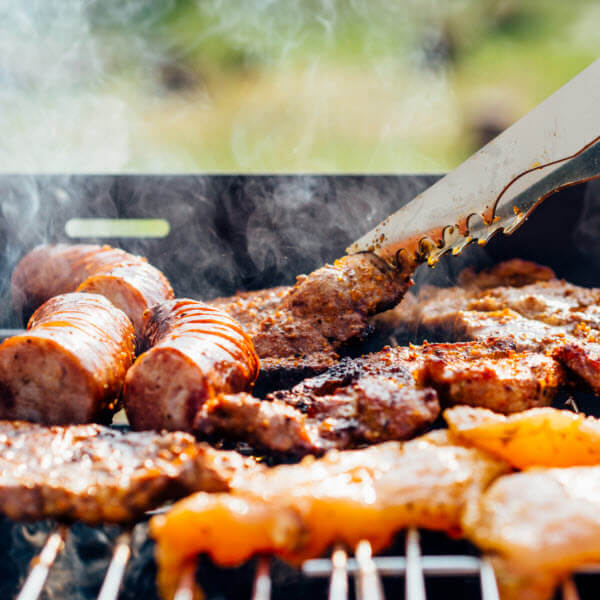 2. Make Grandpa's Favorite Meal
Whether it's a family brunch, a picnic lunch, or a fun BBQ outside, take the time to cook Grandpa his favorite meal so you can enjoy it together as a family. Get the grandkids to help set the table, serve drinks and keep Granddad company during the meal.
Opt for a home-cooked meal instead of dining out to make mealtime more intimate and relaxed. Heading out to a restaurant on a busy day like Father's Day can often feel like a rushed, hectic experience. Take some time to plan for the feast a few days ahead so you have all of the ingredients, including drinks, on hand the day of. And remind everyone that phones and tables should be put away during the meal so that everyone can focus on having a good time.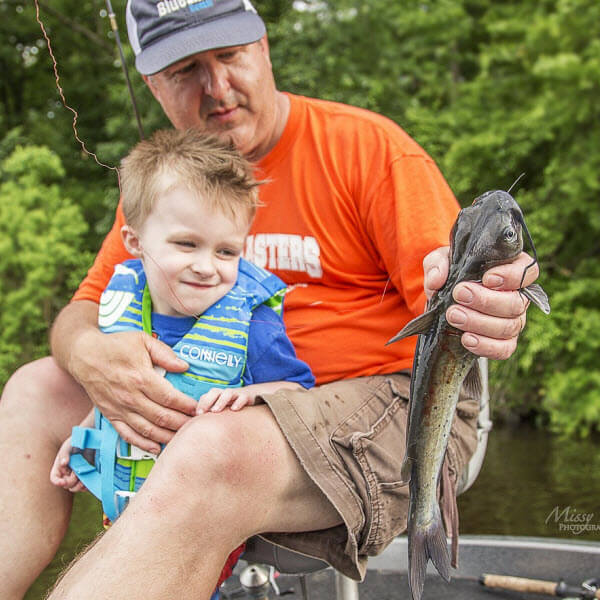 3. Spend Time Doing His Favorite Things
To truly make Grandpa feel special on Father's Day consider doing something he really enjoys. Whether it's an afternoon fishing trip, a hike in the woods, a round of golf (or mini golf), or a day spent helping him in the garden, take the time to do something he loves. He'll be so glad to have company while enjoying his favorite hobby with the people he loves.
Keep in mind that you don't have to spend Father's Day being busy. You can also just plan on relaxing and enjoying the time you have with family. Ask Grandpa to tell a story from when he was a boy, or ask him to show you some old photos or souvenirs from the past. Simply spending quality time will make the whole day exceptional.
The most important thing is to let Granddad know that you love him and appreciate everything he's done for your family. After all, it's the little things that count the most and spending time together making memories is what will make this Father's Day special.
Share Your Ideas On How To Make Father's Day Special
What are some of your favorite creative things to do for Father's Day? Whether it's unique gifts or activities, share your ideas on how to make Father's Day special for your Grandfather or your children's Granddad.