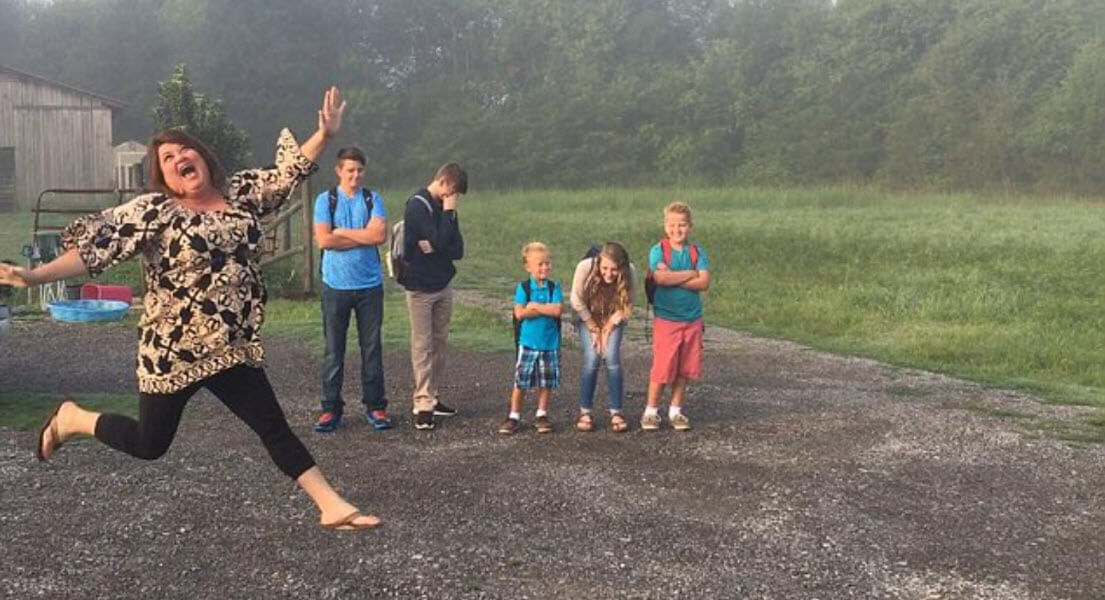 09 Aug

Have Fun With Back To School Photos

Make this special time in their lives more memorable with back to school photos that are funny, cute and most importantly, memorable.

We love the idea of taking a "happy mom and dad" back-to-school photo. After all, it's a big day for parents, too! If you like this photo, you can see more hilarious shots in this Daily Mail article. Or visit our Back to School Pinterest Board where you'll find back to school photo ideas and so much more.

We hope this will inspire you to have some fun with your back-to-school photos this year and every year. Get your kids involved and create something unique and memorable.

Another fun back to school idea we've seen is taking before and after first day of school photos of your kids. This is especially memorable for preschoolers, kindergarteners and first graders, or kids starting at a new school.

You can also use back to school signs and chalkboards, books, globes and other education inspired props for a true photo shoot. Or you can keep it simple, with just a photo of your kids in their cute back to school outfits, looking excited to start their big day.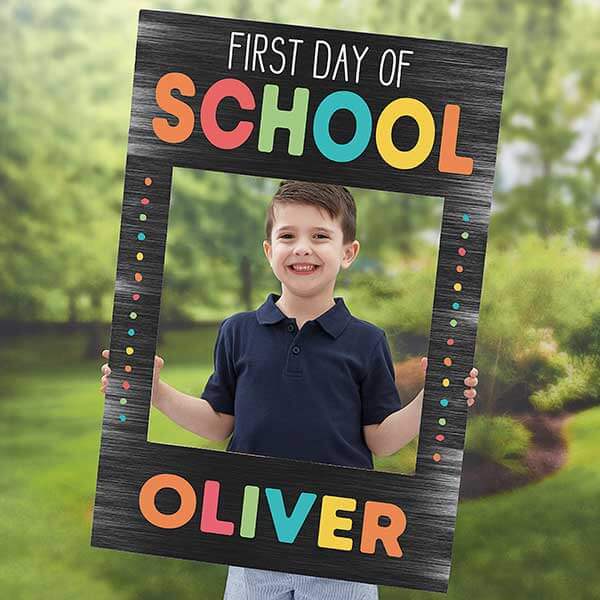 Once you have your fun back to school photos, make sure to add them to your family photo album, kids' photo books, picture frames, and other special ways to display and cherish the cute photographs.
Share Your Back to School Photos & Ideas
What are your favorite back to school ideas for 2021?
Share your favorite photos and ideas for making back to school more memorable with #2021BackToSchool.