Looking for memorable, creative ways to bare your heart and tell someone you're in love? Here are seven ideas for how to say I love you in a fun, unexpected way.
Have you told someone "I love you" today? Don't wait for Valentine's Day, anniversaries, birthdays, or special occasions to express how you feel. Any day is a good day to say "I love you" to our spouses, partners, and all those we hold near and dear to our hearts.
If you're looking for some creative and unique ways to confess your love on a special day, or any other day of the year, we've put together a list of the sweetest ways to show your love and affection. We've got you covered, whether you're trying to say the three little words for the very first time or are just looking for a new way to express how deeply you feel.
Try one, or try them all, and get the sparks flying!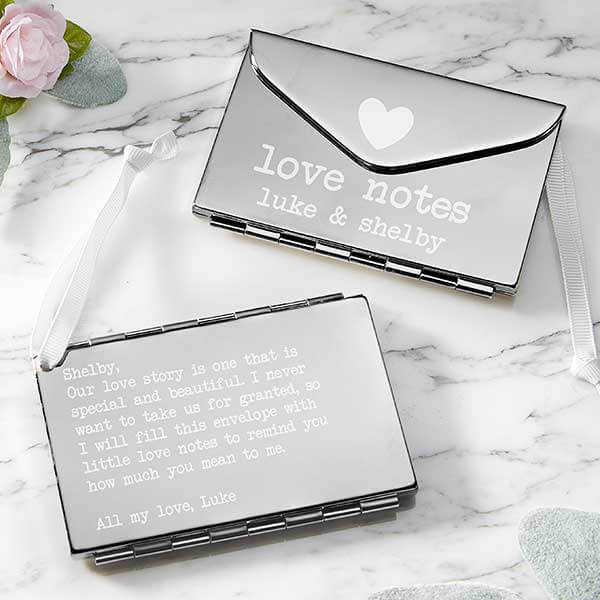 1. Small acts of kindness
We all know actions can speak louder than words, and what you do for your significant other can have a big impact. If you know he's always rushing in the morning, make him a cup of coffee to go so he doesn't have to. If you know she loves pancakes or waffles, make her breakfast in bed on Sunday. It might not be much, but it's the little thoughtful, caring actions that count the most. The hot cup of coffee and yummy breakfast will do the talking for you, but you should also include a few loving words.
Here are a few short and sweet ways to express your love.
I made you your favorite!
The secret ingredient is love.
You are my everything.
I'm forever yours.
I adore you.
I will always be here for you.
You are my favorite.
You are my person.
You warm my soul.
You are my world.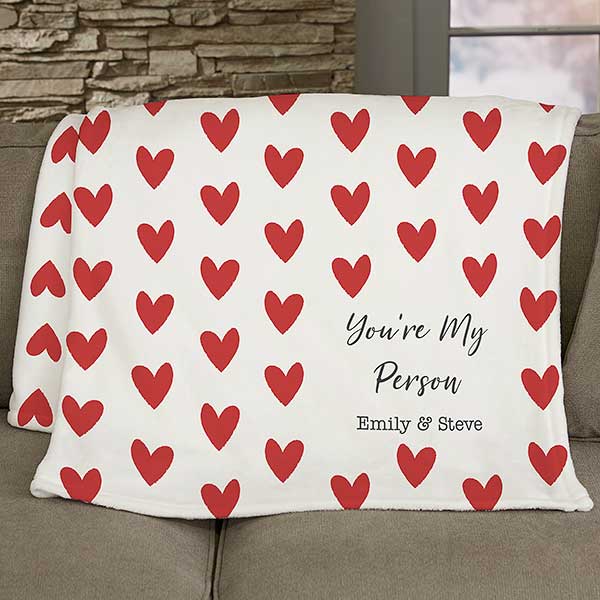 2. Your own secret traditions
Start a special ritual that helps you connect in a small but meaningful way, such as always kissing before you leave for the day or kissing as soon as one of you comes home. This can be a unique way to say "I love you" on a daily basis that doesn't involve words. Some couples always kiss three times, or have a special kiss that connects them. Other couples have a secret wink or blow kisses at each other. Whatever you choose to do, make it a tradition by always remembering about it.
If you're looking to incorporate some words in your secret tradition, here are some fun options.
I'm crazy about you.
You are the love of my life.
I would be lost without you.
Kiss me. Then kiss me again.
Always kiss me goodnight.
I still fall for you, every day.
You're my person.
You're my soulmate.
You complete me.
I miss you.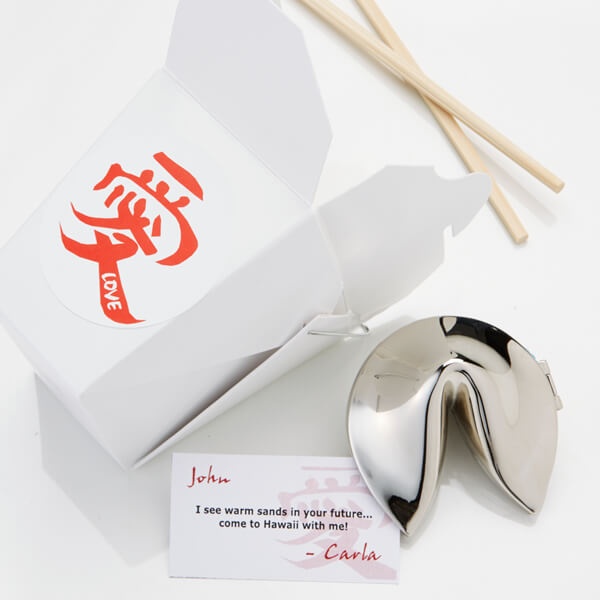 3. Your own secret code for love
A different take on the secret traditions is to create a secret code word or words that mean "I love you" to the both of you. This way you can say it in public in an intimate and special way that only the two of you will understand.
Another unique way to say "I love you" is through another language. You can use sign language (video: I love you – American Sign Language ASL) or a foreign language. If you don't speak the language, make sure to use Google Translate to get the right pronunciation.
Here's how to say "I love you" in these popular languages.
Spanish: Te quiero
Japanese: 愛してます (Aishitemasu)
French: Je t'aime
Russian: Я люблю вас (Ya lyublyu vas)
Italian: Ti amo
Chinese: 我愛你 (Wǒ ài nǐ)
German: Ich liebe dich
Korean: 사랑 해요 (salang haeyo)
Polish: Kocham cię
Arabic: انا احبك (ana ahibuk)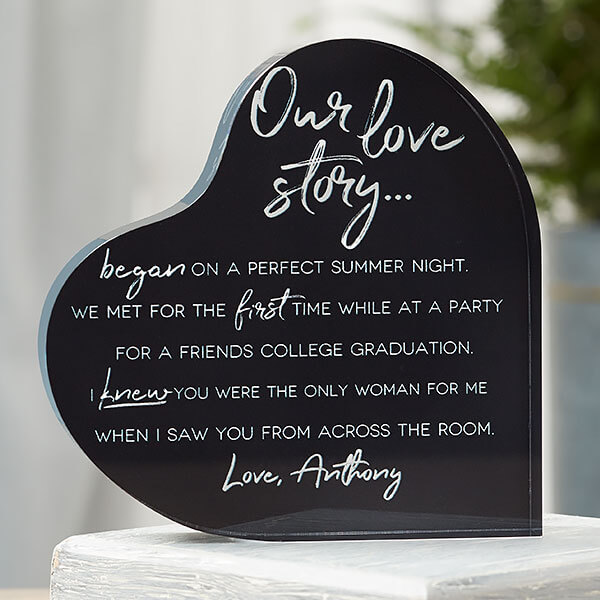 4. A little unexpected love note
It's amazing what a tiny piece of paper can accomplish. You don't have to bare your heart or write a poem. Just jot down a few sweet nothings on an ordinary piece of paper and tuck it in his jacket pocket, or her purse, or leave it somewhere obvious for them to find. It's such a simple yet effective way to show love sweetly and unexpectedly.
Here are some love note ideas to get you started.
Every love story is beautiful, but ours is my favorite.
I love the way you make me feel, even when you're not here.
You are the best thing that has ever happened to me.
You make me want to be a better person.
With you, everything feels possible.
We were meant to be together.
And suddenly, you were my everything.
You are my happily ever after.
Together is my favorite place to be.
p.s. I love you.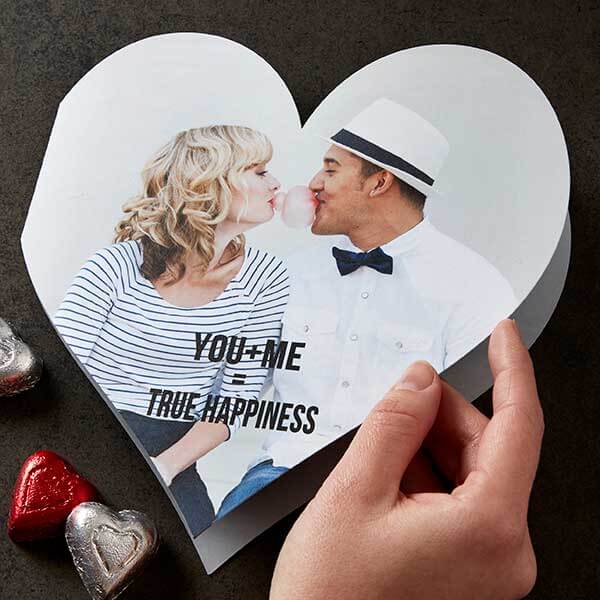 5. I love you texts & messages
Another twist on the love note idea is a quick text message that lets them know they're on your mind. It can be as simple as "Thinking of you" or "You looked great last night," or an emoji blowing a kiss. It's not so much about what you say but that you remember to say it. The fact that you've found the time to think of your sweetheart during your busy day to send a love note is what's important.
Here are some examples of text messages you can send your special soemone.
You + Me
I love you more.
I have a crush on you.
I will always choose you.
All of me, loves all of you.
You're all I need.
I love us.
You and me… every day.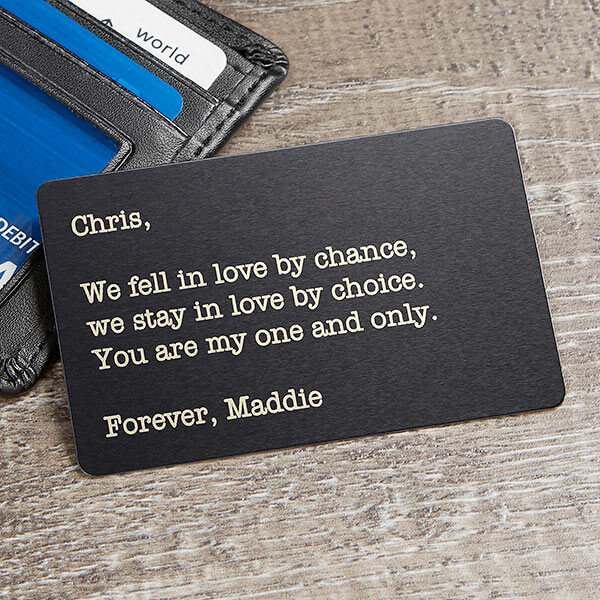 6. Say "I love you" out of the blue
Some of the best "I love yous" come when they're least expected. So don't plan on when and how to say those three precious little words, just blurt them out whenever the mood strikes you. At the supermarket? Tell her you love her while picking out the apples. At home having dinner? Tell him you love him while eating spaghetti and watching TV. Hearing that they're loved during the most mundane moments of our everyday lives can make any day more memorable and special.
Here are some of our favorite, spontaneous "I love yous."
I have fallen in love many times, always with you.
As long as you're in my life, I know we'll always be okay.
You will forever be my always.
Our love is written in the stars.
I love you more than any words can say.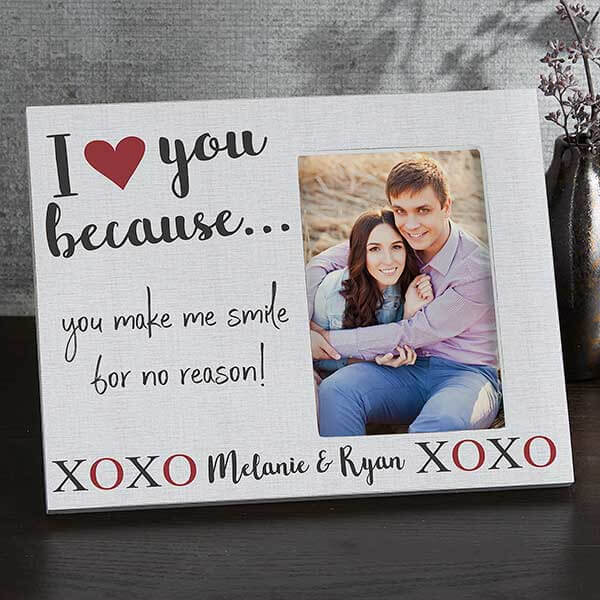 7. I love you because…
Say "I love you" in a new way every time the mood strikes you with this fun free "I love you because…" printable. Just insert it into any picture frame and use the glass front as a dry erase board to tell your sweetheart exactly how you feel. It's such a sweet and simple way to remind your significant other that you love and appreciate them.
Here are some more "fill in the blank" ideas.
I love you more than… (coffee, pizza, football, chocolate, etc.)
We go together like… (peanut butter & jelly, milk & cookies, rock & roll, etc.)
You, me, and… (the dog, our getaway weekend, etc.)
I love that you're my… (boyfriend, girlfriend, favorite person to talk to, etc.)