Since its founding 25 years ago, Personalization Mall has managed to stay one step ahead of its competition by implementing numerous technological innovations — and even coming up with a few of its own.
Follow the timeline below to see the advancements the company has made over the years.
2004
Start of Automation System with Web Preview
Allowed for customer orders to be processed quicker, and increased conversion rate and decreased errors.
2004
2005
First Sewing and Sandblast Machines, and Additional Laser Engravers
Allowed company to expanded its offerings, with products such as robes, treat bags, afghans, stockings, golf club covers, and more.
2005
2007
First Large Stationary Printing Press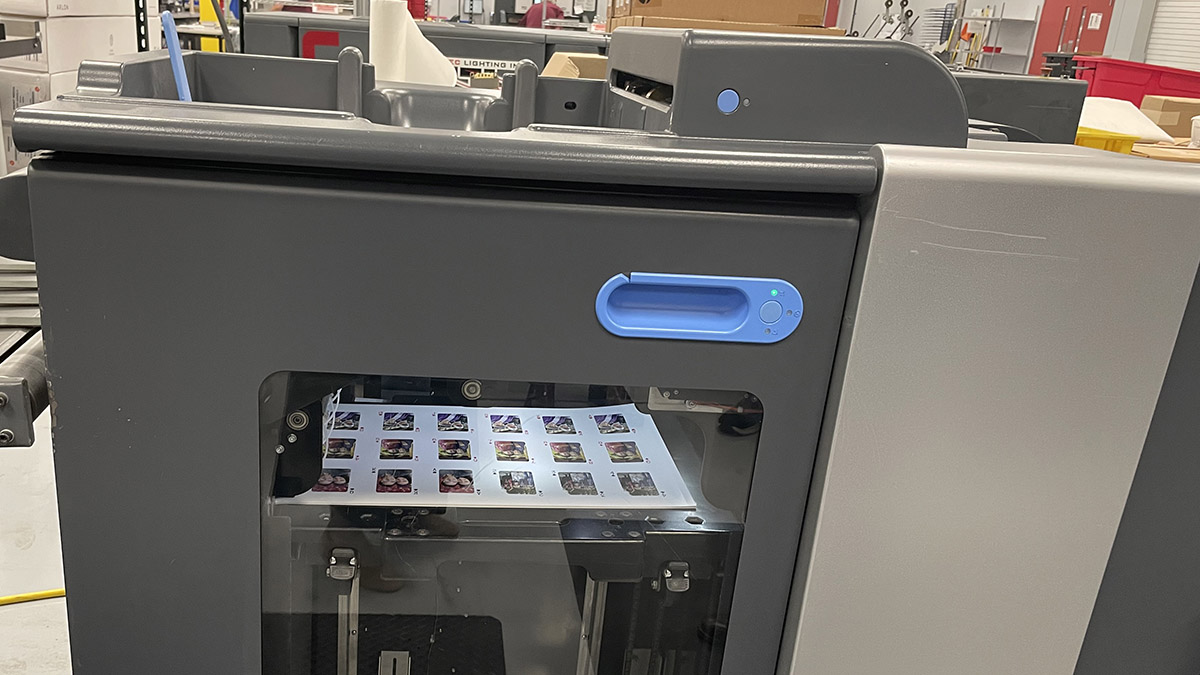 Allowed the company to fulfill Christmas card orders in house instead of drop shipping them. Product list eventually grew to include items such as coloring books and calendars.
2007
2009
Mass Production Direct to Garment Printing
Dramatically ramped up production, allowing the company to mass produce printed garments, T-shirts, hooded sweatshirts, and other apparel.
2009
2009
First Large Mug Oven
Increased production speed of mugs department.
2009
2010
2011
First Automatic Canvas Stretching Machine
Replaced the need to stretch canvases by hand, thus reducing labor demand.
2011
2011
Upgraded Sandblast Process
New washout system allowed large-format transfers and better consolidation of work, as well as larger sandblast items, such as bigger designs on galvanized beverage tubs, and more efficient workflow for larger items, such as personalized growlers.
2011
2012
First 3D Vacuum Sublimation Press
Allowed sublimation on curved surfaces (oval- and heart-shaped Christmas ornaments).
2012
2012
First UV Printer
Used to print directly to doormats, and allowed for additional decoration to direct-to-surface items, such as puzzles and picture frames.
2012
2015
Rotary Heat Pressing Equipment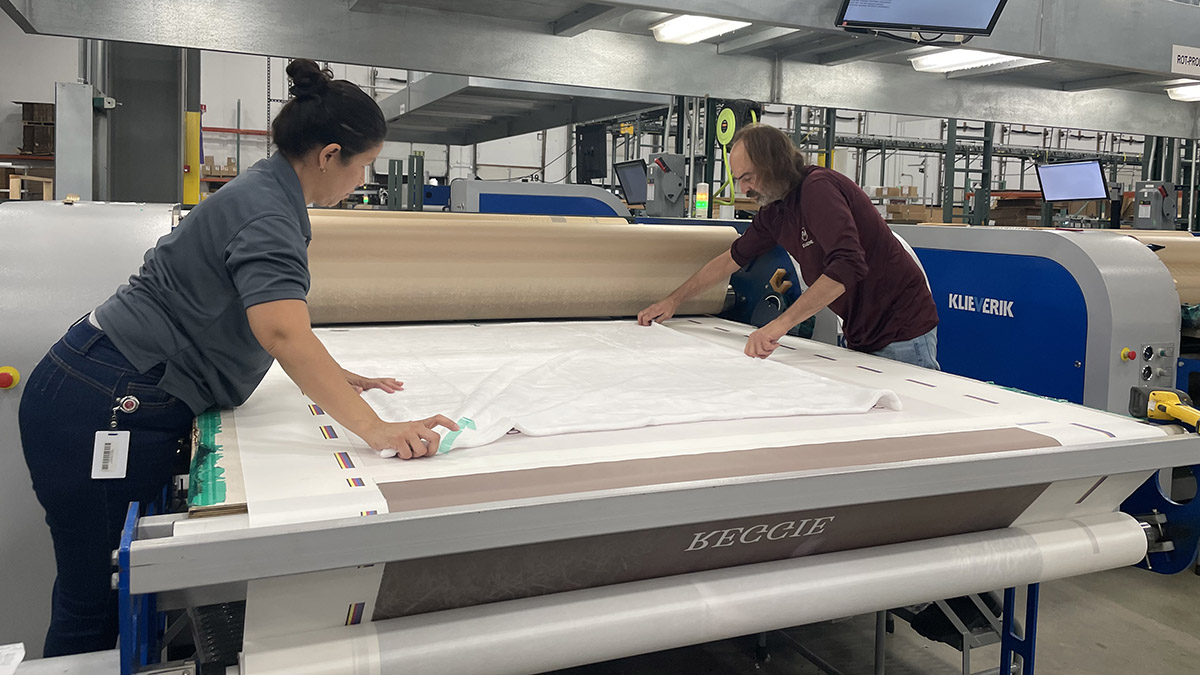 Allowed transfer of prints to large fabric items, such as fleece blankets.
2015
2016
First High-Speed Sublimation Printers and Additional Rotary Heat Presses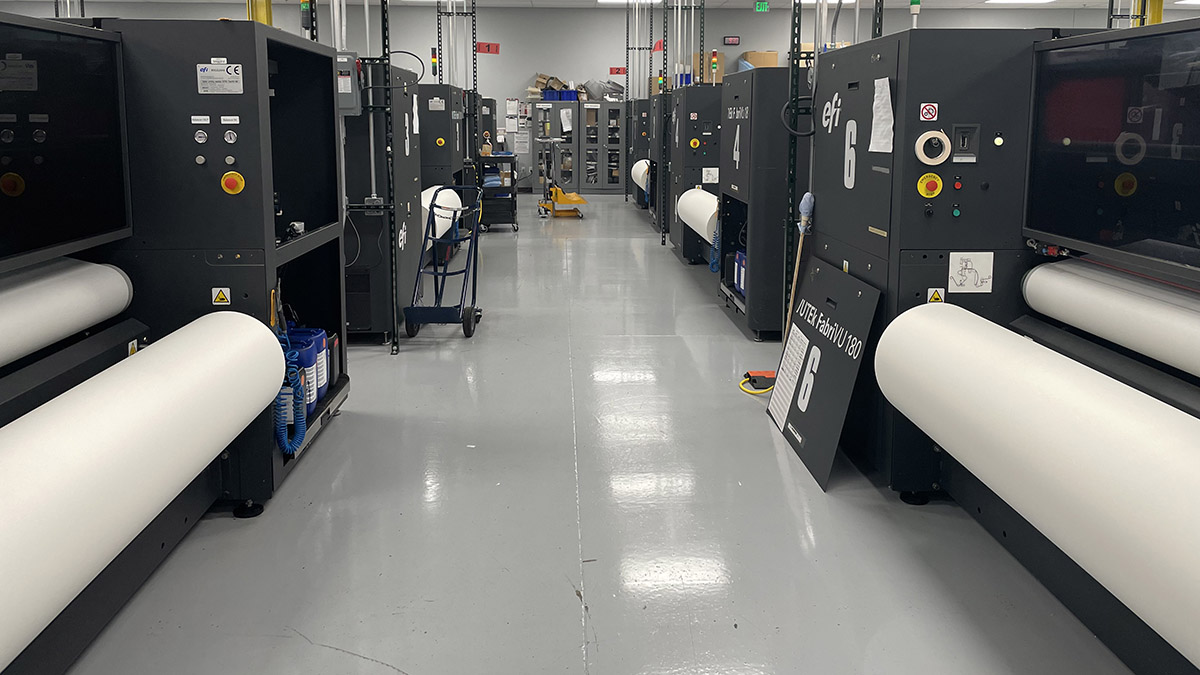 Added to keep up with demand (new printers could print over 60 blankets an hour).
2016
2016
2017
Transitioned Canvas to Latex Wide-Format Printing Technology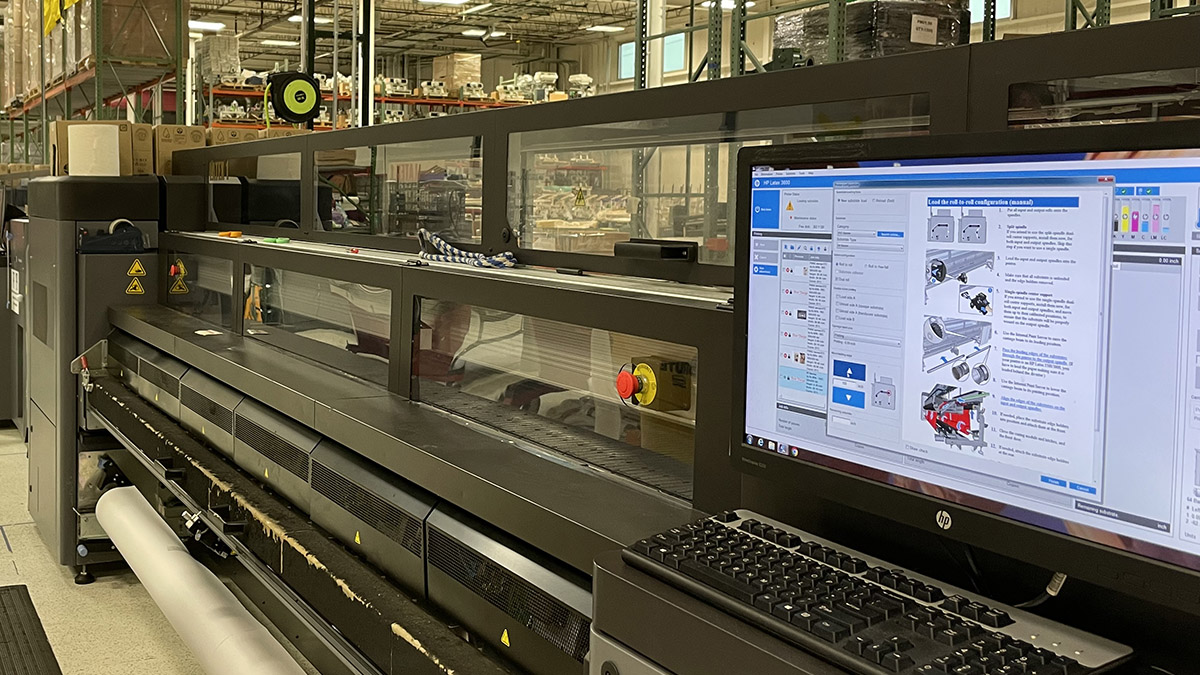 More environmentally friendly, and gave the company the ability to produce outdoor pillows.
2017
2018
2020
2023
Mechanical Engraving Equipment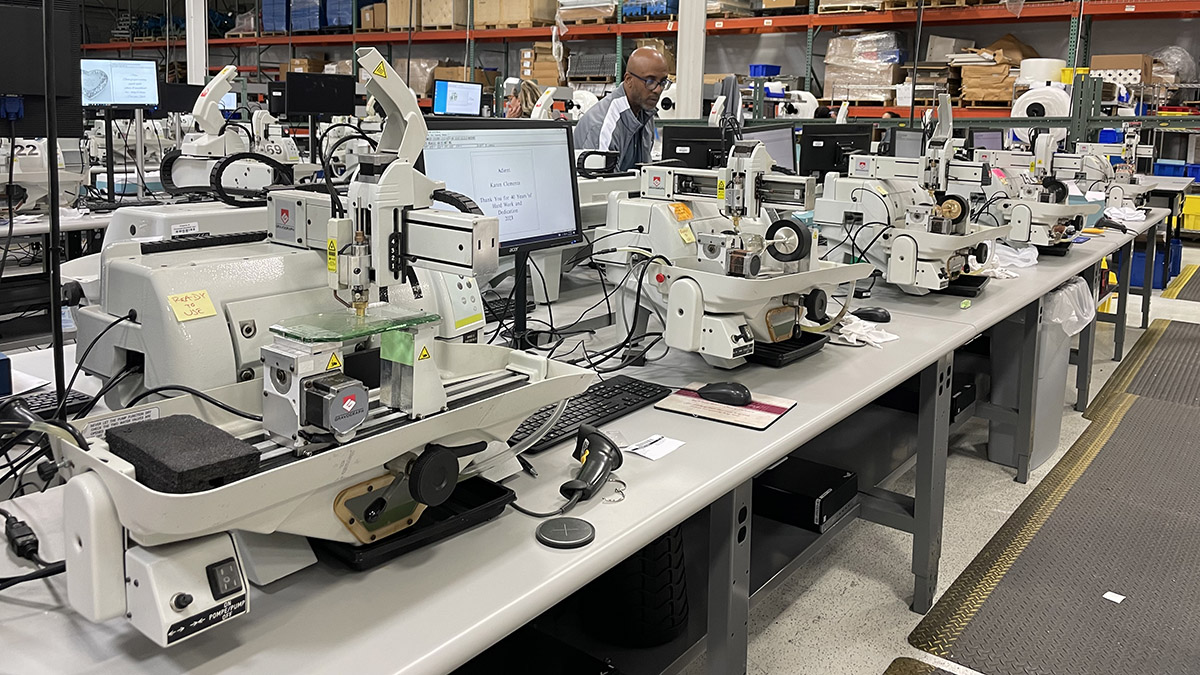 1-800-FLOWERS.COM, Inc.'s acquisition of Things Remembered added capabilities to personalized jewelry, metals, and glass.
2023