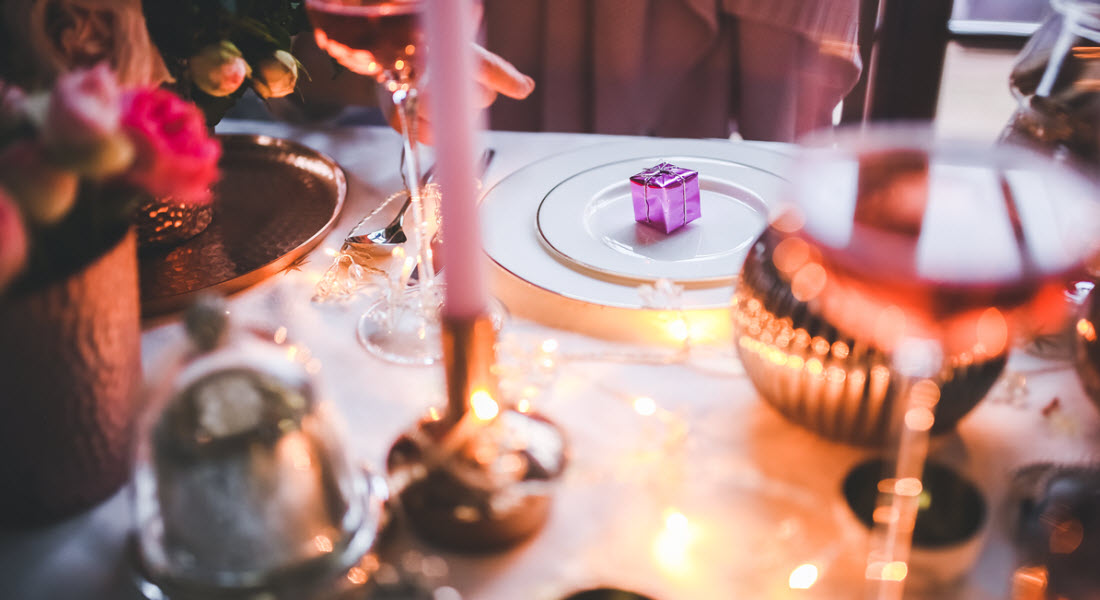 23 Nov

Don't Forget The Hostess With The Mostest This Holiday Season

For guests, parties are plenty of fun – but every hostess knows they also take lots of hard work. Show your favorite matron or mistress of celebrations some love this holiday season with the perfect personalized hostess gifts.

Here are some of our favorite hostess gift ideas that are sure to thrill the party-planning people in your life.
For The Chef
You know the type. She's a whiz in the kitchen and has an uncanny ability to keep delicious food coming, no matter how packed the party gets. For the hostess on your list who loves keeping guests well-fed and fancy-free, pick up some handy, customized kitchen accessories that she'll absolutely love showing off.

A personalized cutting board is a great way to show your favorite hostess that you appreciate her culinary efforts, while a custom serving platter can add a unique touch to her next event. Personalized kitchen linens also make excellent holiday hostess gifts – choose from embroidered potholders, towel sets, cloth cocktail napkins and more.
For The Mixologist
The best hostesses care about the total party experience, down to the last detail. Help your hostess amaze her guests with personalized drink accessories that show every last detail was taken into account.

From personalized coasters and custom printed cocktail napkins to elegant carafes, decanters, beer pitchers and cocktail shakers the best hostess gifts for the holidays are the ones they'll get to enjoy all year long.
For The Sommelier
One thing it seems that seasoned hostesses can never have enough of are wine glasses. Give your hostess a hand with stemware she'll love using at her next cocktail party and even on a quiet night at home. Personalized wine glasses turn an ordinary glass into a one-of-a-kind creation that's sure to become her go-to wine glass. Choose the classic simplicity of a monogrammed glass, have her entire name etched in or pick an oversized wine glass that you can customize with the special message of your choice.

Just as great wine deserves a great wine glass, wine lovers deserve great wine accessories. From personalized bottle stoppers and wine tags that are ideal for in-party use to this decorative wine cork shadow box that helps turn old wine bottles into new memories, you can find unique hostess gift ideas and accessories for every party-loving impresario on your list.
A great host, hostess or housewarming gift doesn't have to be big or extravagant to make a lasting impression. A practical gift that's also beautiful will do the trick. The personalized touch is just the cherry on top that makes these ordinary items thoughtful and unique.