The holiday season is filled with parties of all kinds, from the traditional dinner party to ugly sweater parties and even hot cocoa-themed parties. And while everyone loves having a good time with friends and family, a busy social calendar means you're going to be expected to show up at people's houses bearing gifts — lots of them.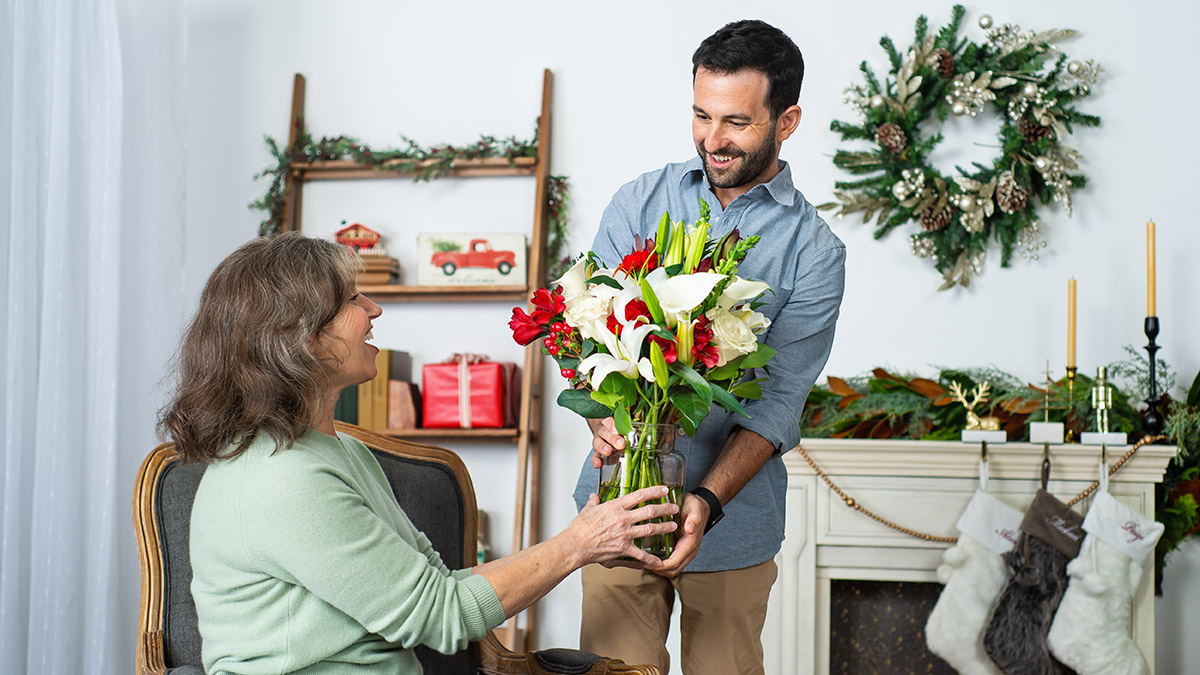 "If you've been invited to someone's home for a meal or a party, you should bring a gift for your host," says Jodi RR Smith, etiquette expert and president of Mannersmith Etiquette Consulting. But you don't have to break the bank for a hostess gift, she says. Smith says to always consider your own budget first when buying a gift, then take into account your relationship to the host and the kind of party you're attending. For example, a small family gathering may warrant a more personal gift than an office party at a coworker's home.
When it comes to choosing the right gift, it's important to understand who your host is, Smith advises. "For example, if they have springtime allergies, flowers may not be a good idea. If they have dietary restrictions, avoid an edible gift that they can't enjoy. Or if your host has any medical or religious guidelines, wine may be precarious."
To help ease some of the confusion about finding the right gift, we've rounded up some of the best hostess gift ideas for the holiday season or any time of year.
And remember: Your gift is intended for the host to enjoy, so don't be offended if she does not make it a part of the festivities.
---
Best hostess gift ideas for the person with a green thumb
If there's a gardener in your life, surprise them with a gift of green to brighten up their home or yard.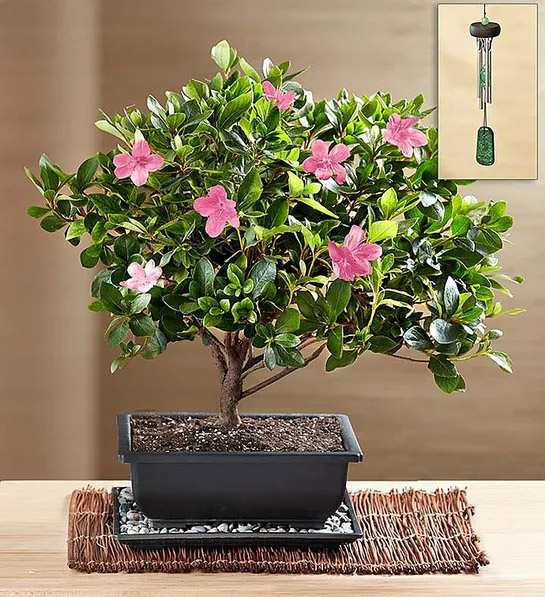 This beautiful flowering tree is the perfect compact size to sit on a desk, kitchen counter, or coffee table.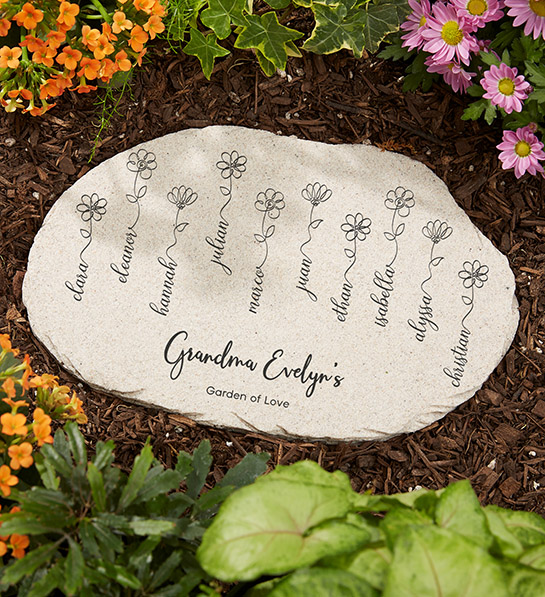 Engraved with the names of the host and their family members, this delightful gift will spruce up an outdoor space, and do it with a personal touch.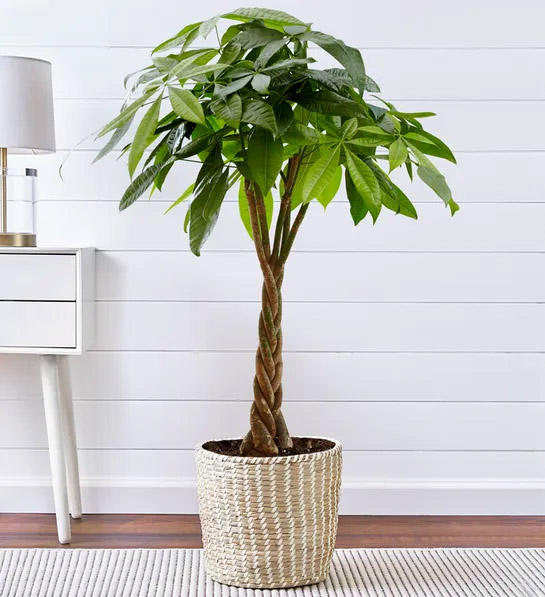 A verdant symbol of prosperity and an excellent way to bring some green inside during the winter.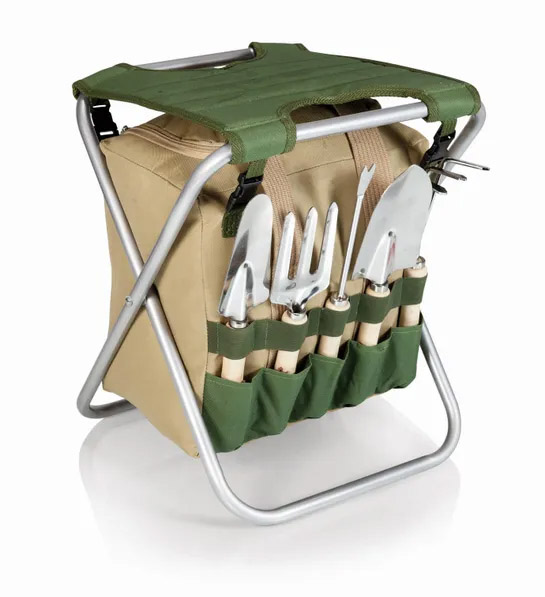 A gardener's dream! This convenient all-in-one gardening kit includes all the tools they need to care for their precious plants and flowers — and the handy fold-up seat will allow them to do it in comfort.
---
Best hostess gift ideas for the master chef
For the hostess or host who loves to cook, find a gift that's perfect for their favorite room — the kitchen.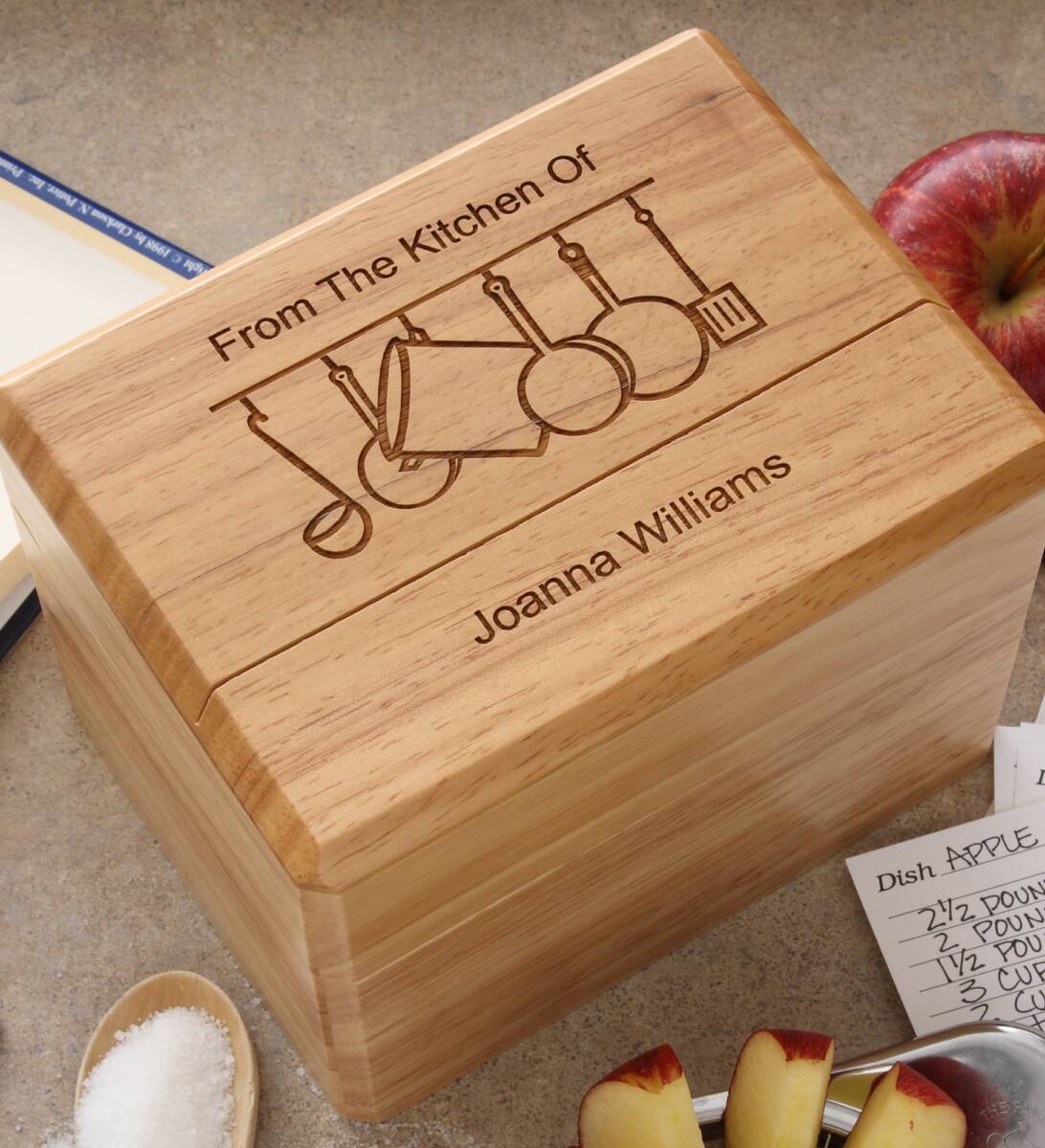 They'll cherish this beautiful keepsake that houses old and new family recipes.
Sometimes an idea comes along that makes you say to yourself, "Why didn't I think of that?!" This is one of those times. This combo gift is genius and will save her a ton of space in her kitchen.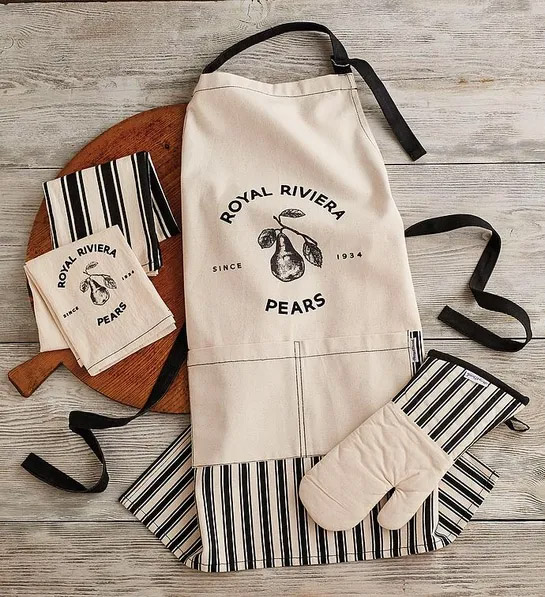 This classic bistro-style set, which includes an apron, oven mitt, and towels, will spruce up any collection of old dishcloths and pot holders.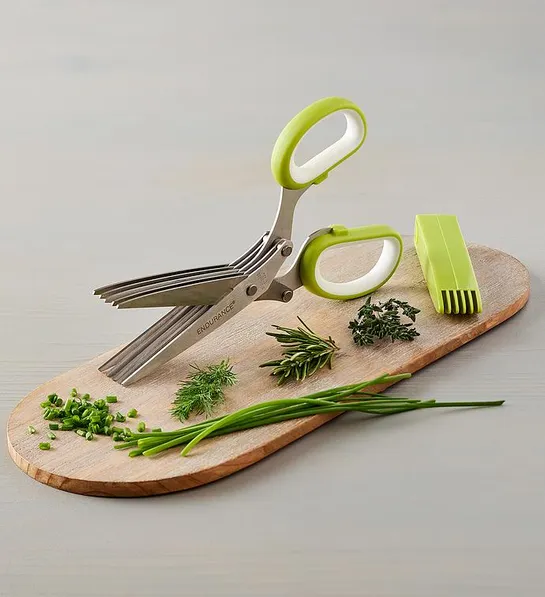 If you've ever chopped herbs with a knife, you know what an arduous task it can be. Make your hostess' life easier with a pair of these scissors, and, oh, what the heck, throw in a garlic press while you're at it. It's shaped like a fish!
---
Best hostess gift ideas for the person who loves to entertain
Treat the friend who's forever extending invites to a gift that will make entertaining a little easier and more fun.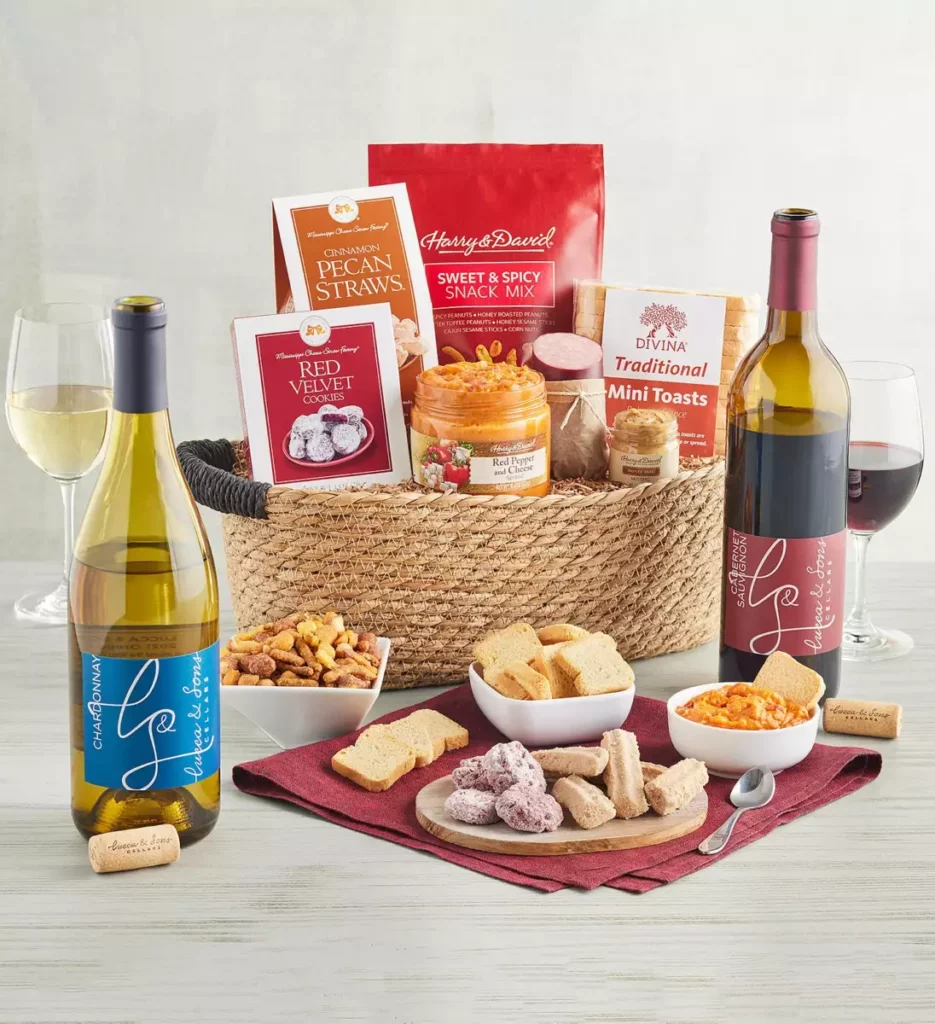 This fully loaded package is designed for the entertainer. It comes complete with two bottles of wine and every kind of savory snack a hostess could need for an ample appetizer board. There are even some sweets thrown in for good measure!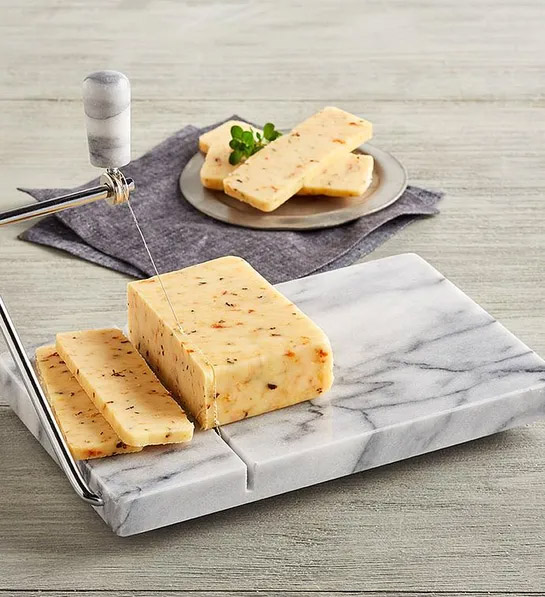 This gorgeous cheese slicer is an elegant addition to a food-loving hostess' partyware. Not only does it look great on a coffee table, but it will make it easy for her to slice her cheddars, Goudas, and Monterey Jacks at just the desired thickness.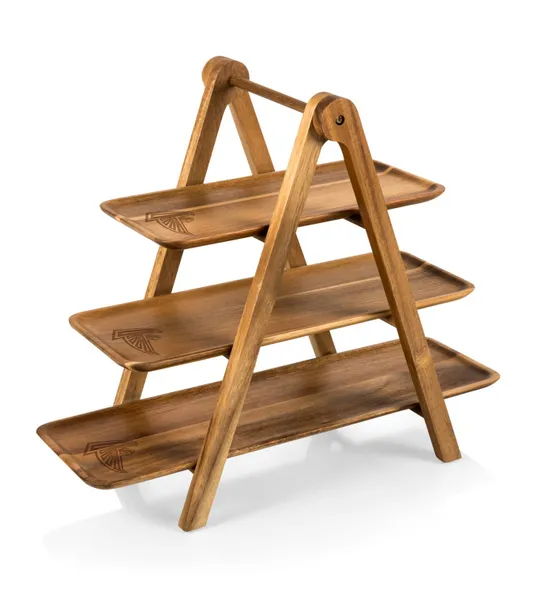 If you know a host or hostess who is always fighting to find space to display a lavish array of appetizers, this pretty wooden station is a total game changer. It looks great and makes all kinds of finger foods easy to access.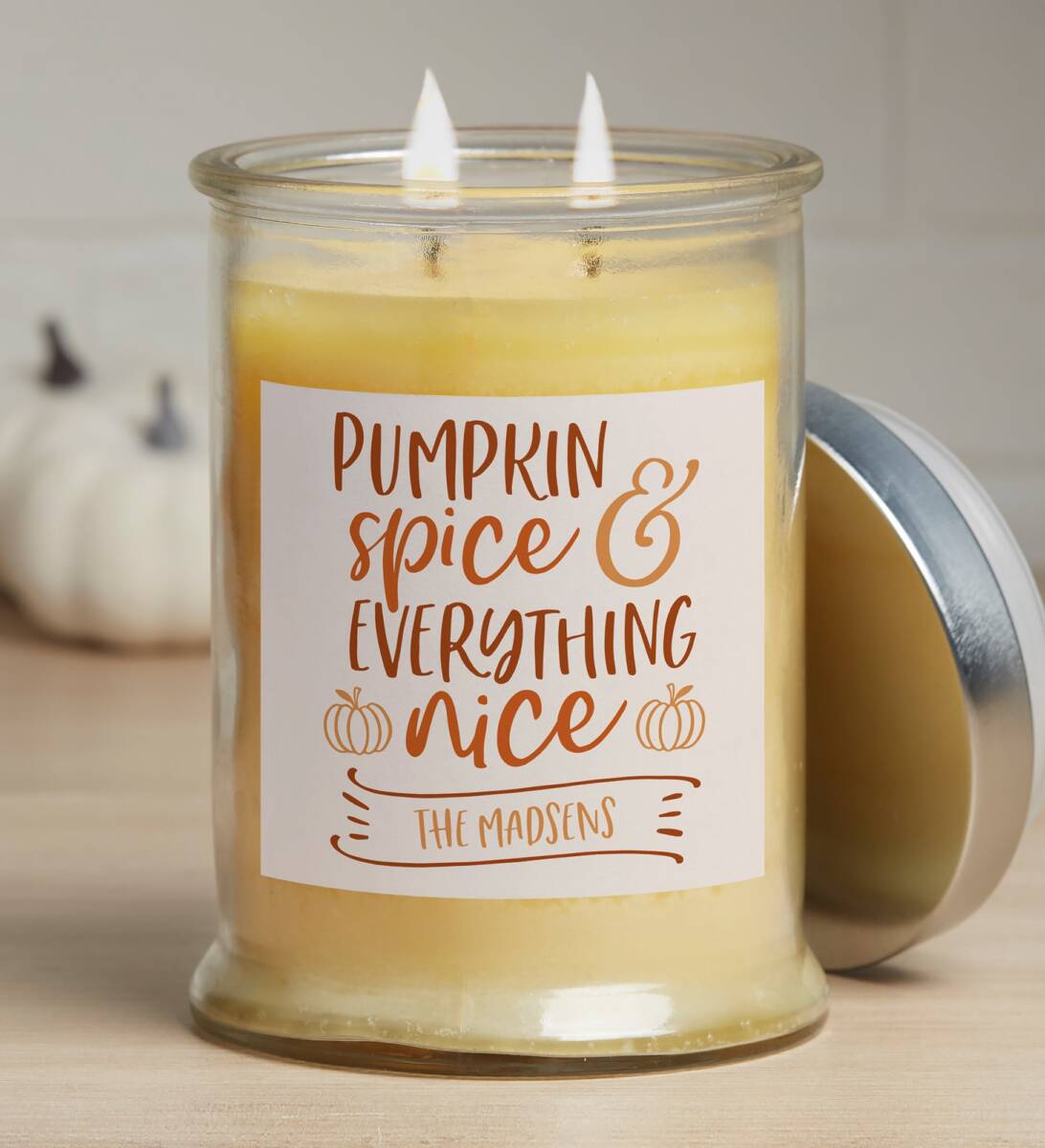 Filling your home with delicious smells is a great way to set the tone for an event. This warming personalized candle is a perfect gift for the hostess who wants to welcome her guests with the fragrance of fall.
---
Best hostess gift ideas for the workout fiend
Heading to a party with a fitness-loving host? Pick up one of these thoughtful gifts to support his or her athletic interests.
You know she's going to be working up a sweat — a LOT — so a gift that will help her cool down will come in quite handy. And with her name written right on the towel, you can be sure no one else will confuse it for their own.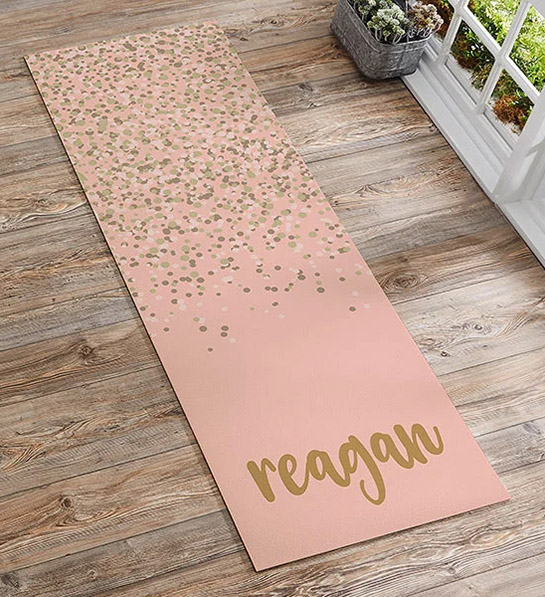 She'll be hitting that downward dog pose in style with this personalized yoga mat. Its colorful, shimmering design makes it the ideal accessory for her to tote to the studio, or roll out in her living room.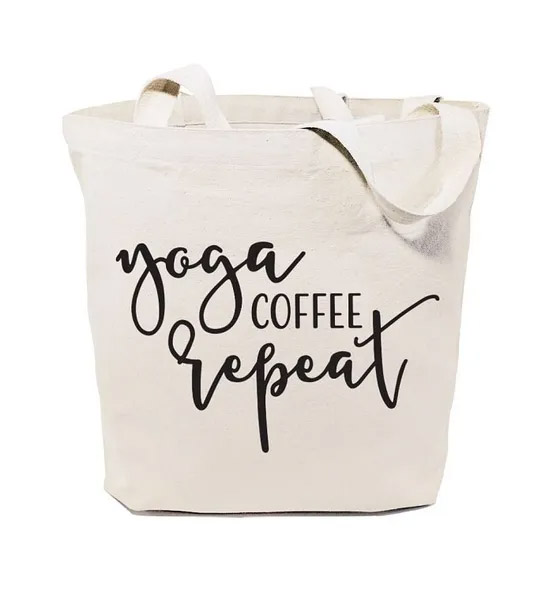 Keep your friend looking adorbs on her way to the gym with one of these environmentally friendly canvas bags. Choose from a variety of witty (and relatable) sayings, such as "Yoga, Coffee, Repeat" and "Gym and Tonic."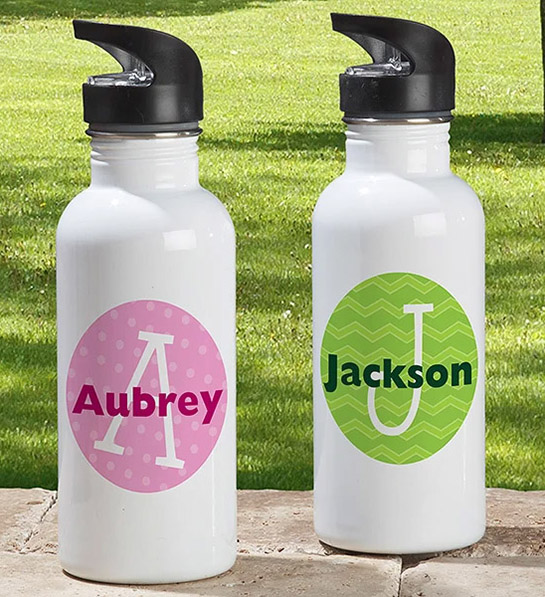 Your host will stay well hydrated as long as she has this gift in tow — and having her name prominently displayed on the side will ensure she won't mistake it for someone else's.
---
Best hostess gift ideas for the person who enjoys the finer things
Treat your bon vivant friend to a thoughtful gift that matches her refined taste.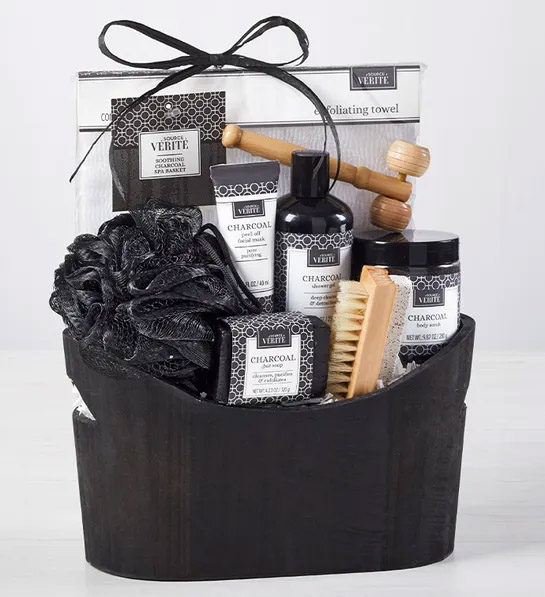 This gift basket is overflowing with luxurious beauty and self-care products, including a charcoal pore mask, a massaging tool, and an exfoliating towel to keep her skin glowing all winter long.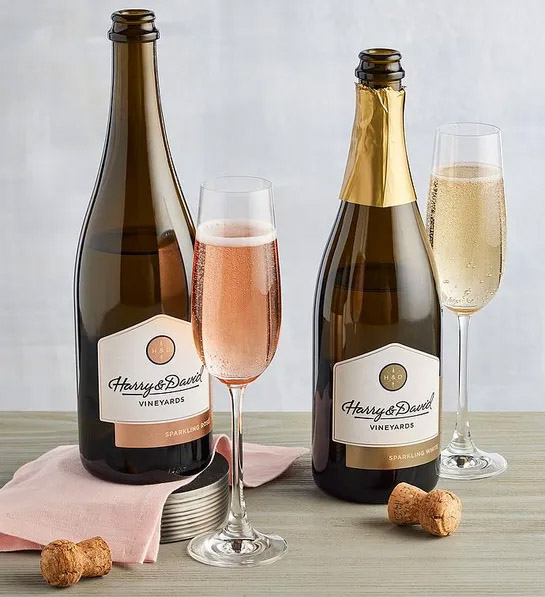 Nothing says "I'm cultured" quite like popping open a bottle of sparkling wine. Except, maybe, two bottles. Feed into their predilection by bringing them this duo of award-winning white and rosé wines from Harry & David.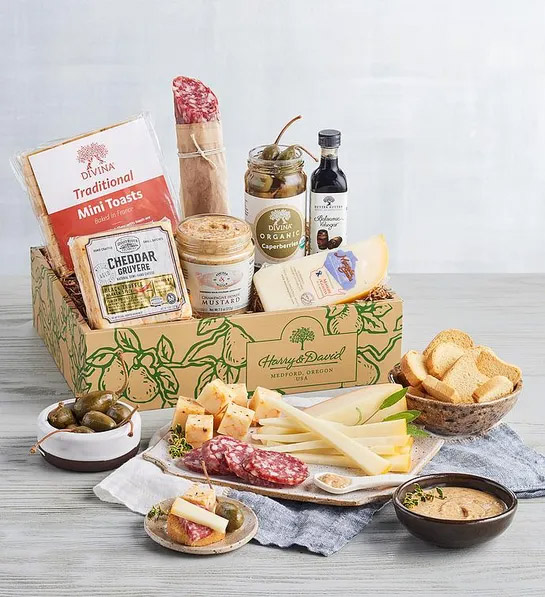 Satisfy their refined taste buds with this gift box that includes everything they need for an elevated appetizer spread. It's complete with award-winning cheeses, richly flavored salami, a sweet barrel-aged balsamic glaze, champagne honey mustard, cute mini toasts, and more accoutrements.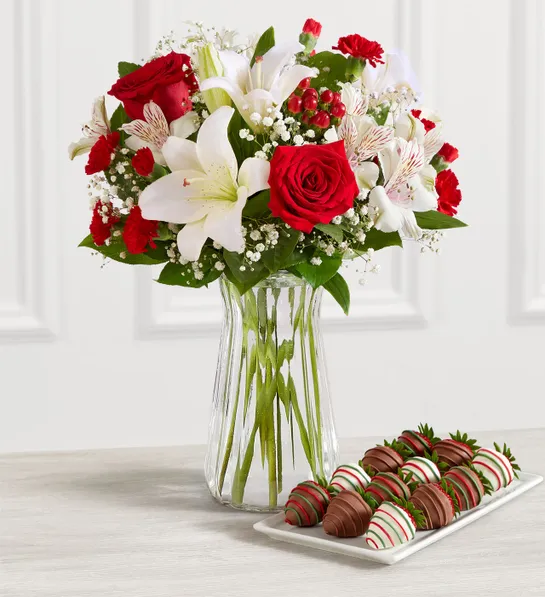 This seasonal display is perfect for the holidays and adds a touch of elegance and cheer to any home. Go the extra mile for your host by adding a box of chocolate-covered strawberries.
---
Best hostess gift ideas for the person with a sweet tooth
No matter the occasion, if you know your host or hostess likes his or her treats, you'll want to come bearing gifts of the sweetest kind.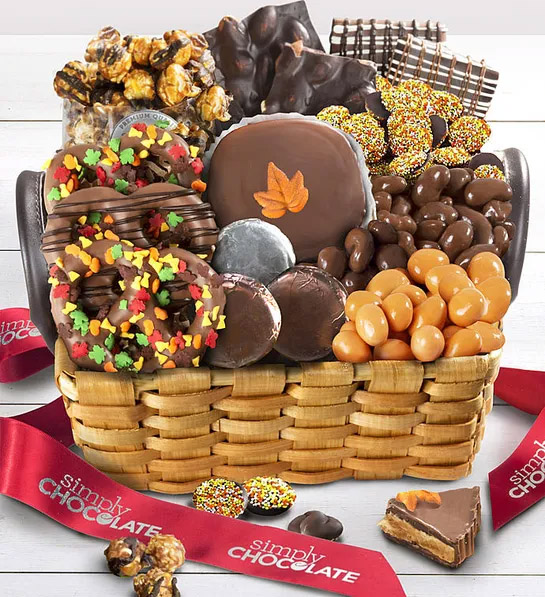 The chocoholic in your life will swoon over this generous selection of decadent treats. It has something for every palate, from white to dark chocolate and more craveable confections than you can count.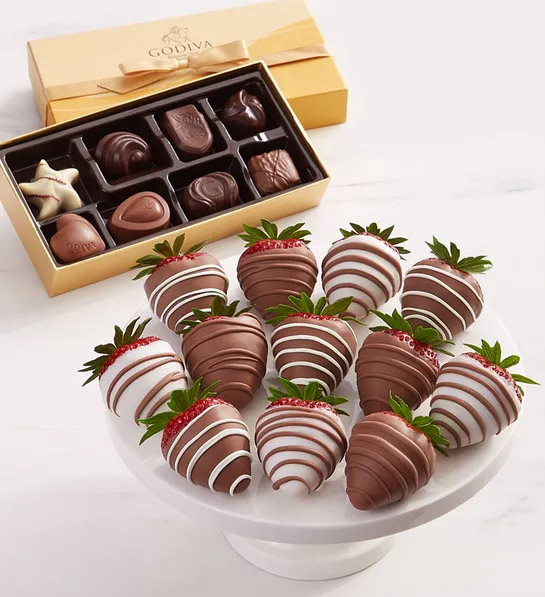 What better indulgence is there than gorgeous chocolate-covered strawberries? How about a box of chocolates with Belgian fillings? Does that sound like something the chocolate-loving hostess might be interested in?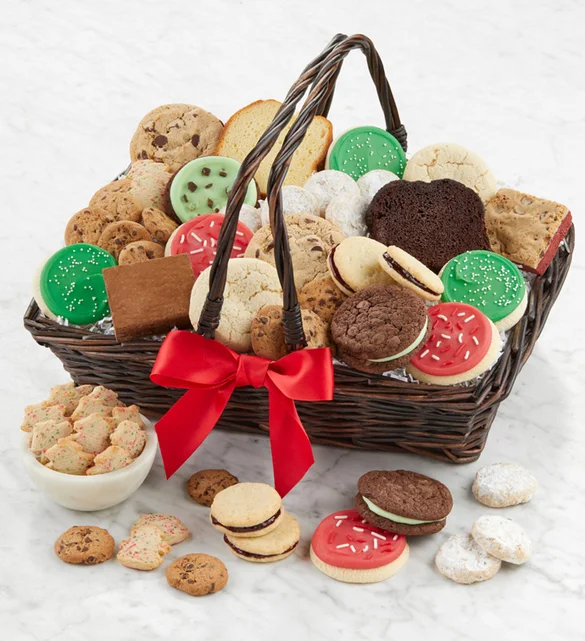 This impressive collection of enticing baked goods, with everything from buttercream frosted sugar cookies to moist cake slices and fudgy brownies, will satisfy anyone's sweet tooth.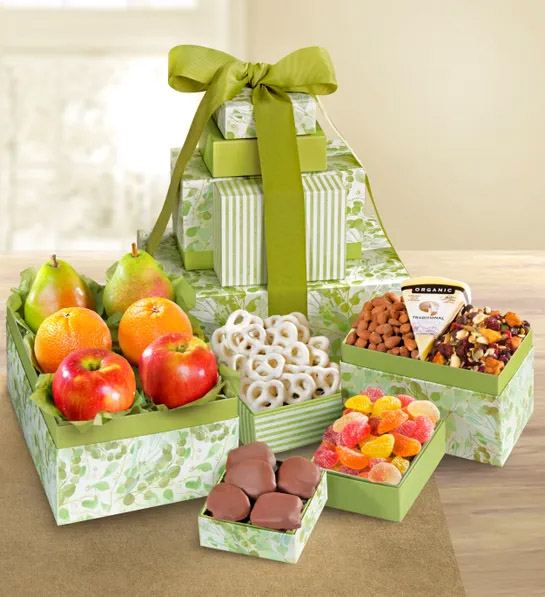 This sky-high stack of delights includes everything from fresh seasonal fruit, such as D'Anjou pears and mandarin oranges, to chocolate-coated pretzels and colorful gummy candies. A gift that will please every taste bud.